Legal Contract Translation Services
Professional contract translations with accuracy,
confidentiality, and speed.
Contract Translation for All Your Business and Legal Needs
Whether you need to translate official documents for your next partnership or next business venture in a new market, or transcripts of court proceedings, or even your employment contract, bayantech is your trusted source of translations of legal contracts.

With almost two decades of experience in the field, bayantech is one of the most recognized among legal translation companies in the MENA region and beyond. We provide reliable contract translation services for all common types of agreements in more than 260 languages. We help corporations, law firms, government agencies, and individuals efficiently manage their legal translation needs.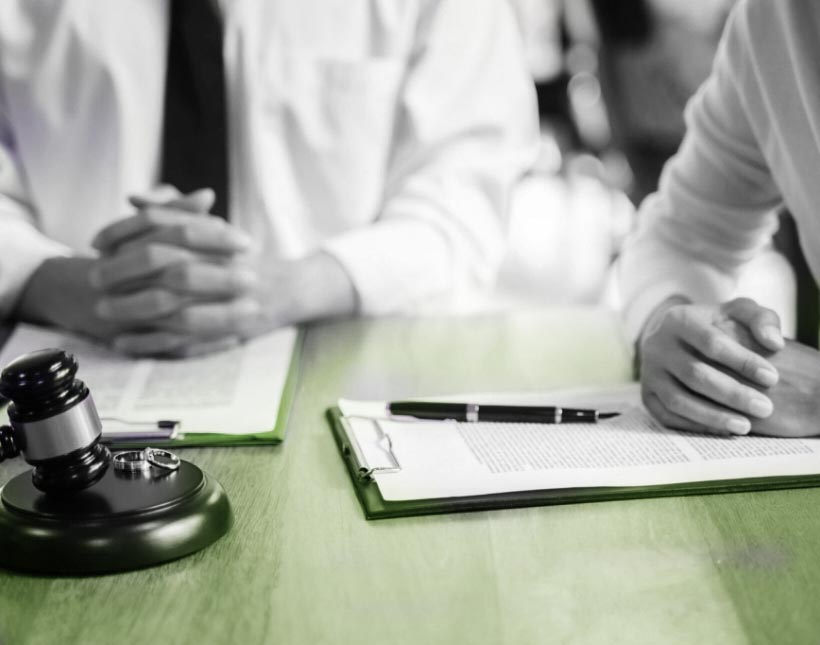 Our combination of translation and legal expertise, qualified teams with first-hand experience, and translation technologies allows us to cater to the exact needs of our clients – accurate translation that's fast and secure. And because your translation projects are time sensitive, we strive to meet even the tightest deadlines. We also accept urgent projects and always deliver in a timely fashion. We are consistent with the quality of our legal translation service; that is why we are trusted.
Certified, Fast, and Secure. Expert Contract Translation that You Can Completely Rely On.
Certified Legal Contract Translation
At bayantech, we understand the complex regulatory framework of legal services.  We also assure you that the process and quality system of our translations comply with international ISO standards to be accepted by embassies, courts, and government bodies around the world. Our expert teams provide trustworthy translation of contracts that's faithful to the source documents in terms of meaning, style, and format.
The rigorous ISO standards don't only govern our quality management system, but also confidentiality. 
We give you complete peace of mind that your project is handled and delivered to the highest levels possible of accuracy as well as security. We understand how extremely sensitive legal translations are, and more so legal contract and agreement translation. For this reason, all teams sign non-disclosure/confidentiality agreements to protect the information of your projects.
What Makes bayantech Different?

Professional Services

+15 Years of Experience

Flexible Turnarounds Timely Delivery

Certified Quality Assurance

24/7
Support

100% Quality Guarantee

Affordable
Rates

Complete
Security

Customer Satisfaction

Technological Advantage
Legal Contracts We Translate
Over the Course of the years, bayantech has become one of trusted, reliable, and innovative partner of choice. we have forged notable partnerships with some of the largest international companies and organizations as well as distinguished global operators.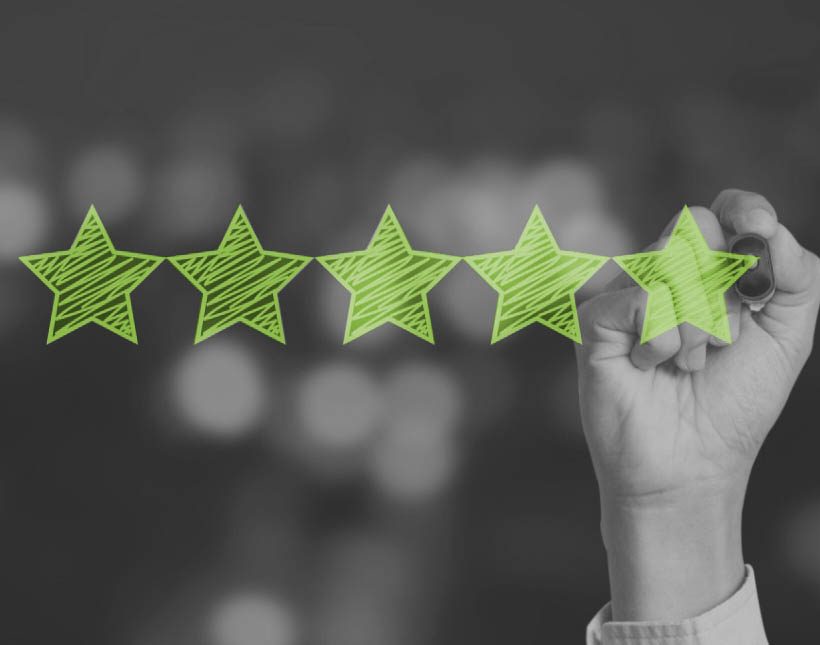 Get the Highest Quality Translation Services
Translating contracts or legally binding agreements is complex and requires language translation expertise, a level of knowledge beyond what is typically demanded in other areas of translation, and an extraordinary eye for detail. The ultimate goal is to provide flawless translation that makes precise and consistent use of legal terminology and brings a crystal-clear understanding of the terms of these contracts. 
With bayantech as your partner, this is exactly what you can expect from us every time you submit a translation project. We work closely with you and ask all the right questions. We analyze, research, and translate contracts and legal documents in an efficient, smart, and timely manner.
We more than anything realize that the consequences of poor contract translation are damaging. They may cost a client millions of dollars and worse their reputation. Mistranslation oftentimes is considered a misrepresentation, known as one of the vitiating factors, and consequently the contract is rendered voidable and disregarded by courts. As a reputable translation company operating in the field for years, this is one of the scenarios you won't have to worry about with us. 
We choose our teams carefully and give them access to ground-breaking translation tools, such CAT tools, translation memories, updated terminology databases, and specialized dictionaries. We follow a strict 3-EYE quality process of translation, editing, and proofreading performed by 3 different professionals, with one final review by our project manager, to make sure nothing goes under their radar.
Work with the Right Legal Experts
When looking for reliable contract translation services or legal document translation services, you can only put your trust in experts – or bayantech legal experts. We have a meticulous selection process in place where only the best of the best make the cut. Our professional translators are native speakers and certified, with years of proven experience in law translations. Most importantly, they have sophisticated expertise in the legal field; some of them are practicing attorneys and lawyers, who always stay on top of the latest developments affecting the legal sector.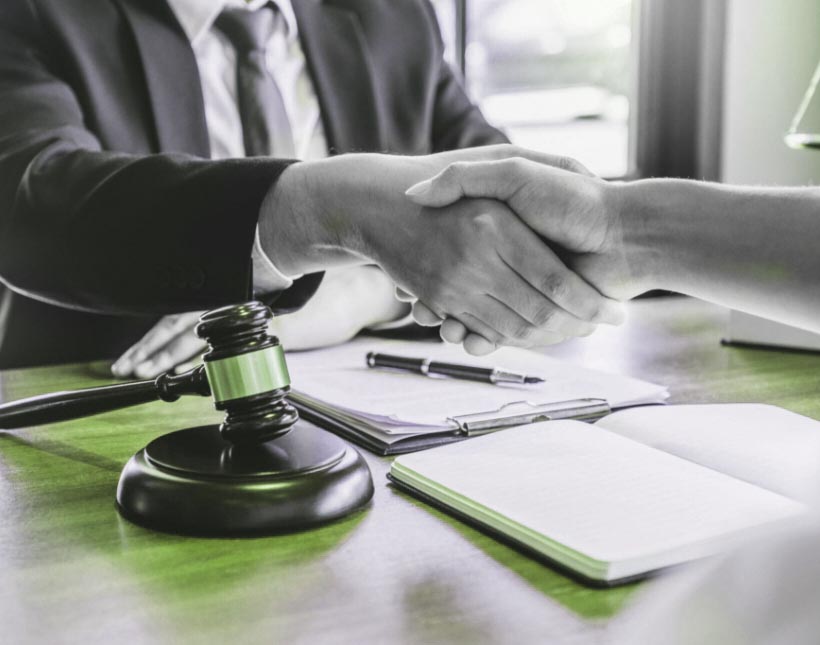 It's how they are best prepared to navigate legal contracts translation challenges. With their solid grasp of legal terminology and foreign legal systems, bayantech experienced legal translators are able to ensure that all your contract translations are clear, precise, and culturally correct as well as legally valid in the target country. Since this is a highly specialized area within the legal sector, our project manager makes sure to assign your project to a seasoned linguist only with legal contract experience to ensure nothing but the most accurate and thorough results.
Certified, Fast, and Secure. Expert Contract Translation that You Can Completely Rely On.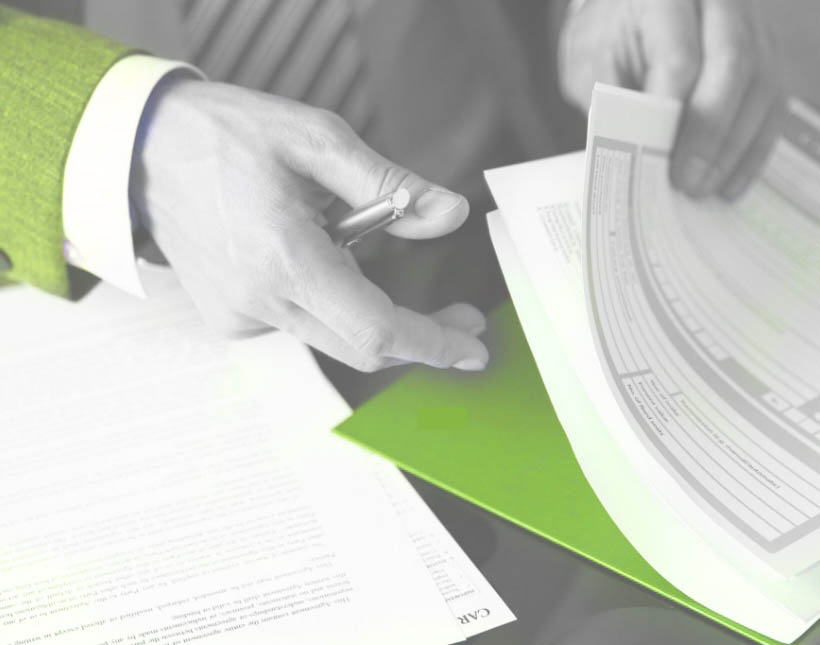 Contract Translation – More than Translation
bayantech provides comprehensive contract translation services that include Desktop Publishing. For your legal document translation or your web legal content, our specialist teams preserve the integrity of the content and format, no matter the language. We support all writing systems, including RTL, LTR, and bidirectional, as well as a wide range of character sets, including double-byte.
Thanks to our formatting checks, you can be confident that your translated legal contracts are a true reflection of your source documents, 100% free of any format or layout issues. bayantech is the translation agency you can trust, where everything you need is in one place. Request a quote now and get in touch with our team; we'll get back to you in less than 24 hours.
Languages we translate into
We help you expand your business with our professional language translation service,
supporting the most challenging languages.









Our Achievements Languages
If you have a big project that needs to be translated,
we are here for you
order a quote now to have an instant assistance
we will quickly back to you
Subscribe to our newsletter and see the latest
industry news and statistics