"Quality is not an act, it is a habit." -Aristotle
bayantech Premium Quality Services
At bayantech, through our multiple years of experience in the translation and localization industry, premium quality is imperative.

We keep our commitment to quality according to many factors: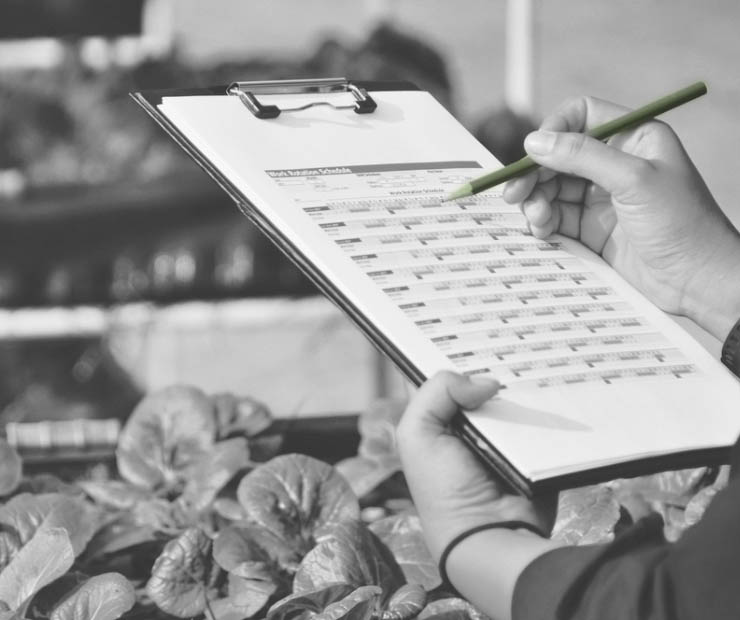 Certified Translation and Localization Services
In the translation/localization industry, even the smallest or the seemingly most insignificant error can cost time and money, ultimately affecting the success of your projects and business.

At bayantech, we abide by the ISO 9001:2015 and 17100:2015 certification standards, guaranteeing impeccable translation/localization services and providing our clients with an unwavering dedication to achieving the highest quality standards they can rely on.

We have also developed a unique QA model that can be adjusted to the unique specifications and requirements of each of our clients. The robust QA system aims to sweep away all errors.

We also apply a comprehensive quality checklist, checking each product/service for linguistic, cultural, functional, and stylistic accuracy. Here are a few examples of our QA metrics.
bayantech Vendor Selection
Our vendor selection process is not merely about choosing from among a thousand translators listed in various databases; it involves a strict adherence to bayantech's global strategy, the anticipation of future needs, and defining business areas and subject matters.

We choose linguists who don't not only have the technical knowledge required but also the passion for crossing linguistic and cultural bridges and the unique talent of changing a text's language while keeping both meaning and fluency intact.
We accept no compromises to our strict selection criteria:
Our linguists are regularly evaluated in terms of linguistic or functional quality as well as service quality, including responsiveness, troubleshooting capabilities, communication skills, professional attitude, and adherence to deadlines. Based on our continuous quality assessment and our clients' feedback, we provide the appropriate training and guidance, making sure all linguists are aligned with the industry's highest standards.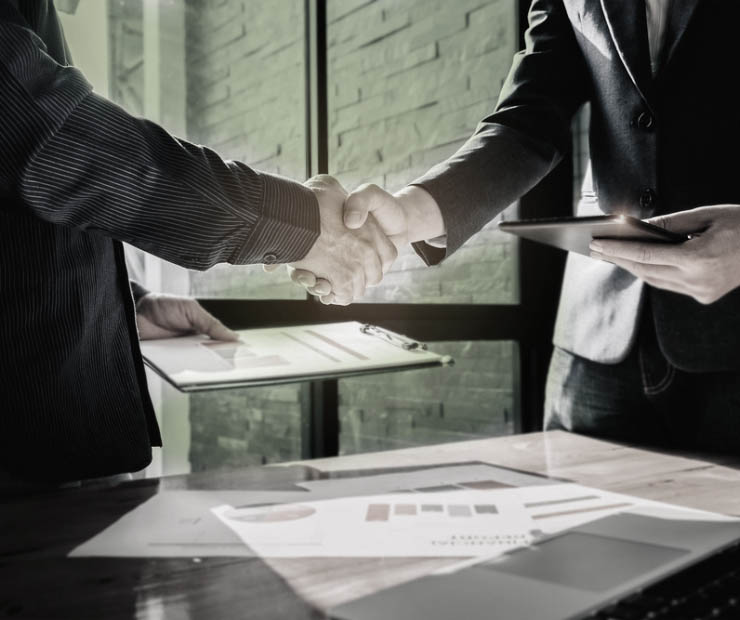 If you have a large project that you would like to translate, we are always at your side to help. We are here for you
Are you ready to get started?
You can easily request our price list if you need our services, We will contact you immediately
Subscribe to our newsletter and see the latest industry news, stats and trends right in your inbox.

bayantech is a leading professional language service provider, offering certified, high-quality, and smart translation and localization solutions in more than 260 different languages