Website Localization Services
Localize your websites, create dynamic experiences for your customers,
and drive your business sales and growth.
If you want to tap into new markets, launching your products or services to a diverse set of customers, then website localization is the smartest business decision you can make.
bayantech will support your business expansion plans. We put you on the right track to grow through localizing your websites and making them accessible, efficiently functional, and appealing to new audiences in every language and every market.
Website Localization for the Future of Your International Business
Your website is the first point of contact for your customers. This digital presence is the first impression of your business because it's a representation of everything your business is and has to offer to your customers. If you want to leave a strong first and lasting impression, then relevancy in content, design, and usability (aka website localization) is the key, and the statistics are compelling.
72% of consumers spend all or most of their time on websites that are in their own language
60% of online shoppers rarely or never buy from English-only websites
75% prefer to buy products in their native language
50% responded they consider language even more important than price
If they can't read, they won't buy!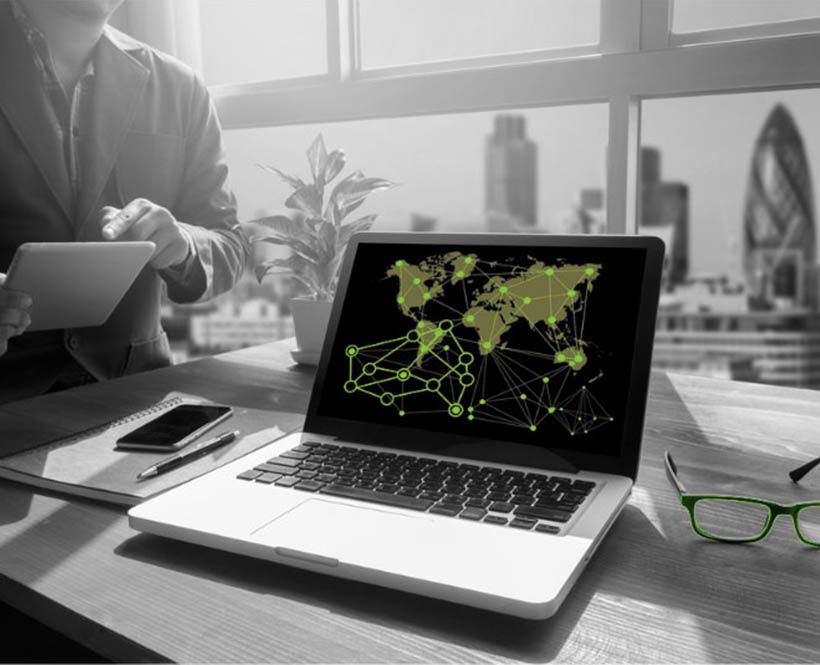 bayantech provides customized website localization solutions!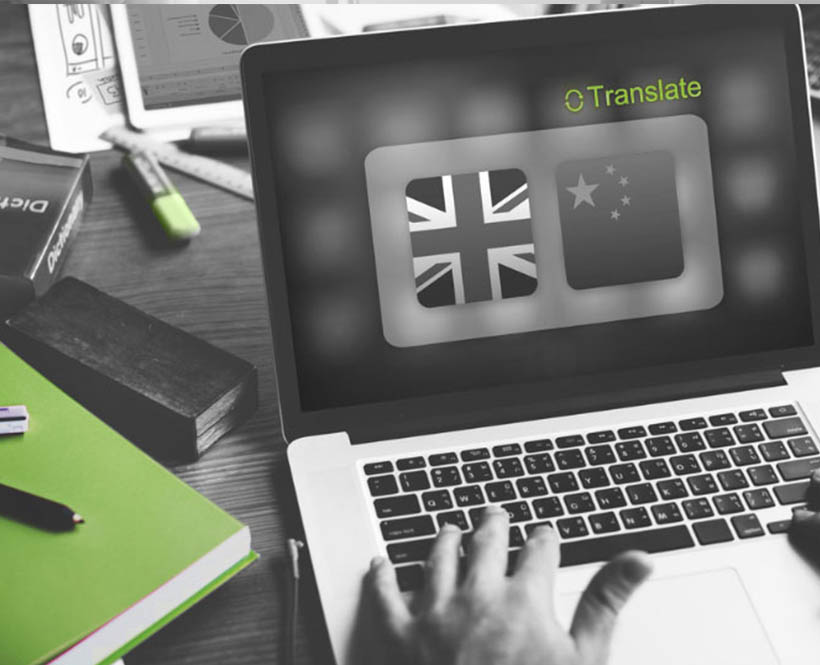 Localization (L10n) is adapting a website to a specific locale or market in terms of content, design, and usability. While the lines between localization and
translation
might be blurry, localization and translation are never the same thing.
In this regard, website localization doesn't mean creating different language versions of your website only. Rather, it's more of developing a relevant, familiar experience to your audiences that should give the impression of being uniquely designed for them. In other words, it is all about innovating to transform the full experience for your new customers in each target market, where the ultimate goal is to empower your market growth.
What Makes bayantech Different?

Professional Services

+15 Years of Experience

Flexible Turnarounds Timely Delivery

Certified Quality Assurance

24/7
Support

100% Quality Guarantee

Affordable
Rates

Complete
Security

Customer Satisfaction

Technological Advantage
bayantech Localization Process: Research. Localize. Test The success of your project hinges on effective project management, and it starts with a thorough planning process. It's the roadmap for your whole project from start to finish, which ensures a seamless localization process. Our diligent project manager makes an overall assessment; identifies your business objectives; creates a meticulous strategy; and sets up a project schedule to optimize your workflow.
Research. Research. Research. Every solid website localization strategy is built on deep research. Once you identify your targeted markets, we conduct extensive research to provide detailed insights on the market. Meanwhile, our technical team runs a thorough analysis of different CMSs, tools, and technologies to help boost quality and reduce cost.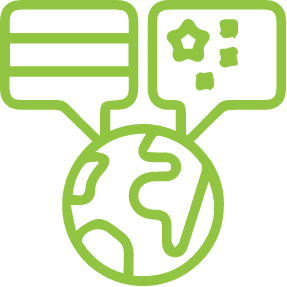 This is when all project instructions and guidelines are put into action. Professional locally-based native-speaking translators are assigned to the translation tasks based on their subject-matter expertise. This is followed by a stringent reviewing process by additional linguists to ensure high-quality content that's linguistically, contextually, and culturally accurate and suitable suitable for the target audience.
Our localization engineers and DTP specialists take over, handling the technical and functional features of the localized website. They prepare the website to conveniently display the translated content. This entails adjusting layout and design, user interface, spacing, text expansion, text direction, site navigation..etc. This is the last step prior to website launch, where extensive QA (Quality Assurance) testing is performed. This QA testing ensures both the integrity and functionality of your website. Expert linguists team up with technical and localization engineers to make sure your website content is free of any linguistic/cultural inconsistencies or functionality/usability issues.
bayantech Website Localization Services - We Localize the FULL Experience
bayantech offers reliable website localization services that cover all Middle Eastern and African languages, in addition to the major languages of Europe and Asia. With a unique mix of expertise and technology, we localize, optimize, and launch your website in new markets, helping your business get moving.  The quality of a localization project is determined by the linguistic capabilities and innovative technologies of your translation partner. At bayantech, we have what it takes and more, which makes us your ideal partner of choice.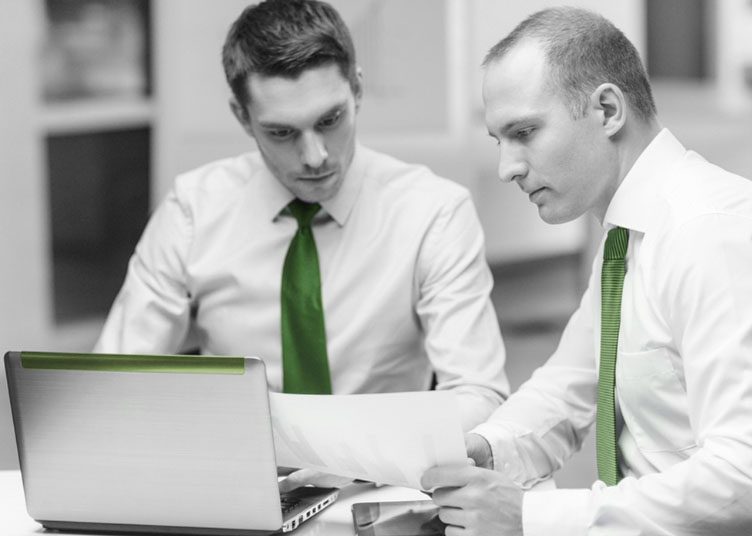 Professional Translation at Your Deadline.
Languages we translate into
We help you expand your business with our professional language translation service,
supporting the most challenging languages.









Our Achievements Languages
Subscribe to our newsletter and see the latest
industry news and statistics