Fast and accurate human audio and video transcription for wider
accessibility and better engagement.
No matter how complex you think your project might be, even if it's a large audio or video recording of poor quality and with multiple speakers of difficult languages and strong accents, you can always rely on bayantech transcription services. With the right capabilities and extensive hands-on experience, we deliver unbeatable accuracy, speed, and reliability. Our transcription solutions are designed to address your unique transcription needs. We tailor our services and adapt our processes to fit the way you need, not the other way around. And the outcome is always the same: accurate, fast, affordable, and secure transcription services.


Why Are Transcription Services Necessary?
Before we get into this, what is transcription?
Transcription is the process of converting speech (in an audio or video file) into a written document, producing what is referred to as transcripts.
Transcription services have long been a mandatory requirement especially by people and businesses in the legal and medical fields. Today, transcription services have expanded to include a broader range of industry sectors such as advertising and eLearning, allowing everyone to boost the value of their content.
By adding transcripts and captions to your advertising and eLearning audio and video materials, you aren't only doing your audiences a favor but you are doing your whole business a huge favor as well.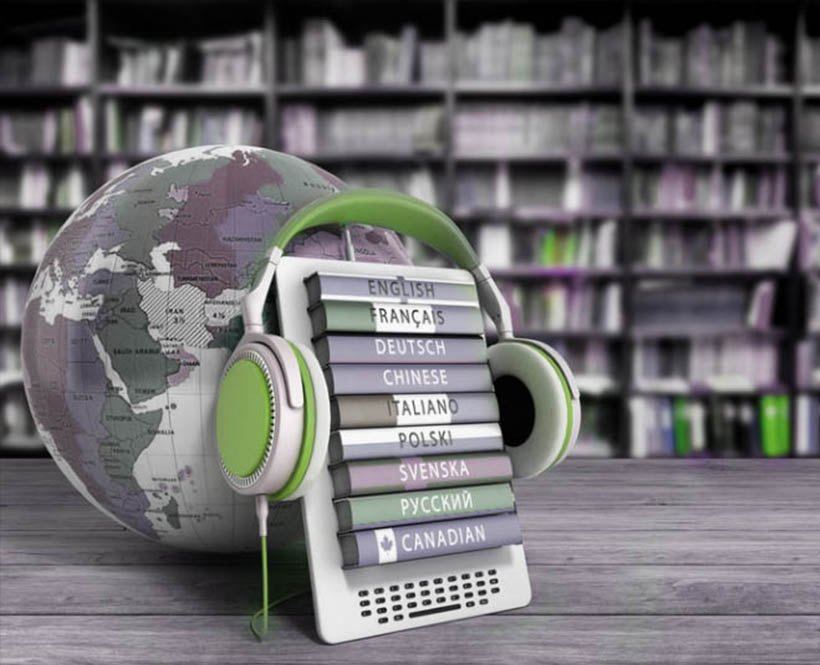 Boost the value of your audio and video content!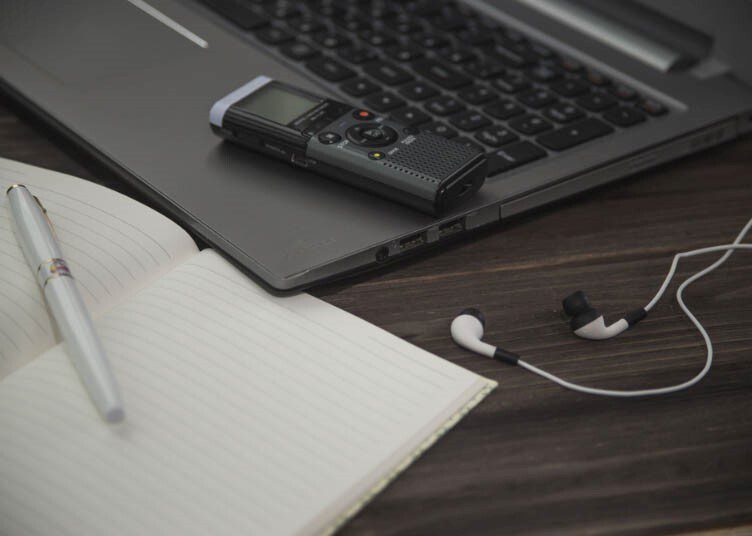 bayantech Transcription Services
bayantech makes it easy for you to get a full-range of transcription services in one place – that you can trust for quality and confidentiality.  With our data protection, confidentiality policies, and NDAs, you will guarantee that your data remain safe and secure.
Audio & Video Transcription Services
Video Captioning Services
Translation Services
Subtitling Services
What Makes bayantech Different?

Professional Services

+15 Years of Experience

Flexible Turnarounds Timely Delivery

Certified Quality Assurance

24/7
Support

100% Quality Guarantee

Affordable
Rates

Complete
Security

Customer Satisfaction

Technological Advantage
bayantech Transcription Process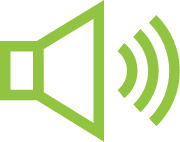 – We assess the audio or video file, identifying the subject matter, number of speakers…etc.
– We check on all tools and equipment; they should be up-to-date and fully functional to operate.
Audio to Text Transcription
Our strictly experienced and native transcriptionists listen, pause, transcribe… and repeat.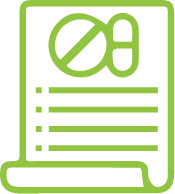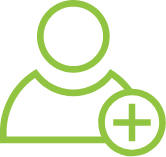 We place timestamps on the frequency you request, to improve the readability of the transcripts.
Adding Subtitles (Optional) and Proofreading
– Adding subtitles is an optional step that you may or may not request, based on the requirements of your project.
– We edit and proofread to detect any mistakes or inconsistencies in terms of wording and like –sound words, grammar, spelling and typos, punctuation, structure… etc.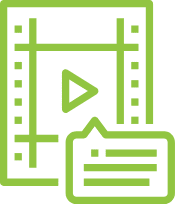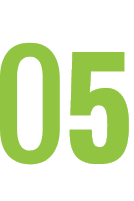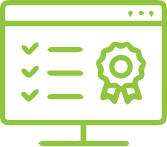 Post-Transcription: Quality Checks
The final step of audio transcription validates the accuracy of both content and format of the transcripts.
100% Human Transcriptions for Accuracy - Technology for Speed
bayantech transcriptions are 100% human-powered to provide you with the most accurate and efficient transcription services.
While voice recognition technology can never understand context, differentiate between homonyms, or recognize accents, this is where the power of our human transcriptionists lies and it's why they are the backbone of our efficient transcription services. Our teams are native, experienced transcriptionists who are fluent in various accents, have linguistic mastery, and hold extensive subject-matter expertise. Their extraordinary listening skills and great attention to detail bring the authenticity of the spoken language into readable, fluent, and neat text. This is how we save you the risk of any inaccuracies, misinterpretations, and –sometimes- fatal mistakes.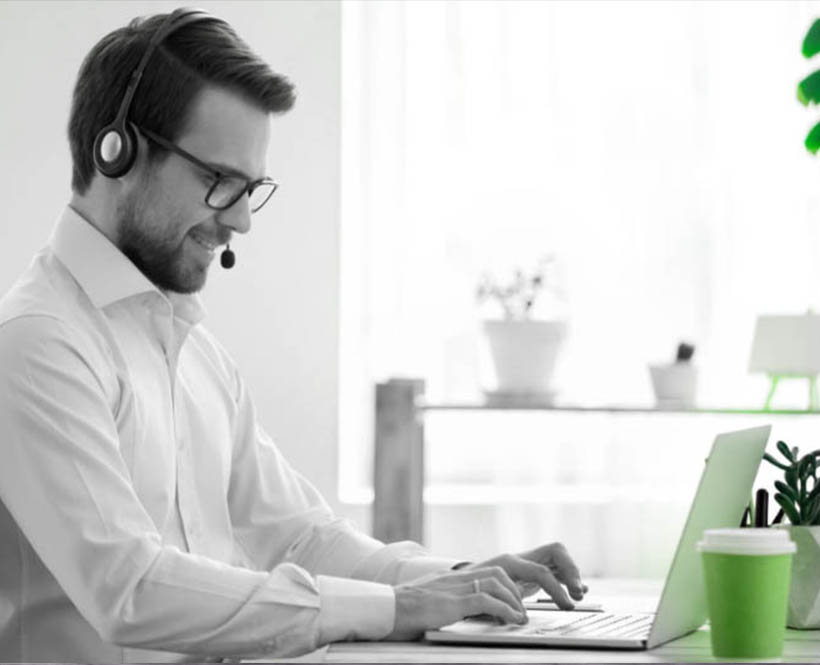 Still, as a technology-driven company, we invest in the latest technologies and tools that support our teams and help them deliver projects faster and more efficiently, including advanced playback software and transcription software. These tools and others enhance the quality of the audio, reducing any background noise that may distort its quality, as well as accelerate our workflow, avoiding any rework or delay and allowing us to deliver your projects exactly when you need it even if it's a high-volume project.
Professional Translation at Your Deadline.
Professional Translation Services for All Industries
bayantech offers innovative translation and localization services across a range of industries.
Languages we translate into
We help you expand your business with our professional language translation service,
supporting the most challenging languages.









Our Achievements Languages
Subscribe to our newsletter and see the latest
industry news and statistics