Professional Oromo Translation Services
Delivering powerful communication in Oromo with unmatched quality, efficiency, and speed.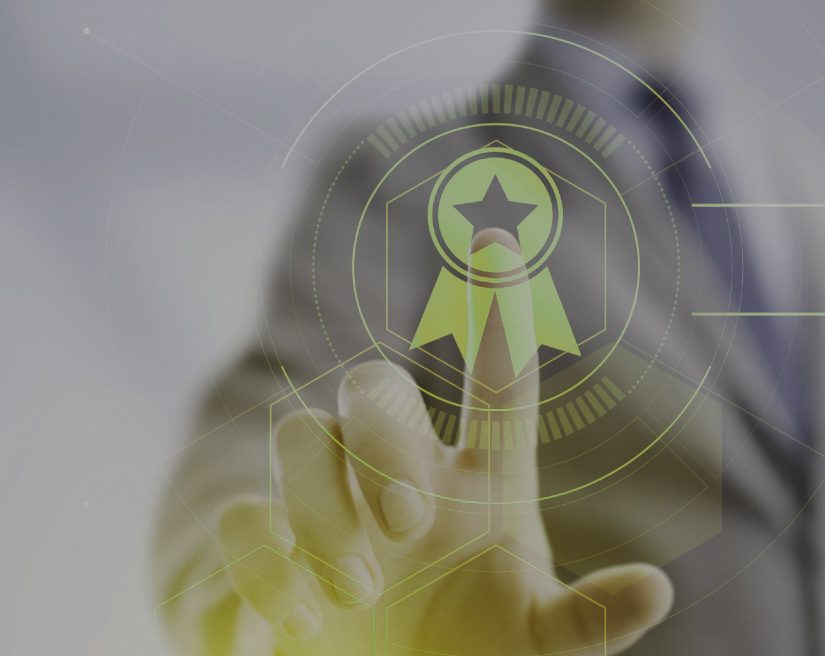 Certified Oromo Translations Services
The Oromo language belongs to the Cushitic branch of Afroasiatic languages. The Oromo people, along with neighboring groups in the Horn of Africa, speak it predominantly as their native language. Specifically, it is widely spoken in Ethiopia and northeastern Kenya. In fact, there are over 36 million native speakers of Oromo in Ethiopia, making up 33.8% of the country's total population.
bayantech provides a complete set of African languages translation solutions to meet the needs of clients requiring language translation services in Oromo. Our native Oromo linguists work around the clock to get your project completed, on time and on budget.
Our Oromo translations are formulated by a team of native Oromo translators with subject-matter expertise in your industry niche, highly-trained proofreaders and editors, working side by side with the ultimate translation tools. And of course, every translation bayantech's team produces is ISO-Certified and goes through rigorous quality assurance policies to ensure flawless outputs.
With this in mind, we can provide you with a wide range of Oromo linguistic services: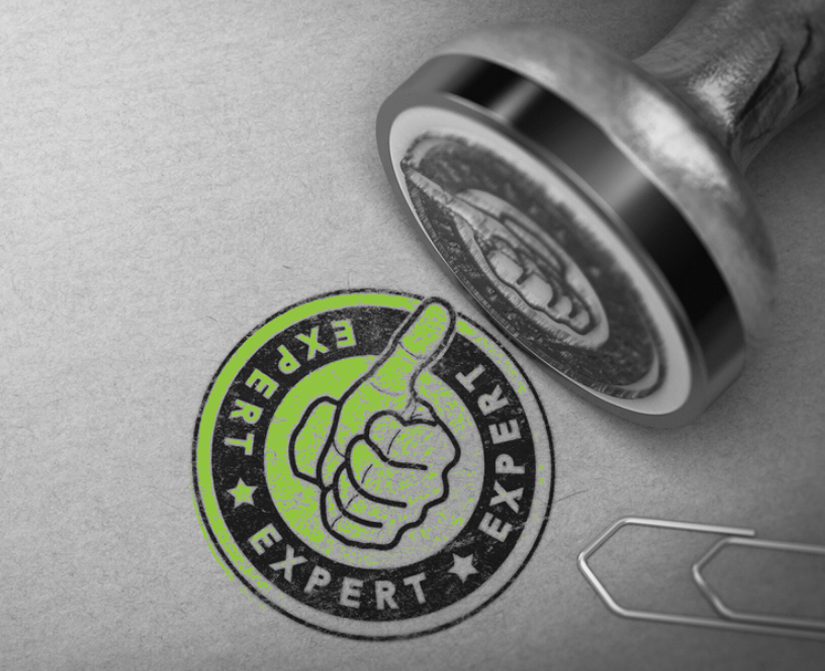 In need of professional Oromo translations? 
Don't compromise the success project.
Work with professionals.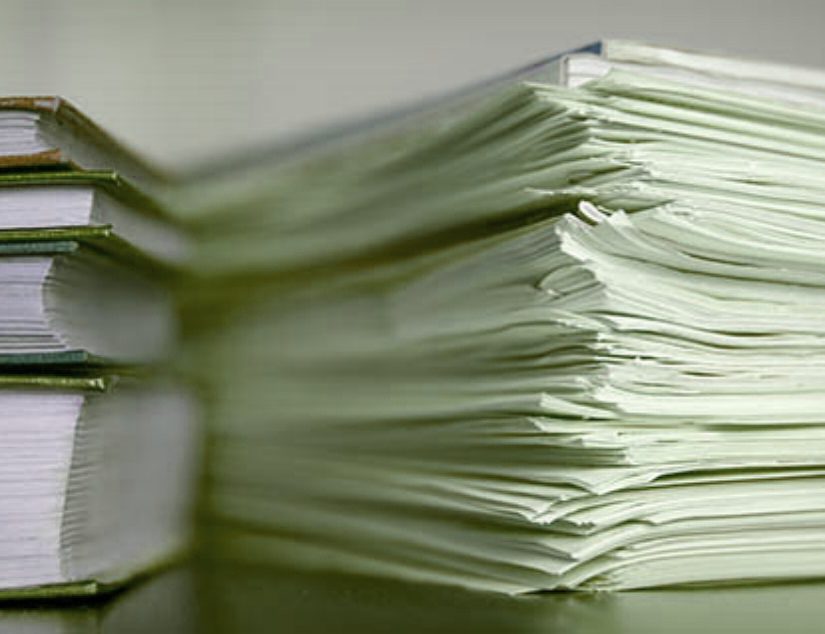 Oromo Document Translation
Across Industries
Even though it's a rare language, Oromo translations are needed in a wide variety of fields. And we've mastered the craft in all of them. Here's a brief list of the most common Oromo translation services, divided by industry:
What Makes bayantech Different?

Professional Services

+15 Years of Experience

Flexible Turnarounds Timely Delivery

Certified Quality Assurance

24/7
Support

100% Quality Guarantee

Affordable
Rates

Complete
Security

Customer Satisfaction

Technological Advantage
Oromo Interpretation Services
Similarly to other Ethiopian languages, Oromo is known for having a set of ejective consonants, which are voiceless stops or affricates that usually result in glottalization and an explosive burst of air. In the Oromo orthography, for example, there's a ''dh'', that has a more unusual glottalized phone. It is pronounced like a "D" from the English dictionary with the tongue curled back and air being drawn in, resulting in the glottal stop before the following vowel is uttered.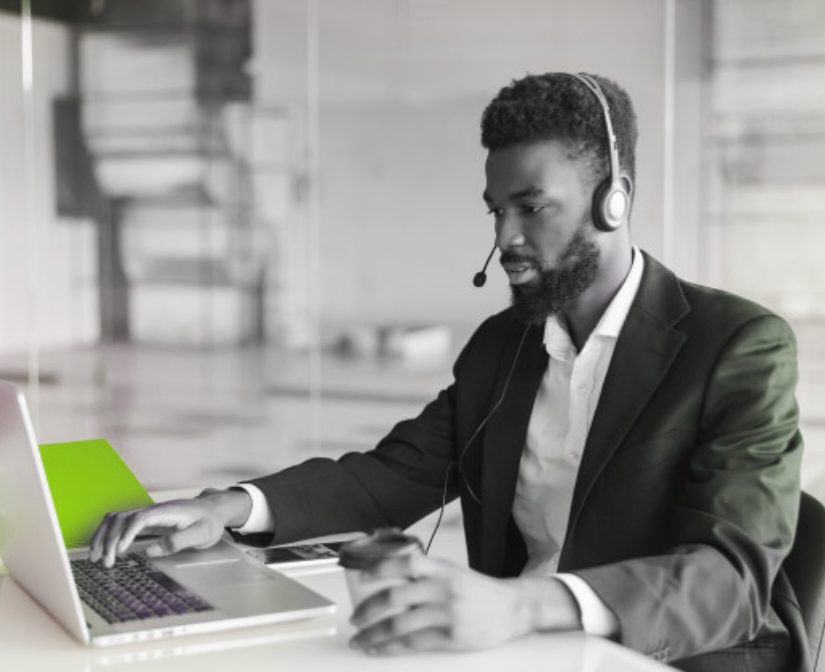 Interpretation, unlike translation, happens simultaneously. And great interpretations carry the feeling that the conversation originally took place in the target language, making it feel organic and just as if the interpreters weren't really there. Our high-quality Oromo interpreting services put at your disposal proficient Oromo interpreters that master the aforementioned subtleties, resulting in a fluent, intuitive, and immersive conversation.
bayantech Oromo Translation
and Localization Services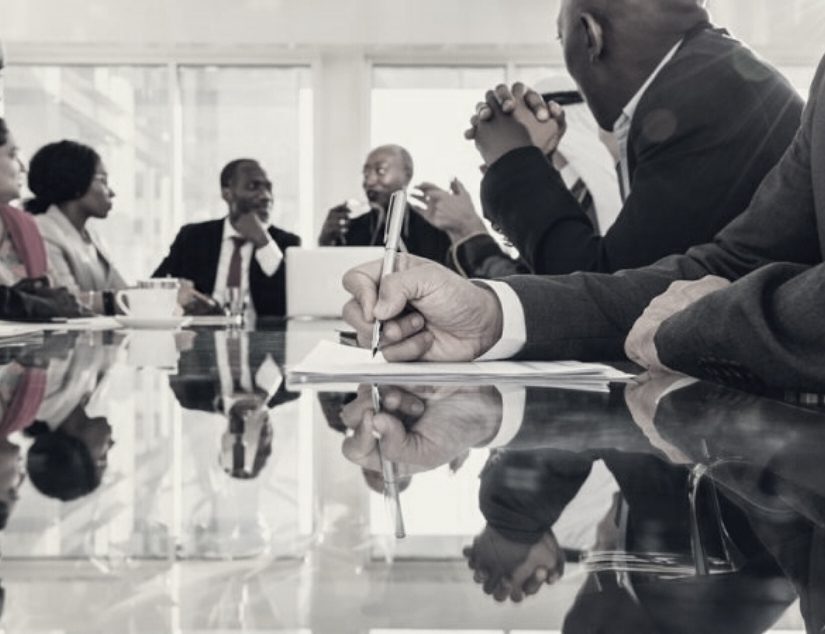 Partner up With a Reliable Oromo Translation Company
Whether you need English to Oromo translation, or another language pair, bayantech's team is here to provide you with high-quality linguistic services in 120 languages.
Get in touch today and start your Oromo Translation Project.
Professional Translation Services for All Industries
bayantech offers innovative translation and localization services across a range of industries.
Languages we translate into
We help you expand your business with our professional language translation service,
supporting the most challenging languages.
If you have a big project that needs to be translated,
we are here for you
order a quote now to have an instant assistance
we will quickly back to you
Subscribe to our newsletter and see the latest industry news, stats and trends right in your inbox.