We are Language Masters, Industry Experts, and Technology Innovators.
bayantech is a leading language service provider. Since 2004, we have been providing ISO-certified, smart, and effective translation and localization solutions to major global businesses and organizations, helping our clients smoothly cross the frontiers of language and culture, communicate effectively worldwide, and expand their markets.


We offer our translation and localization services in 266 different languages including all Middle-Eastern and African languages, in addition to the major Asian and European languages. Thanks to our experience and expertise, we are entrusted by our partners to provide high-quality and affordable services across a wide array of industries and fields.
With a goal-oriented approach, streamlined processes, and cutting-edge translation and localization tools, we've stepped up to the challenges of language and cultural diversity, proving our commitment to excellence and exceeding our clients' expectations. We are equipped to innovate and shape our support, making sure that our clients receive the best service possible, where their needs and objectives are suitably and smoothly fulfilled.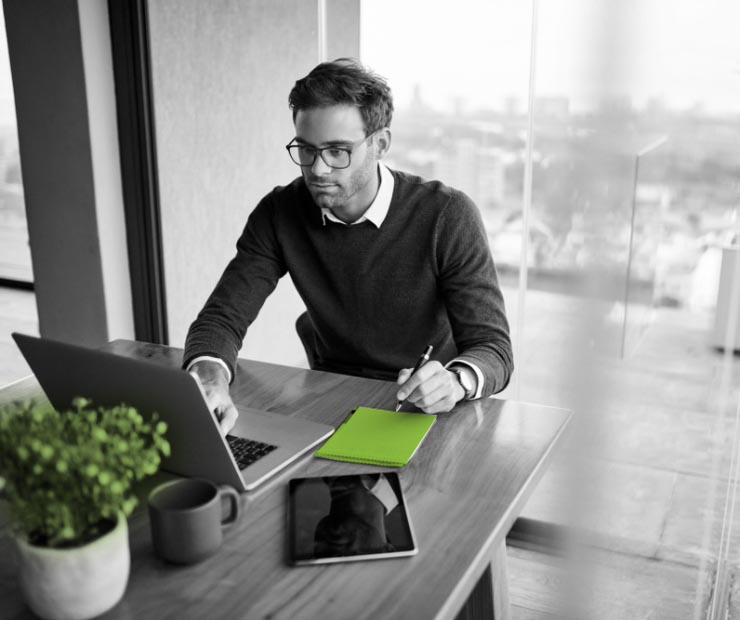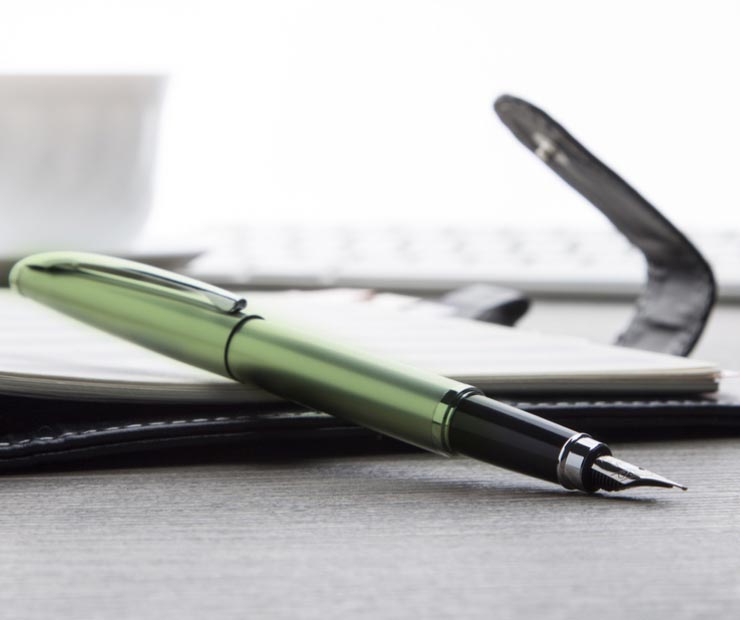 Responding to the Call of the Market
on a seemingly ordinary day, our CEO, Mohamed Hafez, who had already been a partner in a company that provided software & mobile app development services, received a call from a dear friend. His friend was looking for a company to localize his word-processing software into several African and Middle-Eastern languages but couldn't seem to find any.
In hopes of finding a lead for a reliable Middle-Eastern
and African language service provider, he needed a recommendation from Hafez. That's when Hafez realized that this had been the 3rd time that week to have been contacted for the exact same reason. And this was the spark that motivated the foundation of bayantech.
In 2004, bayantech started with the idea that words can connect worlds, offering opportunities for businesses to thrive and expand their global reach without any hurdles or obstacles.
Over the years, we have grown from 1 to 4 offices in the United Arab Emirates, Saudi Arabia, South Africa, and Egypt. We've successfully acquired ISO 9001:2015 and 17100:2015 certification standards which ensure the highest quality possible in all our services and projects.
Today, bayantech has a wide network of over 4,000+ in-house, native-speaking linguists and subject-matter experts managing over 9,000+ translation and localization projects.
We actively and constantly develop technologies/translation tools and expand our services in order to keep up with the ever-evolving market needs. We started by offering our quality translation and localization services in all Middle-Eastern and African languages. Now, we have extended our language scope to include major Asian and European languages, becoming a one-stop localization partner comprehensively providing all language services, in over 260 languages.
To continue to be the fastest-growing translation and localization provider globally with the same passion and enthusiasm we started with. We also aspire to always be one step ahead of the game, where we are able to forecast the industry's trending services, thus empowering you to lead the way and connect with the whole world easily and efficiently.
To provide individuals and organizations with comprehensive premium-quality translation and localization solutions through innovation and efficiency, and with exceptional value.
If you have a big project that needs to be translated,
we are here for you
order a quote now to have an instant assistance
we will quickly back to you
Subscribe to our newsletter and see the latest industry news, stats and trends right in your inbox.