Asian Translation Services
Delivering powerful communications in Asian languages with unmatched quality, efficiency, and speed.
Your Expert Partner for Professional Asian Translation Services
bayantech provides certified, fast, and accurate Asian translation and localization services at the most competitive rates in the industry. With more than 15 years of experience, our Asian translation services are of the highest quality in the industry.
At bayantech, we understand what high quality Asian translation services mean and what it exactly takes to deliver such quality. Our unique combination of Asian languages professionals, strict quality policies, and language technology empowers us to ensure your messages are accurately and effectively communicated to resonate strongly with your target audience across the Asian region.
Our Asian translation services are available around the clock 24/7, across Asia and worldwide. Your free quote is also available within seconds; request it now!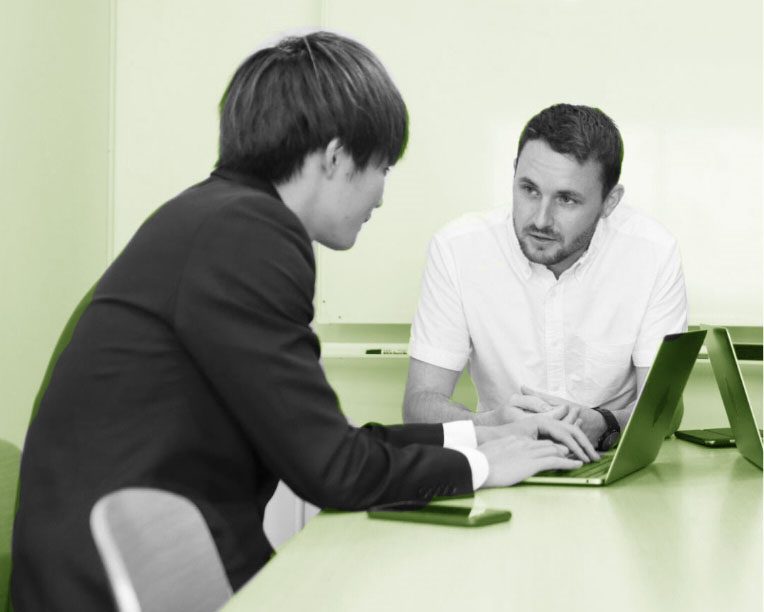 A One-Stop Shop for Asian Languages Solutions
Get access to a complete set of professional language translation services for a wide range of Asian languages and across all major industries. bayantech is a full-service translation company offering efficient translation services, including document translation and proofreading, as well as interpreting and localization solutions, and more. No matter what you need, bayantech is here to support you with the expertise and reliability you expect.
bayantech has the capabilities and capacity to manage your projects from A to Z, handling all types of content, documents, and file formats, ensuring quality under tight deadlines. With their language competency and extensive subject-matter expertise, our teams handle a full spectrum of industry-specific content, from medical and legal translation to technology, eCommerce, video games, and marketing.
bayantech is your ONE trusted partner for ALL your Asian Languages Translation Needs.
Accurate, fast, and cost-effective!
Unmatched Asian Languages Support
bayantech supports virtually all Asian languages and dialects, mainly Chinese (Simplified Chinese and Traditional Chinese), Japanese, and Korean (CCJK), alongside other common Asian languages, including Indonesian, Burmese, Arabic and more. 
Our Asian languages translation services are strictly powered by a huge network of experienced Asian translators and subject-matter specialists, who are native speakers of the target language of your project and residents in the country where your translations will be used to ensure professional translations.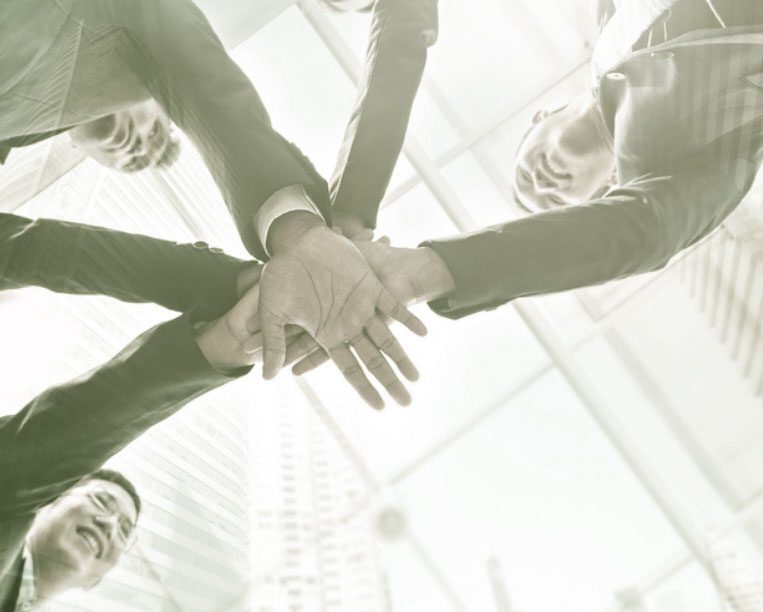 If your target audience is speaking Mandarin, for instance, you can request our Chinese Translation Services, where you can have a locally-based Mandarin-speaking team at your disposal to ensure fluent and authentic communications in the right dialect of your audience.

Thanks to our highly competent selection process, you can rest assured our teams are among the best in the industry. Carefully vetted for their solid qualifications and experience, they have a deep understanding of the nuances of the language and culture of your target audience, which helps them deliver high quality translations that are linguistically accurate and culturally appropriate.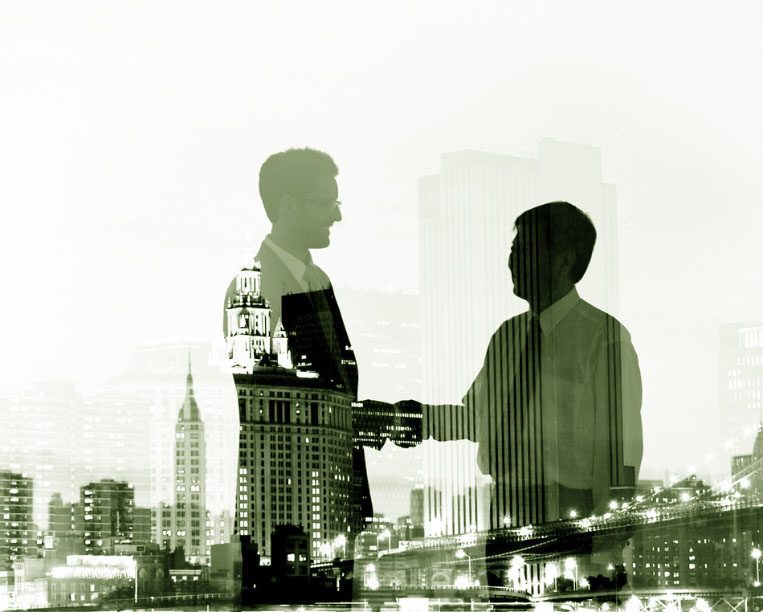 bayantech - Your Gateway to Asia
Today, the most populous continent on Earth with over 4.5 billion people and the fastest growing economic region, Asia stands as a top global expansion region. For its impressive GDP growth and technological boom, combined with the fact that Asian consumers account for half of the global consumption growth, businesses are considering Asia as their next business destination.

With bayantech on your side, language is no longer a roadblock to your expansion plans. You'll get full and expert support to let your business blend in the Asian world and stand out from the competition.
Backed by an all-Asian team of language and industry experts, bayantech transcends any limitations that language may impose, letting you take full advantage of Asian languages to propel your business growth. You can be confident our professional Asian translation services deliver accurate, customized, and relevant multilingual content that gets you connected with your Asian audience efficiently and effectively the same way a local business can. 

What Makes bayantech Different?

Professional Services

+15 Years of Experience

Flexible Turnarounds Timely Delivery

Certified Quality Assurance

24/7
Support

100% Quality Guarantee

Affordable
Rates

Complete
Security

Customer Satisfaction

Technological Advantage
Asian Translation Services: Challenges Conquered, Quality Guaranteed
From the short supply of updated dictionaries and software for typing, spell-checking, and grammar checking to distinctive writing systems and character sets, bayantech realizes that Asian languages require a unique set of skills, different from any other language. It's one reason why bayantech Asian translation services stand out as one of the most adept and reliable.

All our teams are native-speaking, highly qualified linguists with years of experience, which, combined with their problem-solving skills, allows them to address any challenges and bring highly-accurate interpretation of your message that only a native expert can bring.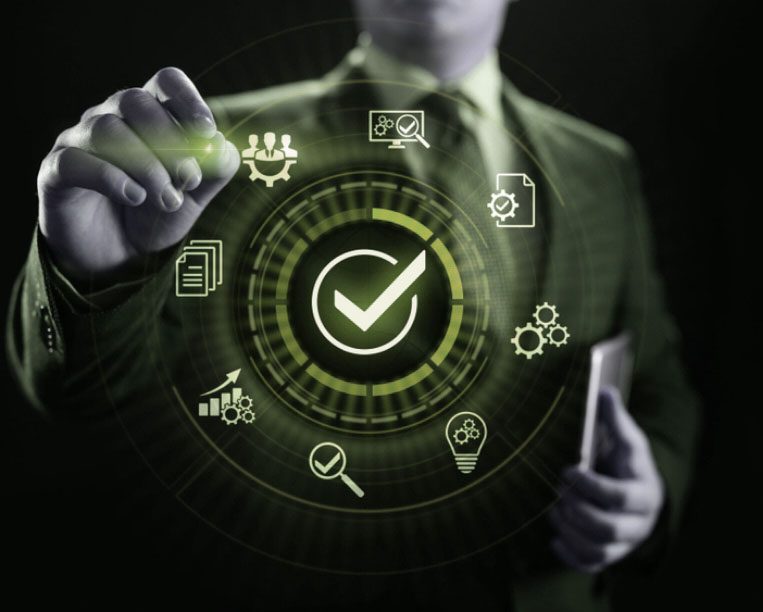 Our translation process is structured and supported with a thorough quality assurance system and advanced translation tools, which helps our translators work with extreme attention to detail and consistently meet the highest levels of quality and accuracy, ensuring no error goes undetected.

Additionally, with vast technical capabilities, we offer efficient multilingual desktop publishing services, handling all writing systems and writing scripts of multi-byte and double-byte languages, such as Japanese and Chinese characters, and ensuring proper and precise formatting and layout of your content.

Our Asian translation services deliver everything you are looking for, linguistic accuracy, cultural competence, and technical precision. Start your project today and see it in action.
Professional Translation Services for All Industries
bayantech offers innovative translation and localization services across a range of industries.
Languages we translate into
We help you expand your business with our professional language translation service,
supporting the most challenging languages.
If you have a big project that needs to be translated,
we are here for you
order a quote now to have an instant assistance
we will quickly back to you
Subscribe to our newsletter and see the latest industry news, stats and trends right in your inbox.