Translation Services Quote
Get a free and accurate translation services quote in just a few clicks.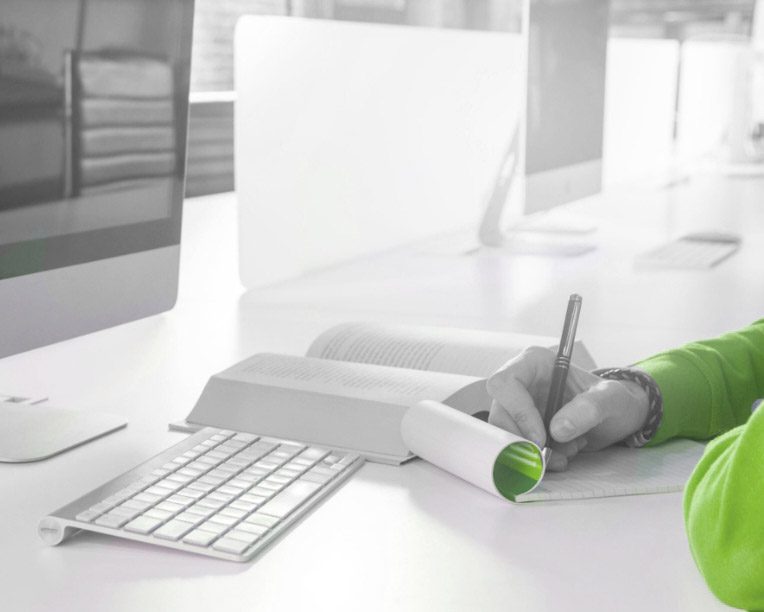 Professional Translation at Affordable Rates - Get An Instant Translation Services Quote Now
Do you have an upcoming translation or localization project? Do you need to prepare and fit your budget beforehand? Do you have a tight budget? bayantech has the most competitive rates in the industry, delivering high quality translations at affordable rates. For precise pricing of your project, you can depend on bayantech online translation quote. Our translation services quotes are transparent, accurate, and comprehensive. We commit to the costs indicated; you can rest assured you will never pay more than what we quote you for, no hidden extras, no surprises.

Get a FREE translation quote now, compare pricing, and see how much you can save with bayantech.
Accurate Translation Services Quote In Just A Few Steps
bayantech offers the most efficient quotation for translation services; fast, easy to use, and precise. To get a translation quote, all you have to do is:

1. Fill out the form with the needed information about your translation project, including your name and contact info, the source and target languages, and your document's word count. Our price quote for translation services depends on the information you provide on your project, specifically the total number of words in your documents.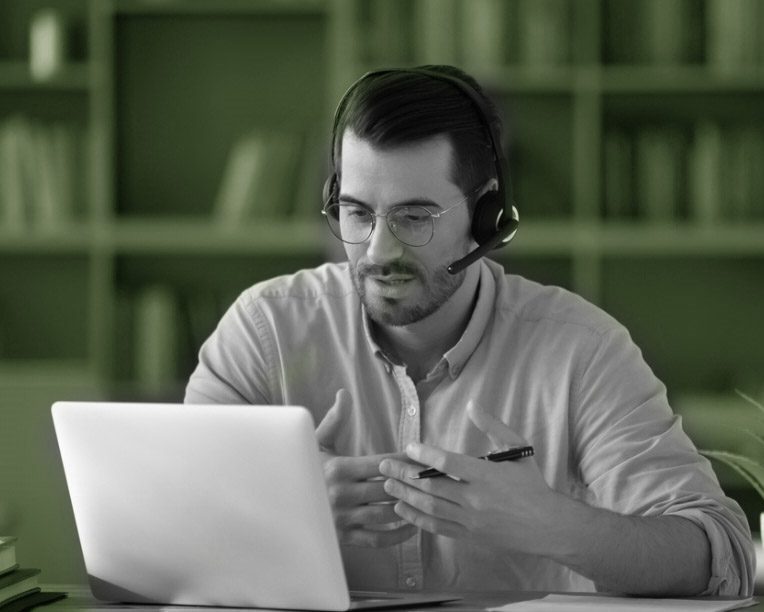 You can also upload your

document in the form, and enjoy complete peace of mind knowing that your documents are fully protected by our strict confidentiality policy.



In the "Message" section, make sure to provide as much details as possible about your project to make sure we have all relevant information for an accurate translation services quote. You may need, for instance, to specify if additional services are required,

such as Desktop Publishing or SEO Services

, the subject-matter or field of translation, and timeframe. The more you offer, the more accurate

our translation services quotes

. Once submitted, you'll get precise pricing within minutes. Next step? Start your project. 
Get All Your Translation and Localization Needs in One Place
Looking for professional translation services in Dubai? You can count on bayantech to be your one trusted partner to manage it all.

bayantech is your trusted language services provider for all types of content translation services and document translation services.

For professional Arabic translation and other languages translation, our DTP specialists optimize your translated materials to appeal to your target audience.

Our trained editors bring the much needed human touch to maximize the quality of your MT output and ensure effective translations.

We offer expert proofreading services, ensuring your message is 100% error-free and helping you publish flawless and fluent content.

Our trained editors bring the much needed human touch to maximize the quality of your MT output and ensure effective translations.

Our website localization services and app localization services adapt your platforms to new markets, ensuring accuracy and relevancy.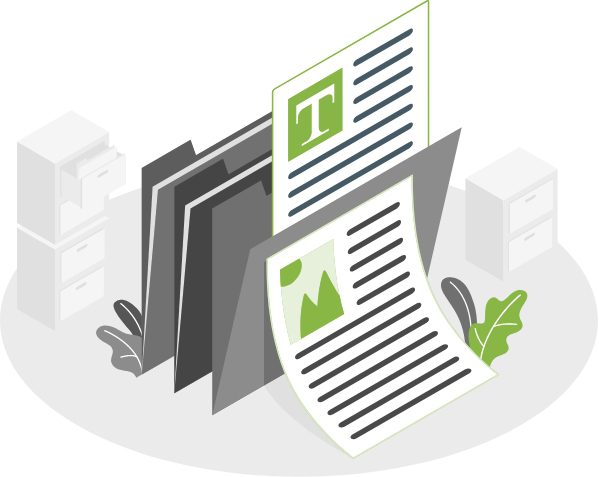 Get Custom Quotes Anytime
If you have a large or complex project and need a custom translation services quote, you can reach out to our team 24/7 either by phone or email at contact@bayan-tech.net. We'll perform a comprehensive assessment of your project and its requirements and provide pricing that matches your needs.
A Fast and Free Translation Services Online Quote for All Your Language and Content Needs
bayantech is a full-service translation company, offering certified and expert translation, localization, and interpreting services in 120 languages across all major industries. Whether you need to translate Kurdish to English, translate Turkish to Somali, or any other language pair, rare or common, we are equipped to support your language needs. Our language translation quotes provide a precise estimate for the language pair you need.

From document translation and proofreading to website translation and localization, bayantech has the capabilities and expertise to manage your projects from A to Z, handling all types of content, documents, and file formats, delivering quality under tight deadlines. We shape our support, making sure our translation and localization services are always tailored to your own specifications. If you aren't sure what services you are seeking, get in touch with our experts for more support and advice.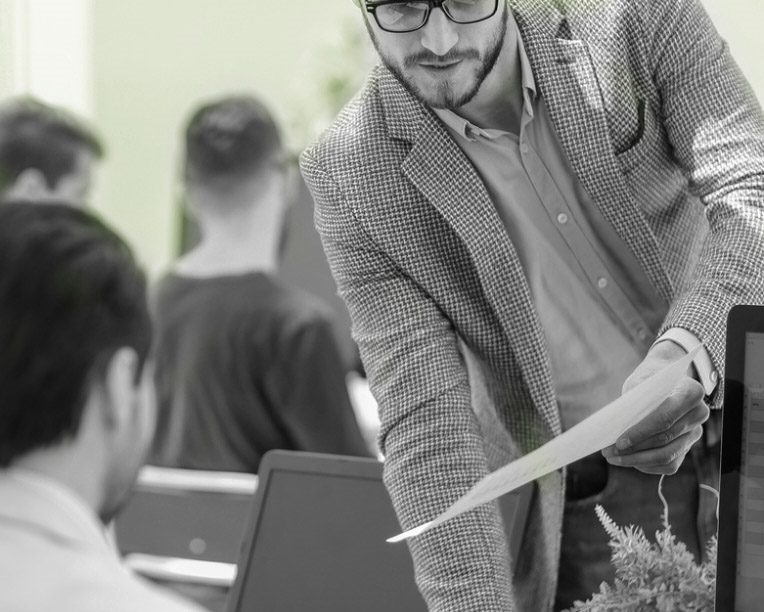 If you have an urgent translation project or large-scale project with limited timeframe, we do rush translations for an extra fee and deliver at almost any deadline without compromising quality. Save time and request a free and instant translation quote, including the extra fee. Once you accept our translation service quote, our teams are assembled to start right away.
bayantech has experts for every industry, always ready to help on the spot. We offer high quality, specialized translation services for businesses no matter the industry.

bayantech adapts all elements of your game, creating authentic and immersive experiences to millions of gamers around the world.

Our expert software localization services ensure your software hits the highest level of accuracy and usability for global users.

bayantech teams localize your eCommerce platforms, bringing efficient and personalized shopping experiences to your audiences.

Get certified legal translation services by legal experts. Our legal document translation services include contracts, patents...etc.

We offer certified medical translation services; precise and compliant, including medical records translation services and more.

We provide trustworthy financial translation services; flawless and consistent for your business to operate globally with confidence.

With accuracy, relevancy, and persuasion in mind, our marketing translation helps you hit the right message to reach and sell more.

If you need technical translation in Dubai,we can help. Our technical translation services are precise, effective, and compliant.

bayantech helps tourism and hospitality businesses, creating high quality and engaging multilingual content for their target markets.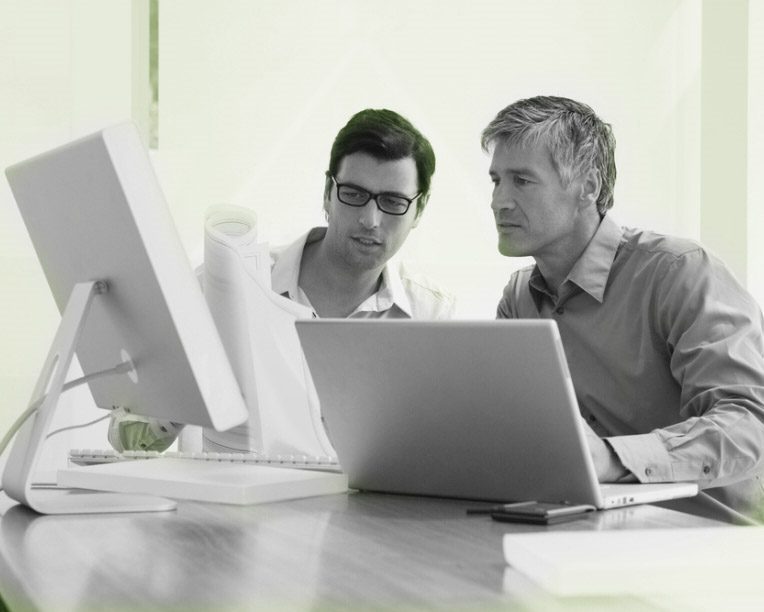 Premium Quality at Cost-Effective Pricing: Human Expertise Meet Technology
With almost two decades of experience, trusted by businesses in the MENA region and beyond, bayantech is recognized for its experience and quality services. We are committed to delivering the best translation services in terms of quality as well as cost.

We combine the expertise of our people and the power of technology and tools such as an efficient translation management system, CAT tools, translation memory, and more, to achieve premium quality. By quality, we mean accurate translations that are culturally competent and technically precise. No matter what your budget is, high quality is always and consistently guaranteed and costs are kept in check.

We have a huge global network of professional translators, in-country reviewers, localization engineers, DTP specialists, and developers. We support them with rigorous quality control and assurance processes to ensure the highest quality possible. Thanks to our advanced translation technologies, we guarantee accuracy and consistency, as well as identify repetitions so you won't get charged the same price for repeated words.

If you want to know exactly how much you should pay and save for your next project, include all your project information in the form and upload your files, and get a detailed translation services quote. You can rest assured that our professional translation quotes and website translation quotes are designed to include almost all the costs associated with your project.
Contact us and get tailored pricing that's structured to your unique needs.

bayantech is a leading professional language service provider, offering certified, high-quality, and smart translation and localization solutions in more than 260 different languages