Chinese Language Translation Services
Chinese language translation services with unmatched speed, quality, and cost-efficiency

Unleash Unprecedented Opportunities in China
China is one of the world's largest and most innovative economies. In the last few decades, China has truly established itself as an international trade powerhouse, with consistent yearly GDP growth of over 6%.
If your business is considering China as its next international market, you'll need to develop a careful, hyper-targeted strategy to be able to compete with local players and engage a regional Chinese audience in their official language. And Chinese language translation services should be a part of your plan.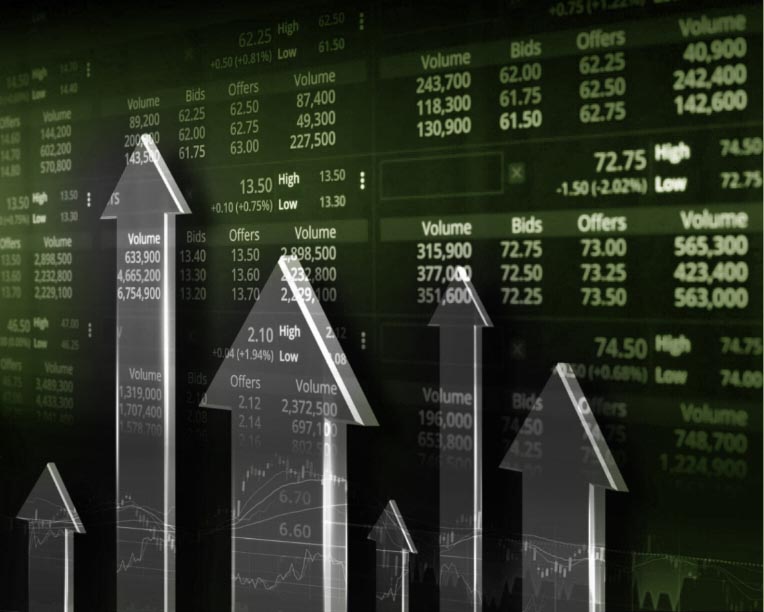 Both your Chinese business partners and your target audience will be more receptive to your message if it's in their native language. And, needless to say, it's not just marketing materials, legal documents will need to be in Chinese as well.
At bayantech, we're one of the leading Chinese translation companies in the MENA region. We deliver powerful Chinese language services through a combination of cutting-edge technology, human translation teams, and industry best practices.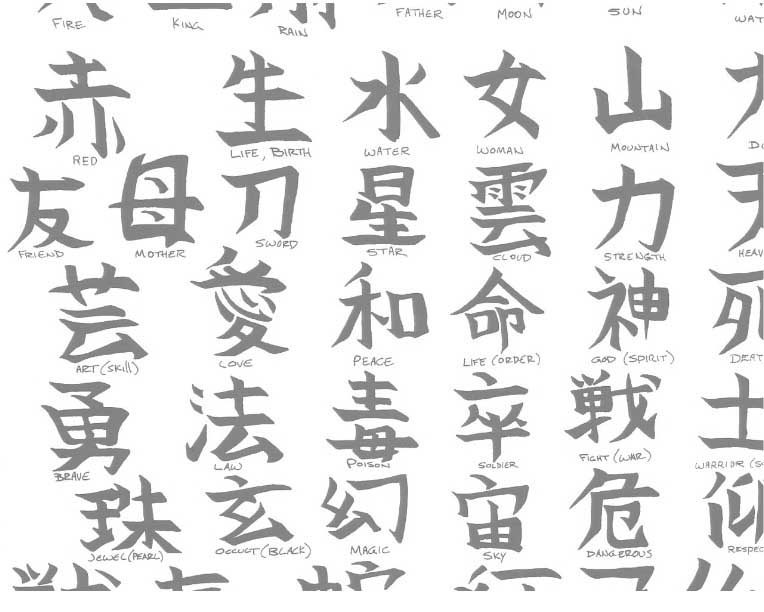 Why Chinese Translation Services Are so Challenging
Chinese is a complex millenary language, with hundreds of dialects across 7 dialect groups.
Not everyone can translate Chinese. Even native speakers may have a hard time communicating across dialects or dealing with the nuances of spoken language in translation. 
The Chinese spoken in Hong Kong differs from the Chinese spoken across provinces in Mainland China. Traditional Chinese doesn't have any living speakers, but it may be present in academic or legal documents, and it's notably distant from the Standard Chinese language spoken in the streets of China today. 
As a high-quality Chinese language translation services provider, we work with professionally-trained, native Chinese translators for every single project. Thanks to our precise understanding of the nuances and variations of the Chinese language, we're able to deliver perfectly localized material to regional audiences all across China.
bayantech's careful vetting process and ISO-certified quality assurance processes make precision and effectiveness our unbreakable commitment.
Request Professional Chinese Language Translation Services Now
Contact us and get a detailed project quote within 24 hours.
Professional Chinese Translation Services & Desktop Publishing
When translating across writing systems, professional desktop publishing services are also a top-necessity. 
Whether performing Chinese language translation into Arabic or from English, your documents will need to be restructured to better match their new content. Chinese characters can also bring about the challenge of having to replace the document's original font.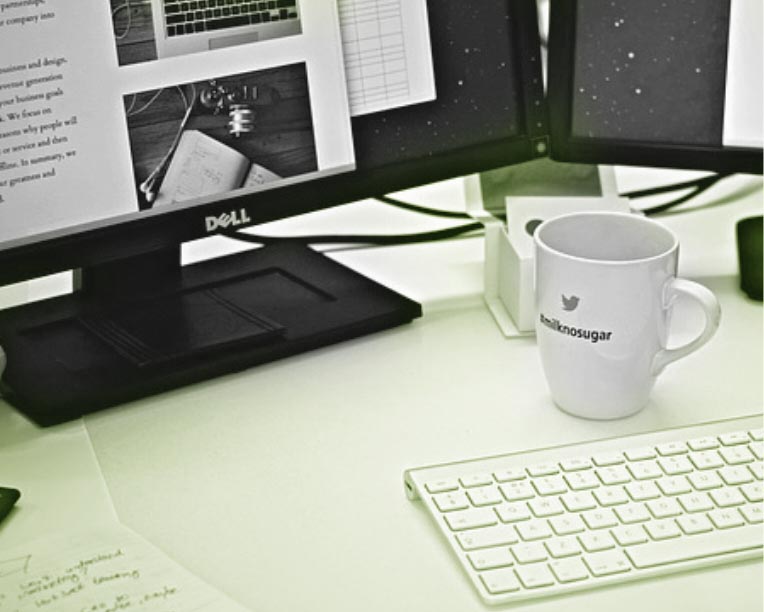 Implementing these changes will be especially important in the case of legal documents or marketing assets.
bayantech's Chinese document translation service includes desktop publishing services, powered by cutting-edge technology that makes double-byte character support and layout redesign dynamic and precise processes.
Just send over your Simplified Chinese documents and rest assured that they're in the best possible hands.
What Makes bayantech Different?

Professional Services

+15 Years of Experience

Flexible Turnarounds Timely Delivery

Certified Quality Assurance

24/7
Support

100% Quality Guarantee

Affordable
Rates

Complete
Security

Customer Satisfaction

Technological Advantage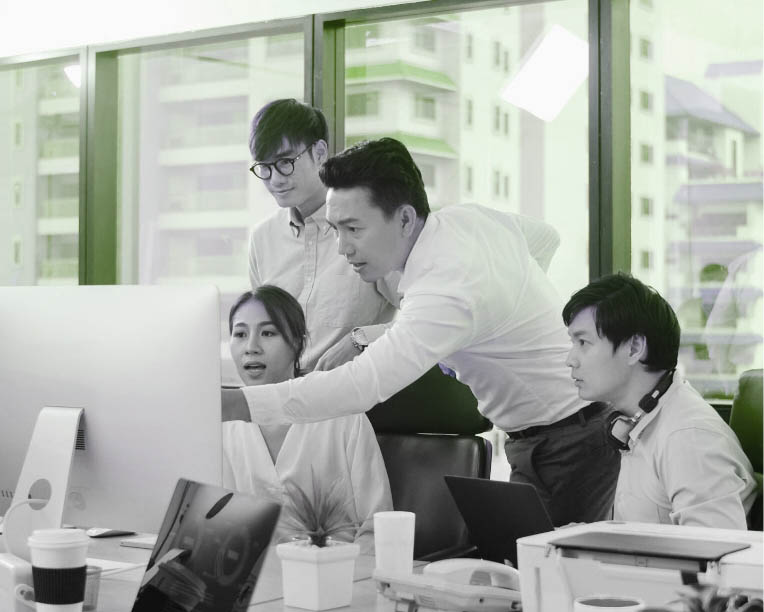 A Leading Chinese Language Translation Services Provider
bayantech sets the standard for professional Chinese language translation services, in the MENA region and beyond.
We're the translation agency of choice of leading companies around the globe. Our ISO-certified practices, expert project management, and strategic, best-of-class translation tools set us apart.
Here's what we bring to the table: 
Get in touch now to get Chinese business translation services from a leading translation company. 
Professional Translation Services for All Industries
We help you expand your business with our professional  language  translation services, supporting the most challenging  languages.
Languages we translate into
We help you expand your business with our professional language translation service,
supporting the most challenging languages.
If you have a big project that needs to be translated,
we are here for you
order a quote now to have an instant assistance
we will quickly back to you
Subscribe to our newsletter and see the latest industry news, stats and trends right in your inbox.