Delivering powerful communications in even the rarest and most challenging languages
with unmatched quality, efficiency, and speed.
Professional, Fast, and Affordable Translation for Rare Languages: Rare Is Precious
While there can be numerous language service providers (LSPs) offering their services in English, Spanish, Arabic, Or Japanese, It is usually hard to find an LSP offering its services in rare languages like Zulu Or Khmer and even harder to find a reliable and competent one.
bayantech assures its clients that they need not look anywhere else.
We pride ourselves on contributing to the preservation of the rarest languages through offering quality translation and localization services in these languages,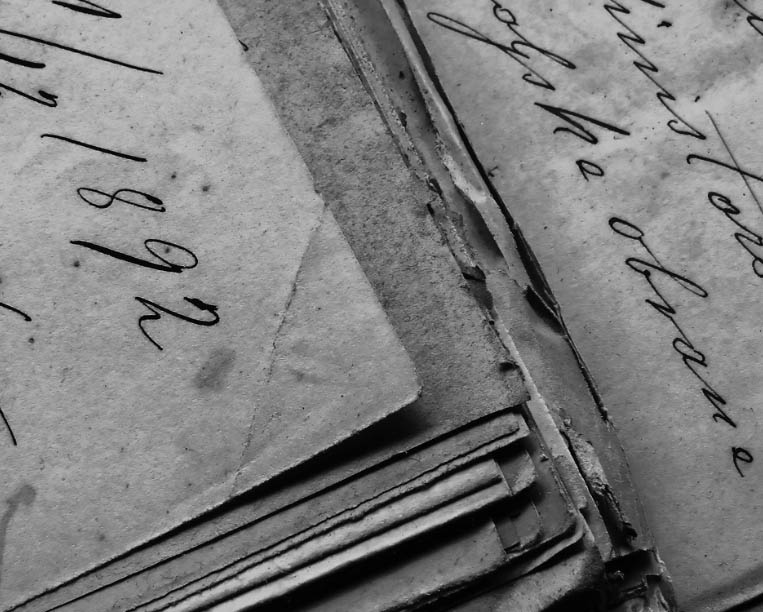 overcoming the multi-faceted challenges which stretch from finding qualified linguists and training them to working in an environment with a lack of resources.
We give even the rarest languages a voice and help our clients reach their target audience wherever they are, whatever language they speak.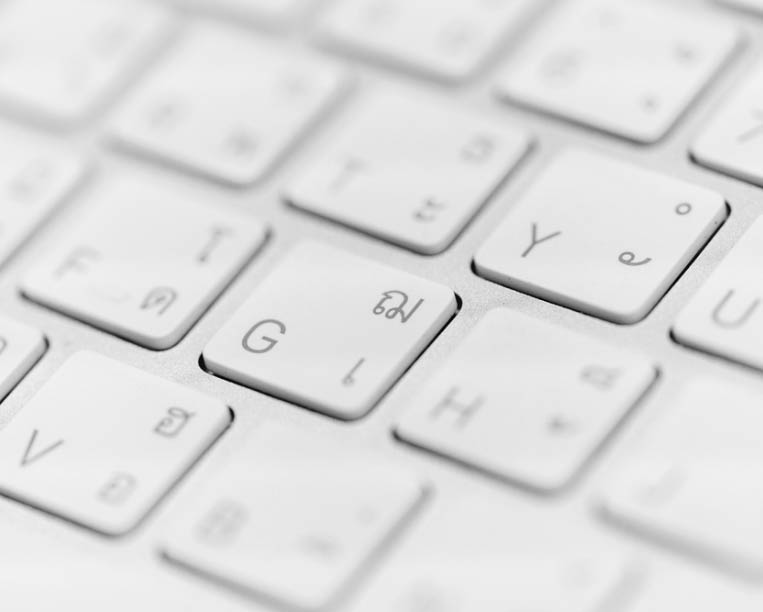 Long-Tail Languages…Shorter Time to Market
With the digital age empowering many mother-tongue language groups to find their place among the major language markets like English, France, Spanish, and Italian, a lot of global brands are now dramatically increasing their revenues through taking their products/services to emerging markets, leading to a drastic increase in the demand for long-tail languages, or, languages which were previously seen as economically insignificant.
As the cost of getting online continues to drop and more people have access to the internet all over the world, allowing speakers of long-tail languages to stay connected to their native language and culture, at any distance, is becoming commonplace.

However, long-tail markets often exist in developing economies that lack many of the common conveniences we take for granted in the leading economies. For example, internet access may not be steady in these places; new translators may have a hard time acquiring a computer — let alone keeping it safe; elements of first-world payment processes like banks and direct deposit may not exist in some of these target locales; and most importantly, there can be a lack of qualified bilingual translators in their fields. All of these factors might lead to costly delays in language services.

bayantech has the resources and capabilities that enable it to support rare or long-tail languages. We have the commitment, creativity, and attention to detail that are crucial in providing quality translation/localization services for rare languages. We adopt a transparent project management system, especially for rare language projects, where clients get access to our detailed plan for recruiting, training, providing the right hardware, software, Internet access, and other critical aspects for the job.

We are well–aware that a one-minute delay can sometimes prove costly. Hence, we make sure your project is delivered on time and on budget, even when dealing with the rarest of target languages.

Our track record of rare language projects reassures our clients that no matter how big or complicated their projects are, we are always ready with our outstanding resource management system and groundbreaking tools that can help you in break into new markets.
What Makes bayantech Different?

Professional Services

+15 Years of Experience

Flexible Turnarounds Timely Delivery

Certified Quality Assurance

24/7
Support

100% Quality Guarantee

Affordable
Rates

Complete
Security

Customer Satisfaction

Technological Advantage
bayantech Translation Services for Rare Languages
bayantech manages all localization and translation projects with an uncompromised commitment to quality and excellence. This commitment spans from the moment a project is requested and the careful selection of locally-based, in-house, native translators with extensive subject-matter expertise to carrying out our stringent 3-eye (TEP) QA principle which meets the rigorous ISO 9001:2015 and 17100:2015 certified quality assurance systems. In addition to that, bayantech relies on state-of-the-art translation tools and up-to-date style guides and terminology glossaries to ensure an accurate and consistent translation.
It's a fast-paced world and we understand how tight or aggressive your schedules might be. bayantech optimizes the whole translation and localization process through the implementation of innovative technology and strategies, such as Translation Memory (TM) tools, providing an ideal balance between the highest quality and fast turnarounds.
We pride ourselves on providing you with outstanding translation and localization services in rare languages at the most competitive rates in the industry. Utilizing high-tech tools, we not only save your time, but we also offer the best value for your money, all while delivering the highest quality possible.
bayantech Rare Languages Translation
and Localization Services
bayantech provides comprehensive and expert Rare Languages Translation and localization solutions
for all types of content, including:
Professional Translation Services for All Industries
bayantech offers innovative translation and localization services across a range of industries.
Languages we translate into
We help you expand your business with our professional language translation service,
supporting the most challenging languages.
If you have a big project that needs to be translated,
we are here for you
order a quote now to have an instant assistance
we will quickly back to you
Subscribe to our newsletter and see the latest industry news, stats and trends right in your inbox.