Professional Transportation Translation Services
Transportation Translation Services
ISO-certified transportation translation services, delivered by highly-qualified translation experts in 120 languages.
Make The Most of The Thriving Global Transportation Market With bayantech
The thriving transportation market is opening up tremendous opportunities for transportation businesses to expand their global reach. Rapid growth in urban populations, the rise of e-commerce, and infrastructure investments are expected to fuel the sector's growth up to $11.1 trillion by 2030.
Asia, with its huge population and advanced economic development, holds a huge share of the global transportation industry market. China and India alone account for over two-thirds of the regional market.
However, to succeed in these populous and dynamic markets, you need to communicate effectively with overseas partners and clients. You need translation and localization services to break through language barriers.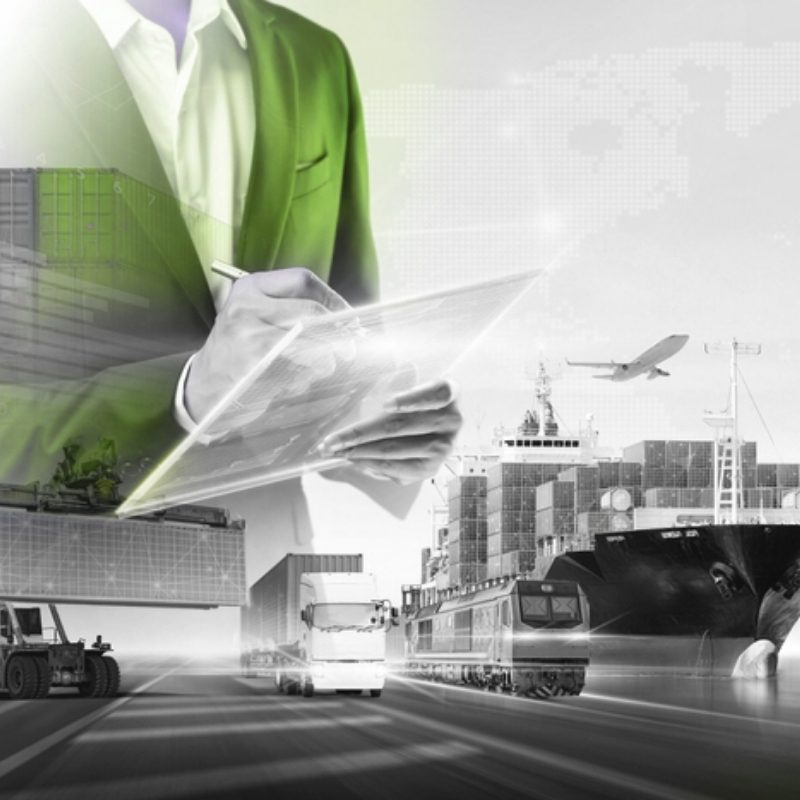 We at bayantech hold the key to tapping into the most prominent transportation markets with our professional transportation translation services. Save time and money and get the highest quality translation services for the transportation industry with bayantech.
Let bayantech help you navigate your next transportation project with ease.
bayantech: Your Reliable Transportation Translation Services Partner
For over two decades, bayantech has served as a trusted partner for transportation language needs. As an ISO 17100 and ISO 9001 certified translation agency, we specialize in translating material for all modes of transport including air, rail, road, water, and pipeline transport. 
Our industry expert teams have extensive experience in providing marketing translation services for transportation and in translating technical manuals, legal documents, and websites for multinational transport services.
We utilize the latest translation technology, coupled with strict quality assurance processes to ensure translation accuracy, consistency of terminology and industry jargon, and compliance with the specific requirement of the heavily regulated transportation field. 
Whether you need to translate safety manuals, maps, charts, or reports, we have the expertise to handle all types of content for airlines, cruise lines, bus and shuttle companies, trucking firms, logistics providers, rail operators, and much more.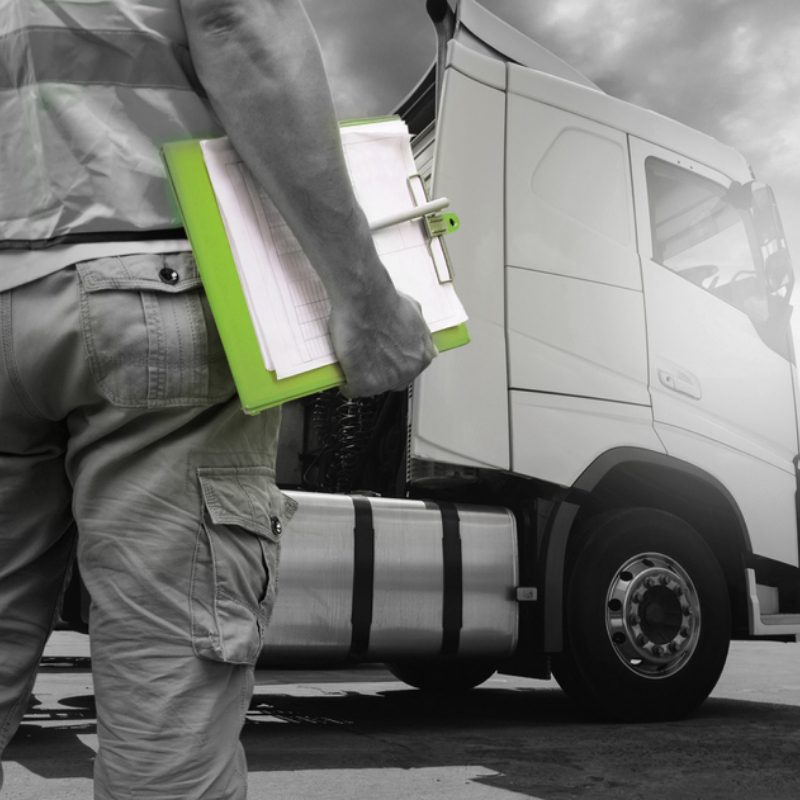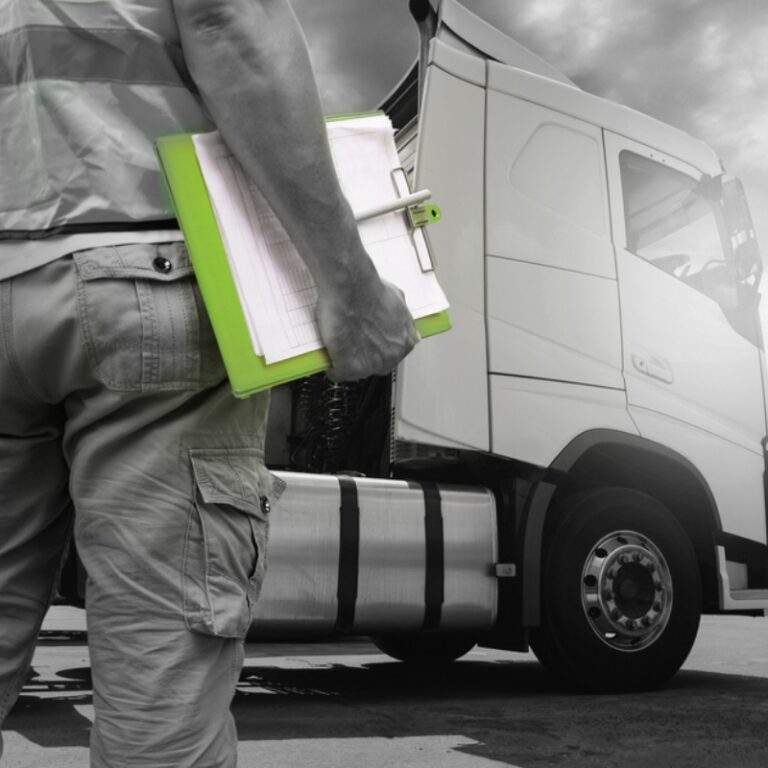 Let our industry specialists be your reliable partners and guarantee safety and smooth operations across borders with bayantech transportation translation services.
Our Media Translation Services
How bayantech Guarantees The Highest Quality Transportation Translation Services
At bayantech, we employ a range of robust strategies and the latest practices of ISO certification to guarantee that every word is properly translated to match the quality requirements of the transportation industry. 
One of the key elements of our quality assurance process is our rigorous QA checks. Each translation project goes through a comprehensive review, including our 3-EYE translation, editing, and proofreading review process, which allows us to identify and rectify any errors or inconsistencies. 
And because our quality is embedded at every stage of our translation process, we finesse the finalized content utilizing desktop publishing services to format it according to the specific requirements of the transportation industry for documents such as drivers' logs, compliance forms, manuals, and signage. 
We also boost our team's consistency and speed while maximizing translation quality by leveraging cutting-edge translation technology like CAT tools and translation memories. These tools, coupled with our translators' subject-matter expertise and quality assurance implementation, provide us with the necessary resources to produce high-quality transportation and logistics translation services.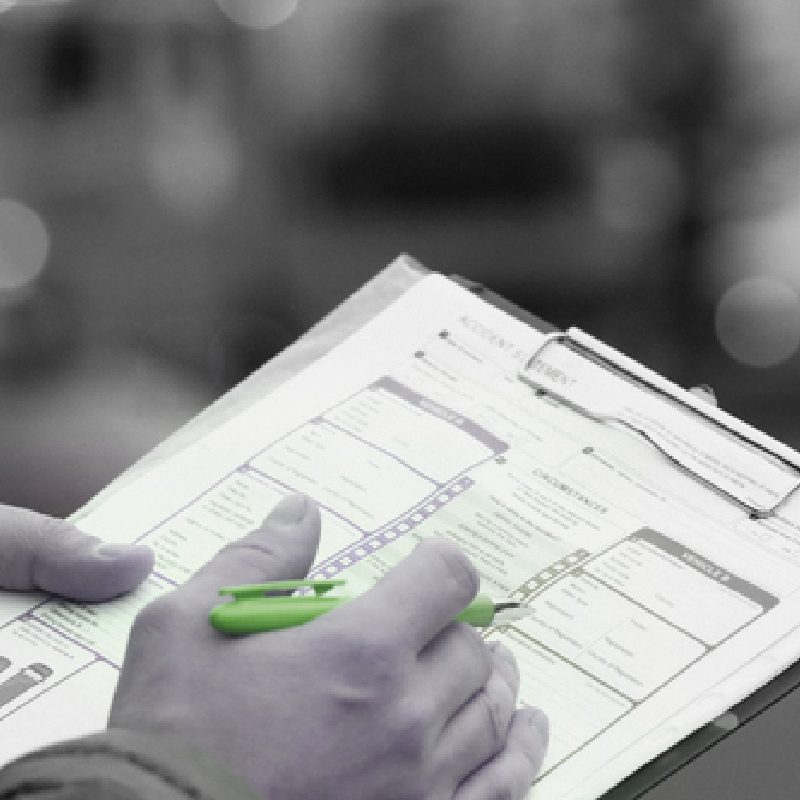 Trust bayantech for all your transportation translation requirements and experience the difference of exceptional quality.
Contact us today to discuss how we can help translate your transportation content to reach new customers and facilitate borderless business.
Translation Powered By Transportation Expert
In the transportation field, quality translation relies heavily on industry knowledge and well-managed technical terminology. Trucks transport "shipments" on roads while aircraft transport "cargo" or "freight" by air. Using the wrong term could cause issues with documentation.
Our professional translators have extensive experience in the transportation field, allowing them to convey technical terminology, industry-specific jargon, and complex information precisely and accurately. They are transportation specialists with in-depth experience across transportation modes. From logistics and shipping to aviation, rail, and road transportation, their expertise spans the full spectrum of the sector.
And to add an extra layer to terminology precision, we leverage specialized terminology databases covering all aspects of transportation to ensure consistency in technical terms.  Working closely with clients, we capture their unique voices and terminology to create translations that perfectly represent their brand across every communication.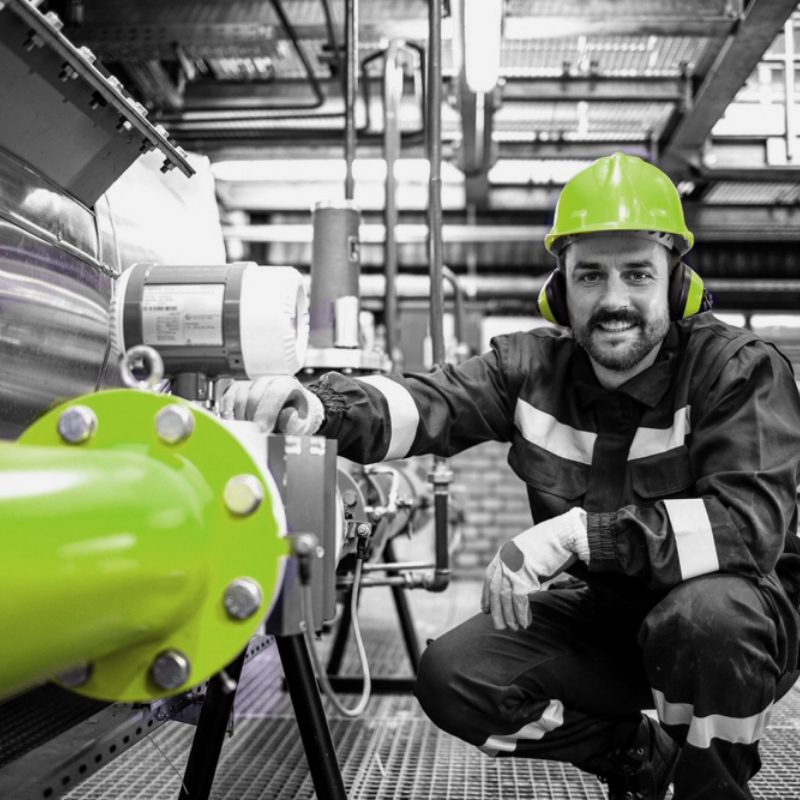 Precision is paramount in transportation, and that's the quality you can expect from our industry-savvy translations.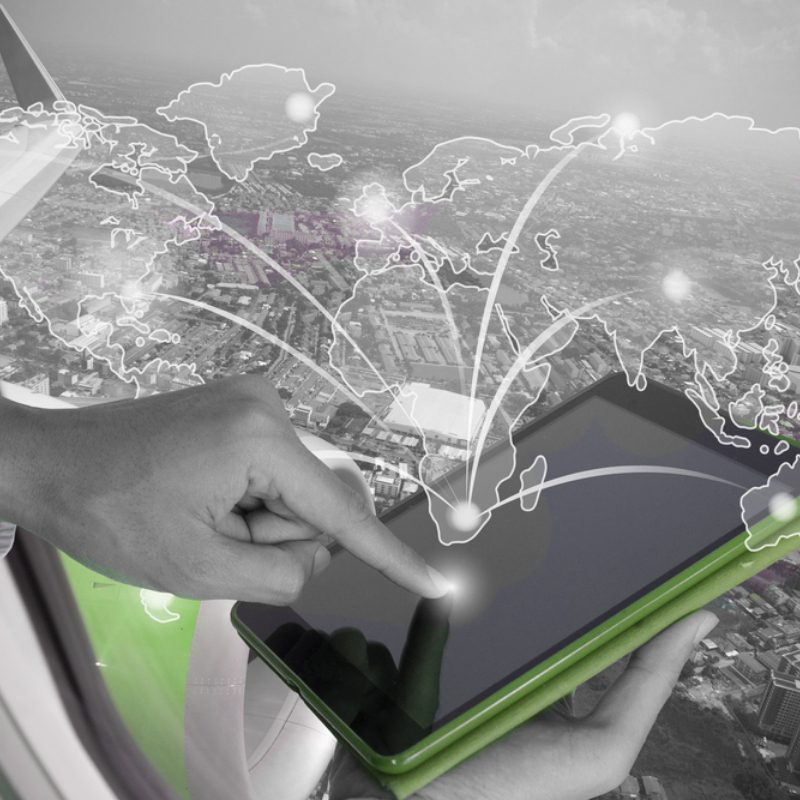 All Types of Transportation Content
Whether you need safety guidance, fleet maintenance instructions, container shipping documents, air freight waybills, or other materials translated for import and export, international travel, or logistics, bayantech has you covered. 
We translate all types of content from and to all major languages for the transportation and mobility sectors including airlines, airports, shipping companies, cruise lines, rail and transit authorities, fleet management, customs agencies, transportation safety agencies, and vehicle manufacturers. 
We also provide professional multimedia localization services as well as app and website localization services for multinational transportation companies. Being native speakers of your target languages and possessing the necessary transportation expertise, our translators deliver natural, fluent translations that read like they were originally written in the target language.
With bayantech, you will steer clear of any delays or compromised security that may result from miscommunication. 
What Makes bayantech Different?

Professional Services

+15 Years of Experience

Flexible Turnarounds Timely Delivery

Certified Quality Assurance

24/7
Support

100% Quality Guarantee

Affordable
Rates

Complete
Security

Customer Satisfaction

Technological Advantage
we professionally translate content for the Following industries and more...
Languages We Translate Into
We help you expand your business with our professional language translation service,
supporting the most challenging languages.









Our Achievements Languages
Over the Course of the years, bayantech has become one of trusted, reliable, and innovative partner of choice. we have forged notable partnerships with some of the largest international companies and organizations as well as distinguished global operators.
Subscribe to our newsletter and see the latest
industry news and statistics