Real Estate Translation Services
Ensure seamless operations across international markets with ISO-certified real estate translation services, offered in over 120 languages
Reach Real Estate's Brightest Opportunities Worldwide With bayantech
If communicating solely in English is limiting your real estate business reach, it is because the world's largest frontiers of real estate investments speak other languages. 
China, for example, drives over 21% of the global property market value, representing a substantial opportunity for any real estate business aiming to expand globally. And it is not just China — Japan, India, France, and many other multilingual markets are also leading the way in the real estate sector. 
To successfully resonate with potential clients, investors, or partners in these sizeable real estate markets and ensure everyone involved fully understands the subtleties and complexities of real estate transactions, translation needs to be strategically integrated into your expansion plans. 
When handled by experts, translating your documents, marketing materials, and communications necessary for international real estate operations into the language of your target market can significantly propel your progress and mitigate the risks associated with miscommunication.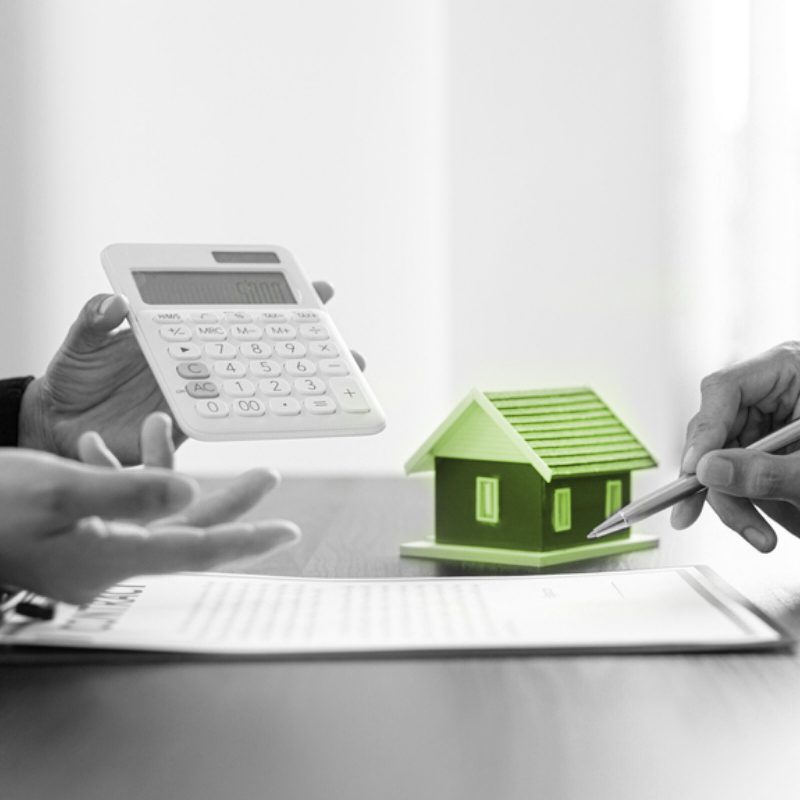 At bayantech, this is our top priority. With a professional team of industry-expert translators and linguists, we provide tailored real estate translation services designed to empower businesses to access these immensely profitable markets with confidence and ease against all challenges.
Partner with bayantech and rest assured that your critical cross-border transactions are supported by experts every step of the way.
Industry-Expert Translators Well-Equipped To Navigate Real Estate Translation Challenges
Between complex contracts, specialized property terms, and cultural nuances varying wildly worldwide, real estate content can be a real challenge to translate.
Tiny details like measurement standards and property features must be conveyed perfectly across languages. Not to mention tricky terms like deed restrictions, HOA bylaws, and municipal codes that may not even directly translate into other languages.
With specialized vocabulary around finance, law, construction, and diverse local markets, real estate translation requires more than just linguistic fluency – it demands deep industry expertise. 
Our professional real estate translators have extensive experience navigating these intricacies, which is something we make sure of early in the hiring process to guarantee they can handle even the most complex translation challenges. 
All translators undergo multiple phases of evaluation to validate their specialized knowledge in technical translation areas including property law and finance. Only those demonstrating a profound comprehension of international property nuances through applicable criteria proceed to join our professional team of real estate translators.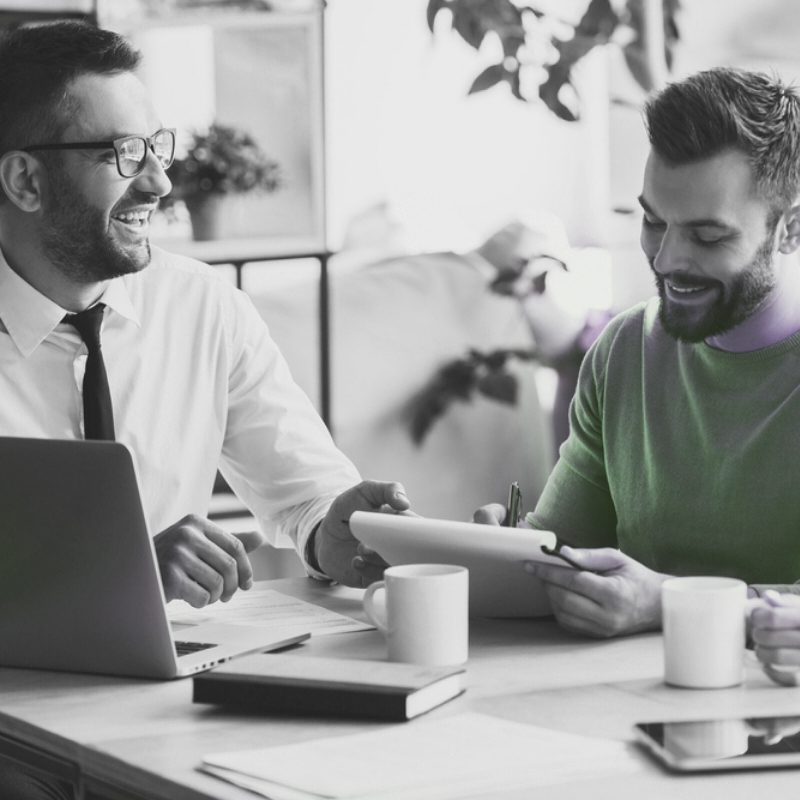 So, whether you want to navigate deed covenants in foreign languages or need to ensure a culturally sensitive representation of listing features, entrust bayantech professional translators to convey your global real estate materials as intended in every target language.
Our Media Translation Services
Experience The Peace of Mind That Comes with bayantech High-Quality Translation
In the highly regulated real estate industry, critical documents such as appraisals, deeds, real estate contracts, and lease agreements must be translated accurately and in compliance with all applicable laws and regulations.
At bayantech, we understand the high stakes of operating across borders in the regulated real estate sphere. As ISO 17100 and 9001 certified translation experts, we are committed to quality and accuracy from the initial project assignment to the final submission.
We uphold strict quality assurance processes including our thorough three-step review, translating, editing, and proofreading (TEP), which meticulously examines the final output for any linguistic, technical, or legal inaccuracies. This enables us to provide our clients with reliable and impeccable end results.
Additionally, advanced translation tools such as Computer Assisted Translation (CAT) tools and translation memories are integrated with our translation management system to enable rigorous quality checks at each stage of the process while also saving time and cost for repeated tasks.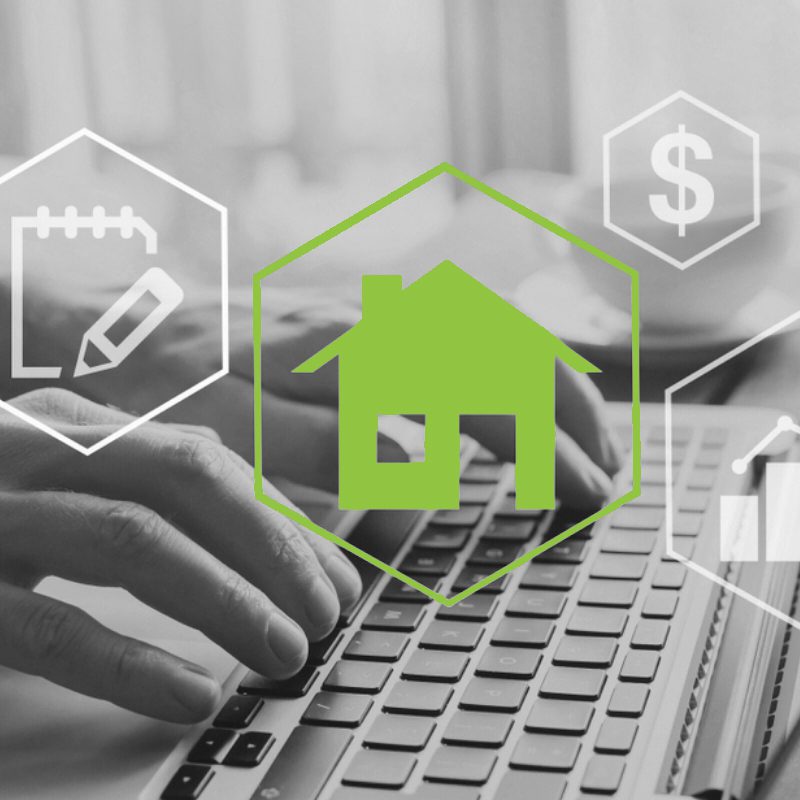 When your success hinges on precise international communication within a complexly regulated field, let bayantech's thorough quality control process and expert translators handle your real estate documents with the utmost skill and care.
Ready to sell to global clients? Experience the difference of working with bayantech.
Specialized Translation Solutions for All Your Real Estate Needs
With industry expertise spanning from residential, industrial, and commercial properties to vacation homes and luxury developments, bayantech offers a full range of real estate language services to help clients navigate the globally interconnected property market.
Our highly skilled linguists can expertly translate all real estate content types, from brochures, contracts, and emails to listings, lease agreements, mortgage documents, and much more.
We also specialize in real estate website translation and multimedia localization to help ensure your international users have a seamless, culturally appropriate experience with your localized property listings, development profiles, or multilingual marketing sites. 
Our dedicated translators can seamlessly handle large, mission-critical projects supported by our advanced workflow optimization tools and automated quality-checking technologies, making sure our clients receive top-quality solutions on time.
Whether you are expanding to a new region or globalizing your existing operations, bayantech's specialized real estate translation services will help you effectively engage international audiences and expand your business worldwide, working effortlessly to meet all your real estate needs.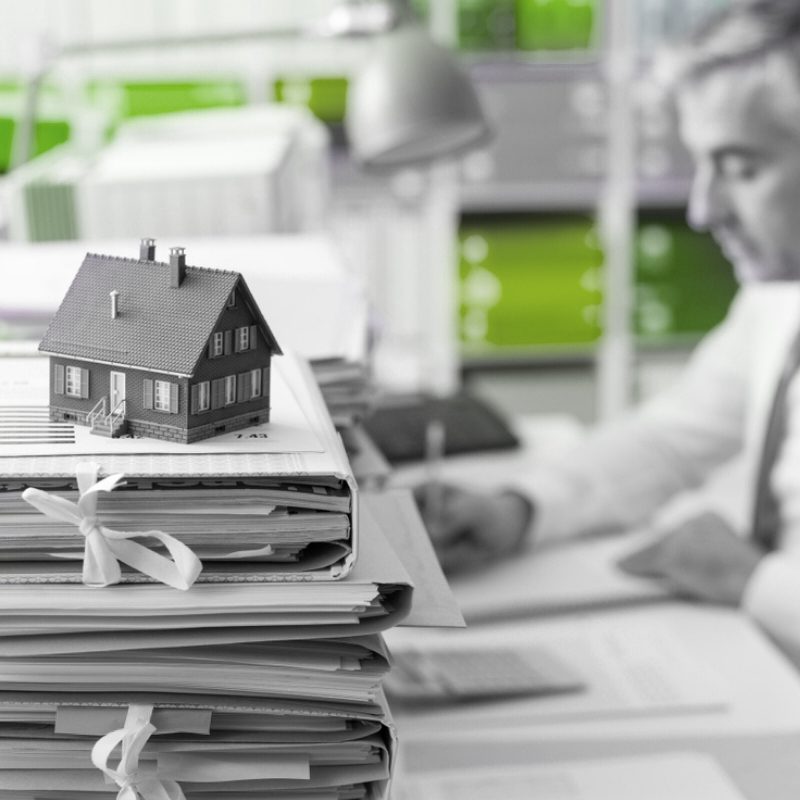 We have everything it takes to be your trustworthy partner, equipped to handle your Japanese translation projects even for the most complex industries. Get started today.
What Makes bayantech Different?

Professional Services

+15 Years of Experience

Flexible Turnarounds Timely Delivery

Certified Quality Assurance

24/7
Support

100% Quality Guarantee

Affordable
Rates

Complete
Security

Customer Satisfaction

Technological Advantage
we professionally translate content for the Following industries and more...
Languages We Translate Into
We help you expand your business with our professional language translation service,
supporting the most challenging languages.









Our Achievements Languages
Over the Course of the years, bayantech has become one of trusted, reliable, and innovative partner of choice. we have forged notable partnerships with some of the largest international companies and organizations as well as distinguished global operators.
Subscribe to our newsletter and see the latest
industry news and statistics