Publishing and Media Translation Services
Professional Publishing and Media Translation Services
Expert Publishing and Media Translation Services in 120 Languages, delivered at the Speed of Current Times.
Out-of-the-box Media Translation Services to Unleash the Full Potential of Your Content
Nowadays, the multimedia and publishing industries, as well as the entire entertainment industry, are undergoing massive transformation, fueled by the unprecedented growth in Internet connectivity and the constantly evolving digital technologies, from devices and applications to social networking platforms and streaming services. And this transformation is driving an exponential increase in demand for multilingual media content by content-hungry users around the world. If you are willing to give your global audiences what they crave, forget traditional translation services. Creative, engaging, and effective communications play a crucial role in this field. And what you need is out-of-the-box publishing and media translation services powered by an expert language services provider that is bayantech.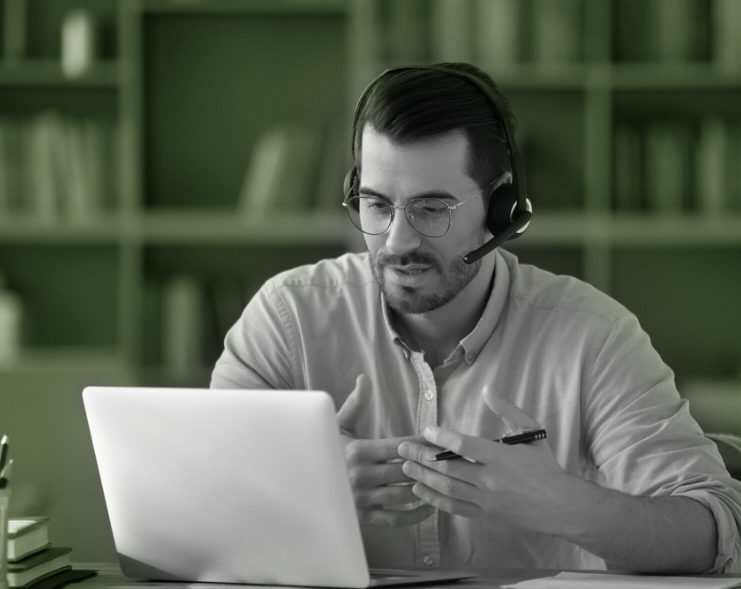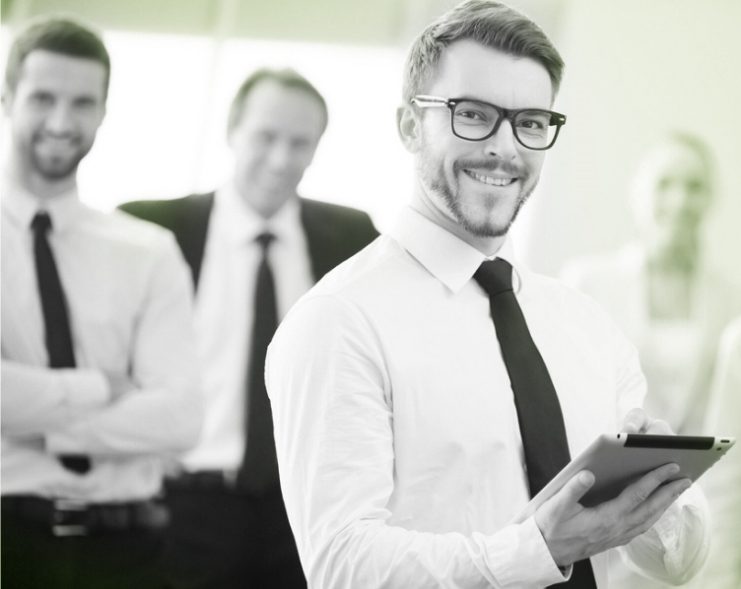 bayantech - Your Expert Media Localization Services Partner
bayantech is one of the most recognized translation companies in MENA and beyond. Operating for almost two decades now, we pride ourselves on being a world-class entertainment translation company. We specialize in translating for the entertainment, publishing, and media industry, offering a full suite of ISO-certified media and publishing translation services in 120 languages. We combine human expertise and the latest translation technologies to deliver customized, professional translations to the highest quality possible within fast turnaround times and at flexible and transparent pricing plans.
Our Media Translation Services
Translate Your Media and Publishing Content and Put Your Brand on the Global Stage
Professional and Fast Media Translation Services for All Your Publishing and Media Needs
bayantech professional media translation services are trusted by major media companies, publishing houses, magazines, news agencies, and more, helping them maximize the reach of their content beyond their local markets. For that, we have global creative teams of native translators, reviewers, and copywriters with years of experience in translating print and digital media and publishing content. From the most creative content to highly technical and specialized content, bayantech provides impactful media localization services in a range of fields and across different platforms and devices.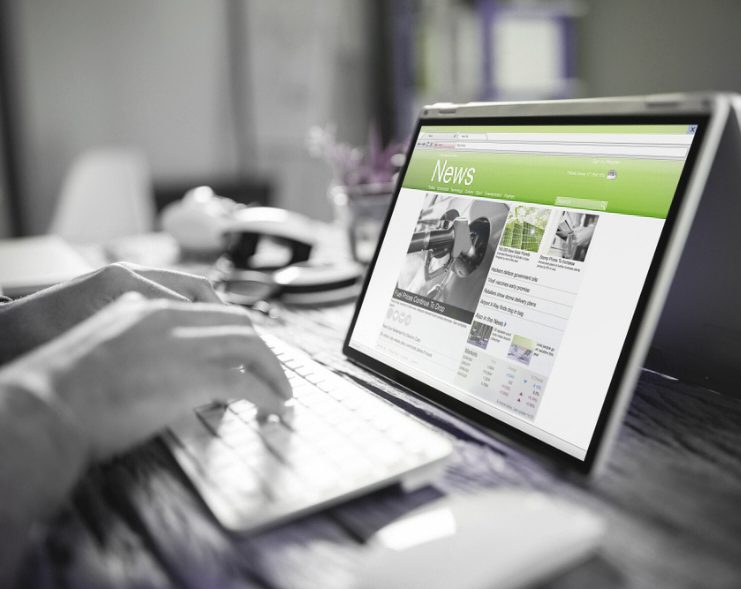 What truly makes bayantech media translation services stand out is that we deliver high-quality translations, accurately conveying and carefully adapting your content to the regional and cultural nuances to appeal to your new target audience, while preserving the essence of your original work. And we do it fast, within tight deadlines, and we do it right with the latest quality assurance processes.
What Makes bayantech Different?

Professional Services

+15 Years of Experience

Flexible Turnarounds Timely Delivery

Certified Quality Assurance

24/7
Support

100% Quality Guarantee

Affordable
Rates

Complete
Security

Customer Satisfaction

Technological Advantage
How Does bayantech Media Localization Services Work
Media translation refers to the translation of or conveying different types of multimedia content into different languages. Unlike technical translation or any other field of translation, media translation is deeply rooted in the cultural and contextual nuances of the target audience, and accordingly requires a unique approach that goes beyond just mere word-for-word accuracy and unpacks the content's cadence, emotional quality, expressivity, and creative flair.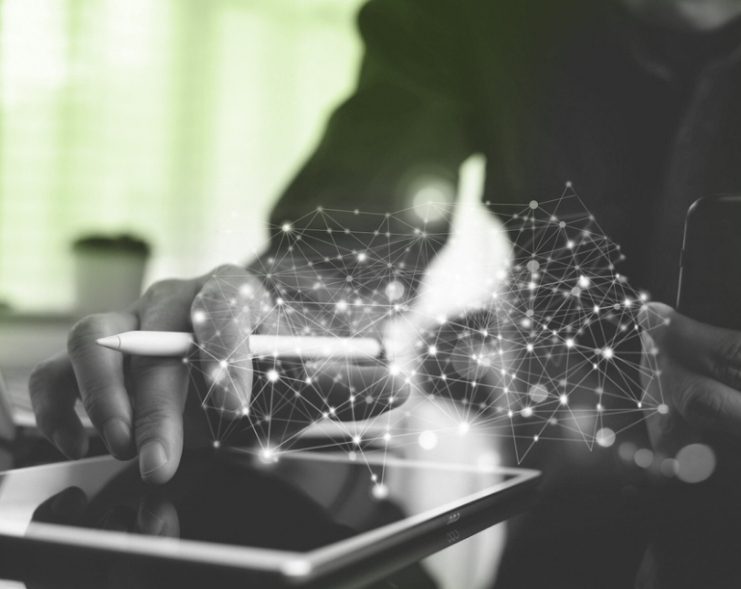 At bayantech, we understand that this is exactly why translating media content to diverse audiences' idiosyncrasies is a modern-day challenge. But we also understand that simple translation won't do. You'll need to go one step further.

Beyond translation, bayantech offers end-to-end media localization services, designed to offer authentic, hyper-personalized, immersive experiences in every language, for users in every region. Our culture-savvy teams recreate the look and feel of your content. They translate and integrate the audience's cultural values, motivations, and expectations into your communications, all that while keeping the distinct features, impact, and integrity of the source content intact. They go the extra mile to ensure that your multilingual content doesn't only fit in the target language and culture but also elicits emotion, entices your users' senses, and leaves an everlasting impression on them just as much as the original content does.
Media and Publishing Content We Translate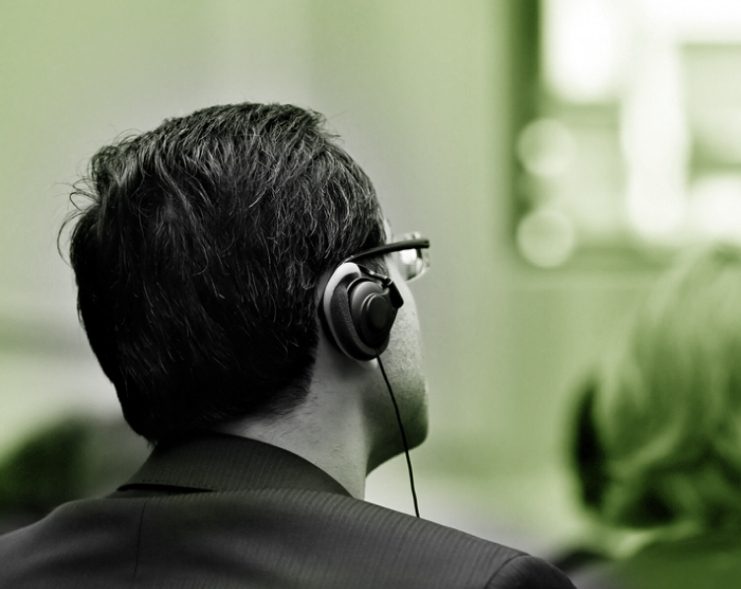 Putting the Right Teams and Processes for Your Media Translation Projects
bayantech brings together multidisciplinary teams who work within well-structured processes and streamlined workflows to manage your project from start to finish with efficiency and speed. For every media translation project, we assign the right team, from native translators and voice over artists to localization and DTP specialists as well as sound and video production engineers, who implement rigorous QA processes including a 3-EYE translation process (Translation, Editing, and Proofreading), Localization QA, and Multi-layered (Linguistic, Visual, and Functional) Testing.
Since media content comes in all forms, you can rest assured we handle everything, print and digital content as well as written documents and audio and video files, taking care of every aspect of your project including the linguistic, visual and aesthetics, and technical aspects. Besides our professional content translation, we dedicate our efforts to adjusting the look and format of your content to accommodate the new language and appeal to your new audiences. Thanks to our DTP, multimedia localization, and content conversion solutions, your translated media content will sound, look, and feel perfectly natural to your foreign audiences.
State-of-the-art Media Translation Services & Media
Localization Services to Maximize your Impact
Get the Publishing and Media Localization Services Partner Your Business Deserves
Our media localization services are constituted by a team of native translators with extensive experience in your industry niche, accompanied by our highly-trained project managers to keep everything on track and ensure quick responses.
And of course, every team member works in conjunction with state-of-the-art translation tools, including CAT tools, translation memories, glossaries, and media terminology databases. Each step of our media localization goes through a rigorous quality assurance stage, which ensures our final outputs are consistently flawless. Additionally, our media localization service & multilingual desktop publishing solutions guarantee you that your media content isn't only accurately translated but most importantly meets the expectations of your foreign audiences.
Work side by side with the bayantech and let the world hear your voice. Request a free, no-obligation quote today.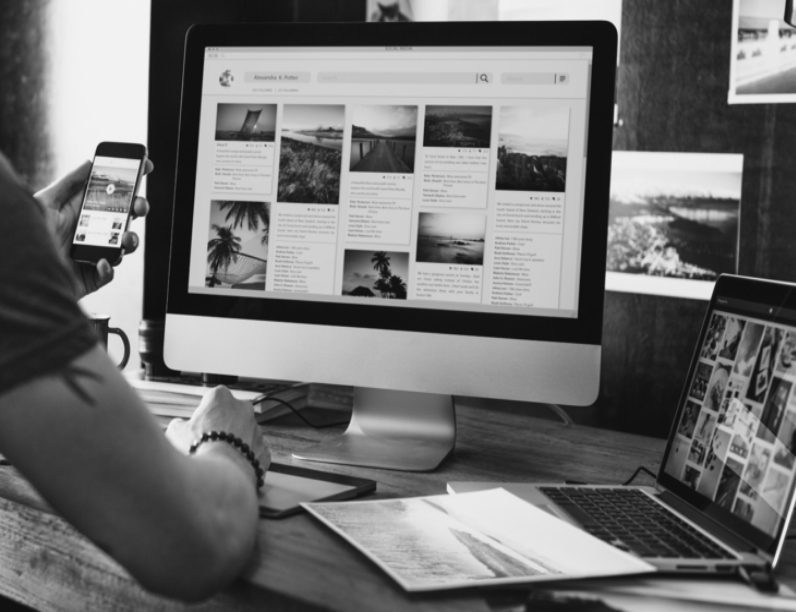 We professionally translate content for the following industries and more.
Languages we translate into
We help you expand your business with our professional language translation service,
supporting the most challenging languages.









Over the Course of the years, bayantech has become one of trusted, reliable, and innovative partner of choice. we have forged notable partnerships with some of the largest international companies and organizations as well as distinguished global operators.
Our technical & engineering localization services are powered by teams of expert native translators and localization engineers with almost 20 years of experience in your industry niche. Working alongside our highly-trained project managers, they keep everything on track and meet the tightest of deadlines. 
Every team member works in conjunction with state-of-the-art
translation tools
. And of course, each step of our localization projects goes through a rigorous
quality assurance
stage, which ensures that our final outputs are highly efficient and ready to serve their own purposes. 
Partner up with the engineering translation and localization company your project deserves. Partner up with bayantech.
Subscribe to our newsletter and see the latest
industry news and statistics