French Translation Services
French translation services with unmatched speed, quality, and cost-efficiency
Communication Is Key to Business Success in France
As a European economy, France is extremely welcoming to foreign investment. This high-income, multicultural, and geopolitically central country is a powerful new market for growing global brands across industries, including digital services.
But, if you're planning to enter the vibrant French market, you'll need language services to connect with native speakers. Whether they're business associates or potential customers.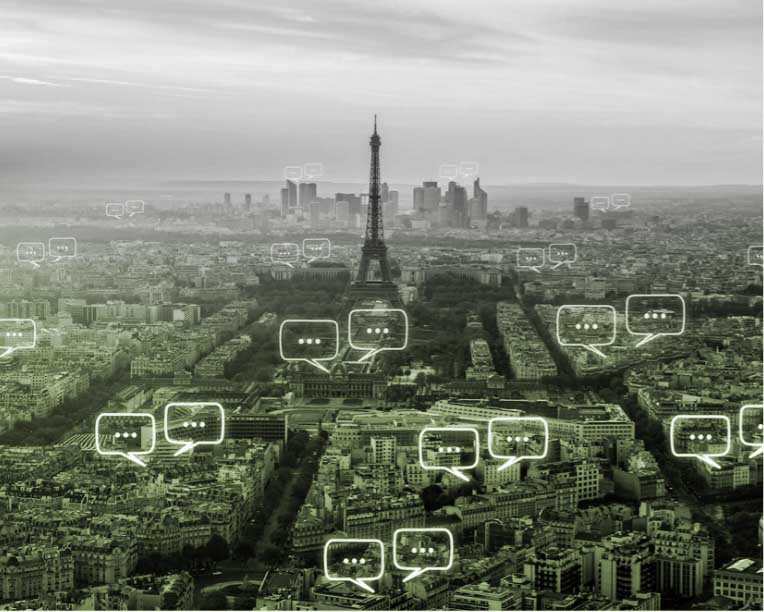 From your business documents to your marketing material, to your social media presence and your product's label. All dimensions of your business should be perfectly adapted to local linguistic, cultural, regulatory, and technological standards.
If you're looking for excellent human translation services by a leading French translation agency, you've found them. At bayantech, our French translation services are provided by native French translators who are subject matter experts. Get high-quality French translations today, and make your expansion to France a success.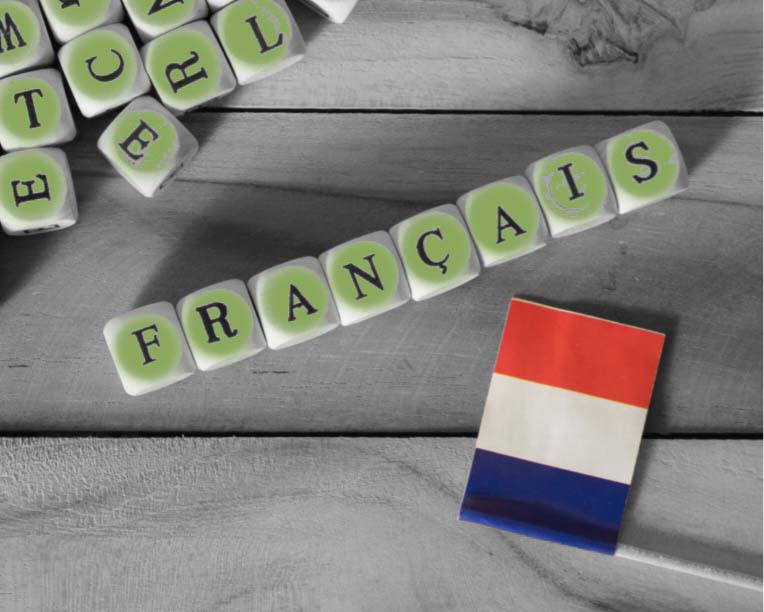 French Translation Services for Every French Locale
French is not only spoken in France. Our commitment to providing the highest quality in French translation services would be impossible to carry out if we didn't have a network of professional French translators from everywhere where French is spoken. 
While a speaker of Canadian French and a European French speaker from Monaco may be able to understand each other in conversation, when translating from French, slight dialectical differences can prove themselves central to the meaning of a text.
Working with professional linguists across French locales is one of our guarantees of flawless translation work. 
As a French translation services provider with cross-disciplinary experience, we understand how this can affect the material on many levels.
When providing document translation services in French, inaccuracies can carry operational and even legal costs. And, when localizing websites, it can result in a tone-deaf and underperforming sales asset. 
For instance, in spite of being in different dialects of the same language, French websites and Moroccan websites need to meet different technical and cultural requirements. It's why our localization projects are also handled by native teams who recognize cultural divergences and adapt the material accordingly.
Request Professional French
Translation Services Now
Request a free quote and kickstart your project within 24 hours.
High-Quality Translation Solutions by a Regional Leader
At bayantech, we're among the most technologically advanced and culturally proficient translation agencies in the MENA region. Our approach puts us at the forefront of French translation companies. 
We combine a profound, first-hand understanding of the cultures that are coming in contact, an eye for regulatory and formatting differences, solid standards, and the quality assurance processes and tools to do them justice.
Here's what sets our professional translation services apart: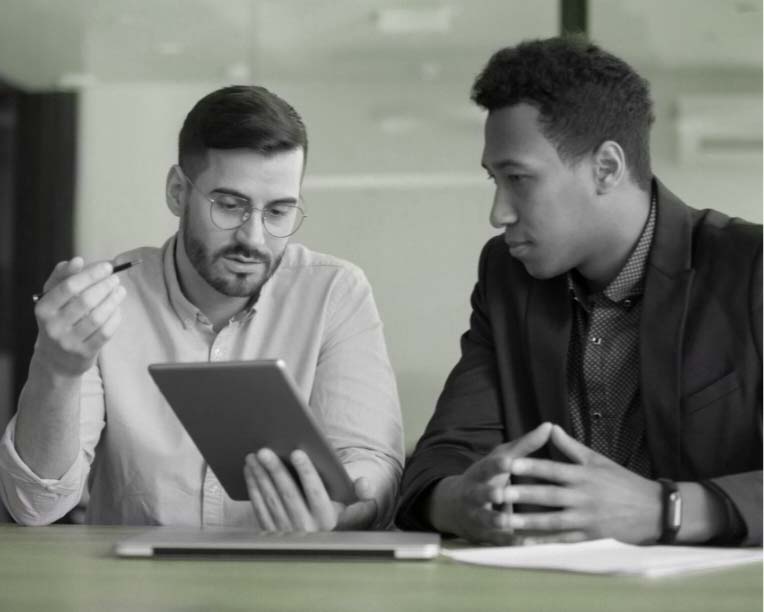 What Makes bayantech Different?

Professional Services

+15 Years of Experience

Flexible Turnarounds Timely Delivery

Certified Quality Assurance

24/7
Support

100% Quality Guarantee

Affordable
Rates

Complete
Security

Customer Satisfaction

Technological Advantage
Professional Translation Services for All Industries
We help you expand your business with our professional  language  translation services, supporting the most challenging  languages.
Languages we translate into
We help you expand your business with our professional language translation service,
supporting the most challenging languages.
If you have a big project that needs to be translated,
we are here for you
order a quote now to have an instant assistance
we will quickly back to you
Subscribe to our newsletter and see the latest industry news, stats and trends right in your inbox.