eCommerce Translation Services
eCommerce Translation Services
Localize Your eCommerce Platforms and Scale your Business Across Borders
Expert eCommerce Translation Services to Power Up Your Market Expansion Strategy
If your eCommerce business is doing well in your home market, it's time to translate your success globally. Thanks to the wonders of eCommerce translation services, you'll have multilingual eCommerce platforms that are accessible and engaging to a huge base of international customers. And this starts right here with bayantech.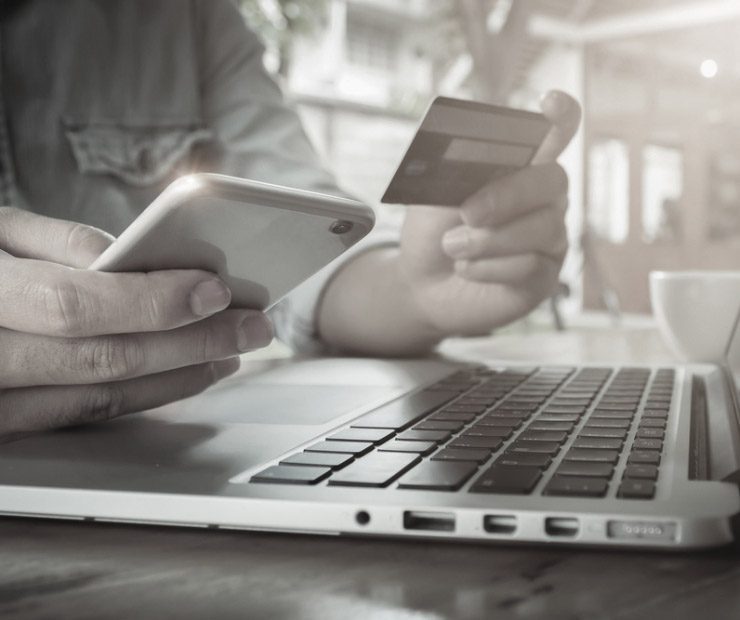 With almost two decades of experience in the language services industry, bayantech is a recognized eCommerce translation agency in MENA and beyond. Equipped with experts and technology, bayantech delivers high-quality eCommerce translation and localization services for various types of online stores and businesses in 120 languages.

We bring you the world-class quality that matches your budget and schedule requirements, and most importantly that matches your global ambitions.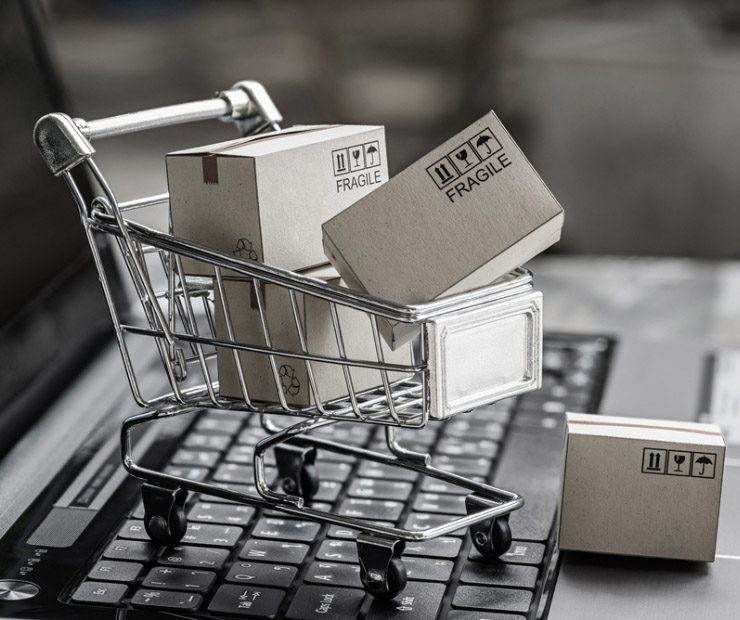 Why You Need eCommerce Localization Services
75% of customers buy products and services that are available in their native language, while 59% rarely or never buy from websites that are available in English only. English was an ideal place to start, but these numbers make for a strong argument to move beyond and integrate eCommerce website translation to speak the different languages of your users.

The impact of eCommerce translation services in driving your business growth is huge, and many brands are living proof. Here's a little glimpse of the benefits of having multilingual eCommerce websites and apps:

With bayantech on your side, it's your turn to experience global success.
Take your business beyond borders and build personalized user experiences with eCommerce translation and localization.
What Makes bayantech Different?

Professional Services

+15 Years of Experience

Flexible Turnarounds Timely Delivery

Certified Quality Assurance

24/7
Support

100% Quality Guarantee

Affordable
Rates

Complete
Security

Customer Satisfaction

Technological Advantage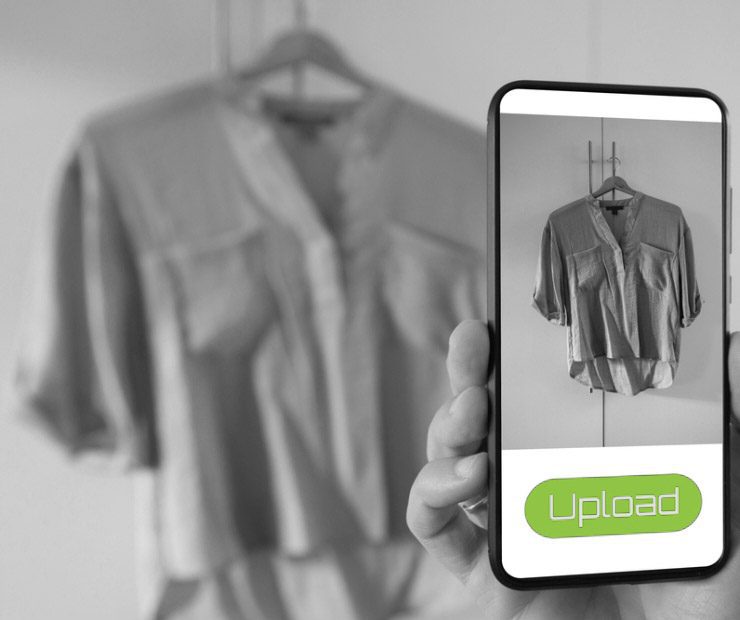 Efficient eCommerce Translation Services that Make an Impact on Your Brand and Your Users
At bayantech, our seasoned native translators work together with in-country reviewers and eCommerce experts to provide professional human translations of all your eCommerce content, including product descriptions, customer reviews, and more. We also offer transcreation services to reimagine your brand and product names, slogans, and taglines, keeping your brand relevant and engaging your target audiences.
Adhering to our robust quality assurance system and using a translation memory, glossaries, and our in-house style guide (as well as yours), you can guarantee the utmost accuracy and consistency. Not only that but with cultural sensitivity and a stroke of creative marketing, we humanize your message and build an emotional connection to trigger your users' senses and inspire them to buy your services and products – and keep them coming.
However, when it comes to eCommerce, accurate translation is only the minimum requirement. To truly make an impact, bayantech takes it to the next level: eCommerce Localization Services.
Holistic eCommerce Translation Services for Optimal User Experiences
Over the years of completing hundreds of thousands of eCommerce translation projects to clients' satisfaction, bayantech believes that the success of multilingual eCommerce is deeply linked to creating localized, customized, and familiar experiences for your foreign users, which goes beyond translation services.

bayantech offers premium eCommerce localization services to ensure your multilingual websites and apps aren't only linguistically and culturally accessible but also provide flawless and immersive UI to boost the quality of their shopping experience.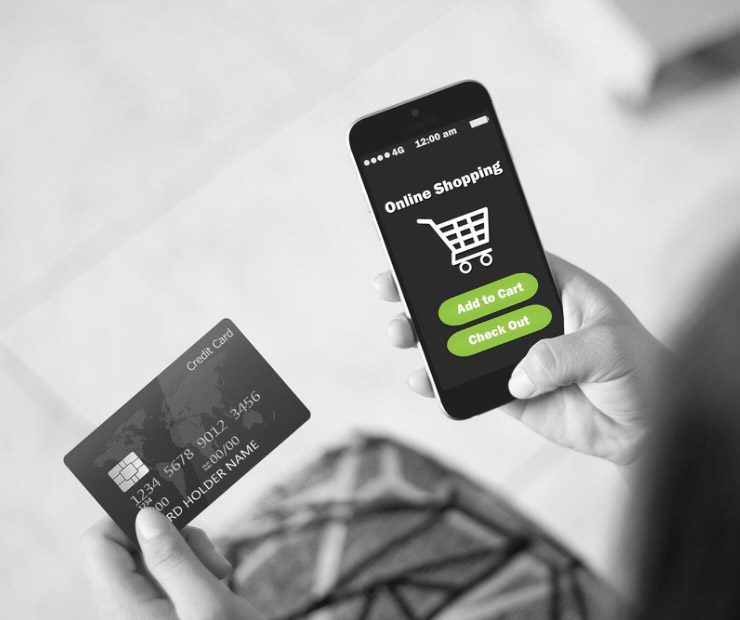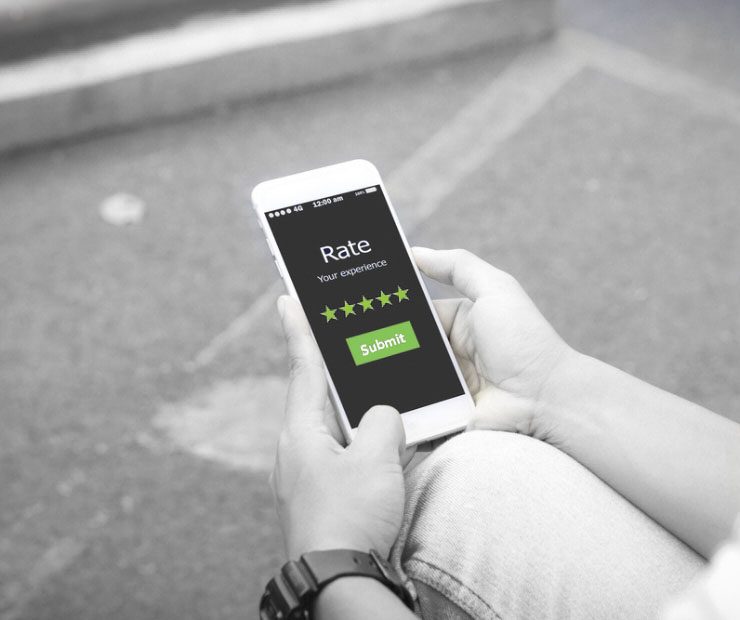 How bayantech eCommerce Localization Services Ensures First-Rate UX
With the right mix of translation technology and localization and DTP capabilities, we create smart multilingual eCommerce platforms, taking into account user preferences, cultural nuances, web design trends, and technical and legal demands.
We translate, localize, and adapt every component of your website and/or app, including images and graphics, audio and video content, UI, layout and formatting elements, customer representations, currency and payment gateways, and customer support, navigation, and more. We also provide International SEO and App Store Optimization services to maximize your visibility.

All that while combining quality, speed, and affordable translation costs.
To guarantee high-quality and flawless results, bayantech relies on enterprise-grade translation and localization technology. With a state-of-the-art translation management system, we are able to operate within hyper-efficient workflows that automate and streamline the process, maximize quality, and improve turnaround times.

Our technical geniuses have the best-in-class multimedia and localization tools, such as subtitling and transcription software, DTP tools, and more, to ensure precision and functionality of your websites and audiovisual content.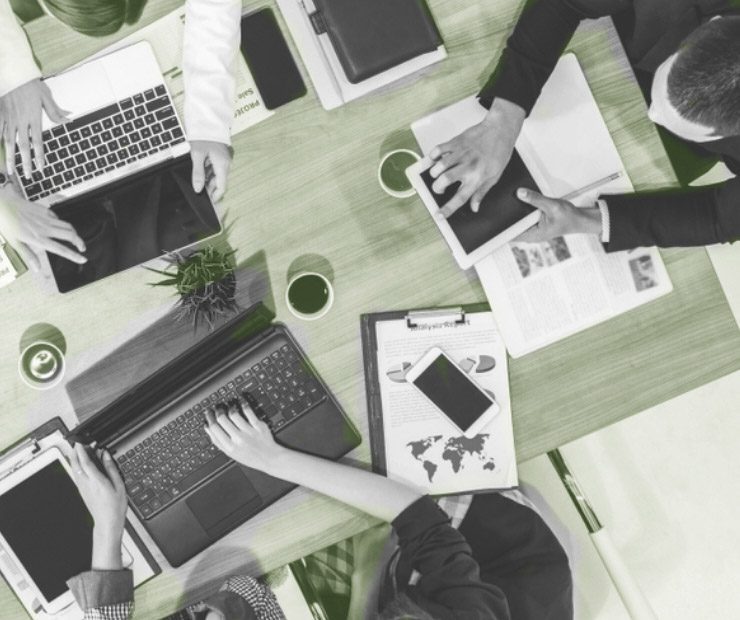 What's more, as part of our eCommerce translation services, bayantech performs extensive testing of your eCommerce websites and apps. Using cutting-edge testing tools, our QA specialists affirm the quality of the product, ensuring that it's linguistically and technically competent and user-friendly, as well as in line with your specifications.

With bayantech as your translation company of choice, get all this and more. Let bayantech help with a customized eCommerce localization strategy that will hit your business out of the ballpark.


Pomotional Materials

Dates and Measurements

Social Media Campaigns

Discounts and Promotions

Products and Services Descriptions

Currency and Payment Methods

User Interface

Shipping Options

Audiovisual Content

Legal Restrictions

Design and Layout
We professionally translate content for the following industries and more.
Languages we translate into
We help you expand your business with our professional language translation service,
supporting the most challenging languages.
If you have a large project that you would like to translate, we are always at your side to help. We are here for you
Are you ready to get started?
You can easily request our price list if you need our services, We will contact you immediately
Subscribe to our newsletter and see the latest industry news, stats and trends right in your inbox.