It's been almost 30 years since the creation of the World Wide Web, and the relevance of the internet regarding international trade, commerce, knowledge industries, and culture is only growing stronger. Around 53% of the global population has internet access, and the number is as high as 86% in developed countries. It's vital for any business or organization that wants to attract an audience to have an online presence. But, especially when this business or organization is expanding to new markets and new cultures, this online presence will need to be rethought and redefined.
According to Statista, 25% of online content is in English, often referred to as "the lingua franca of the internet", and 19% is in Chinese. And the rest is in local languages. If your brand is expanding abroad, it will have to compete with local businesses (and the local presences of international businesses) that are used to communicating with your target audience in effective and relatable ways. So localizing your website (and implementing website localization best practices) is key for your website to reach broader international markets.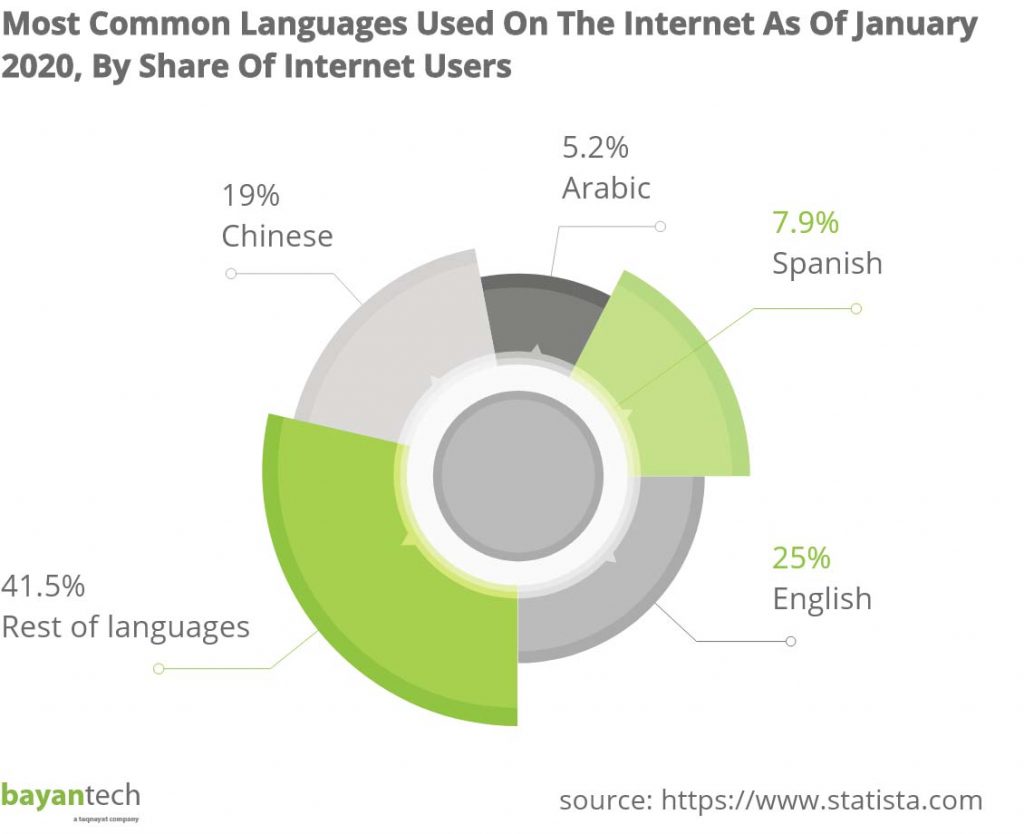 What We Mean By Localization
If you are rebuilding your website to expand your business operations to new countries, the word "localization" may sound familiar to you. At first glance, it may look like the process of translating the content from the original to the local language. But localization is more than that: a correctly localized website meets cultural, regulatory, and UX expectations, it's a fully adapted experience designed for your new audience. Localizing prevents bad first impressions and guarantees that your website meets its intended goals.
All website localization best practices stem from considering everything from local cultural codes, to technological barriers that could make the website hard to navigate for local users, and even elements that could appear minor but that make a big difference, such as the web font the site uses and whether it has characters for the new audience's language.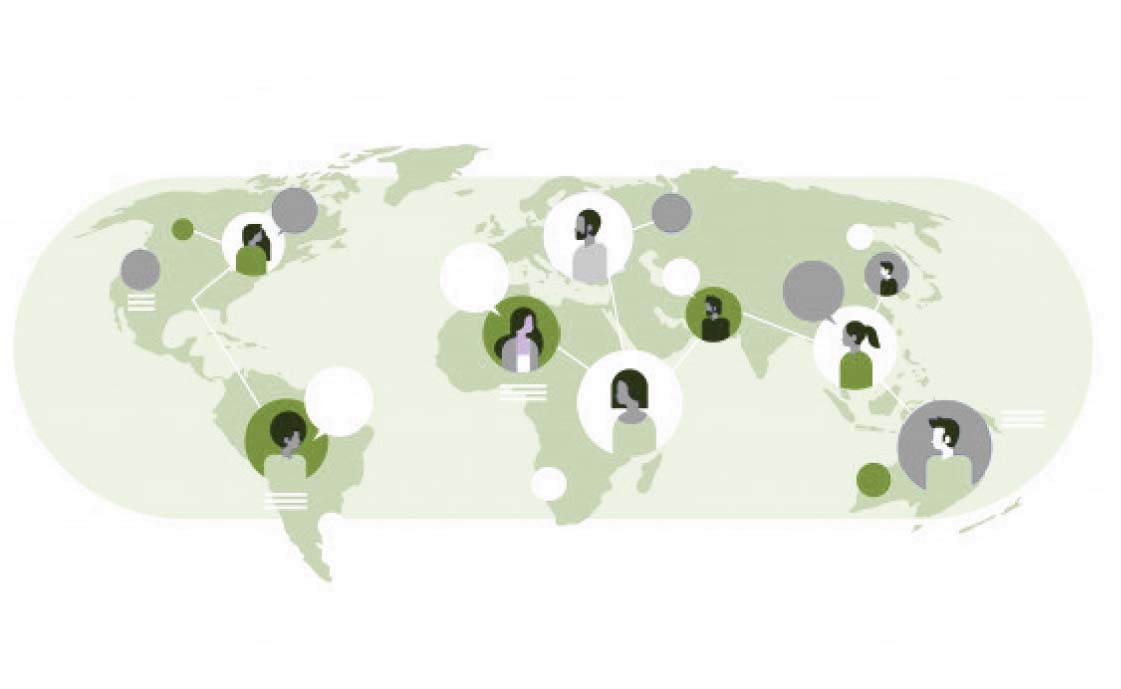 Why is Website Localization Important?
One of the main arguments to localize is that a customer is more likely to buy on your site if they are approached in their native language, find content that resonates with them and images that they can see themselves reflected in. Not translating your website could limit you to the few customers in your target region that speak your language. On the other hand, the research process that makes localization possible lays the groundwork for further marketing campaigns.
Sign up to our newsletter to receive the latest blogs and news

1.Know Your Audience and
Speak Their Language
The main goal of the localization process is to adapt your brand to foreign customers while preserving its identity. So it requires an in-depth analysis of the audience, including their social norms, colors, linguistic nuances, living conditions, and buying habits.
The tone in which interfaces "communicate" with the customer varies across cultures. In some cases, "calls-to-actions" are written in a detached and impersonal way, in others, they always begin with "You" and talk directly to the customer, inviting them to take the desired action. A localization professional should recognize these differences and adapt the content accordingly.

2. Acknowledge Connectivity's
Role in User Experience
It's also very important to take into account
the average internet speed in your target country
or region and to optimize your web loading times. To guarantee a website that's accessible for users with unstable or poor connections, make sure your site is running on a modern stack, and avoid heavy, non-essential Javascript libraries, as well as non-optimized images and multimedia content.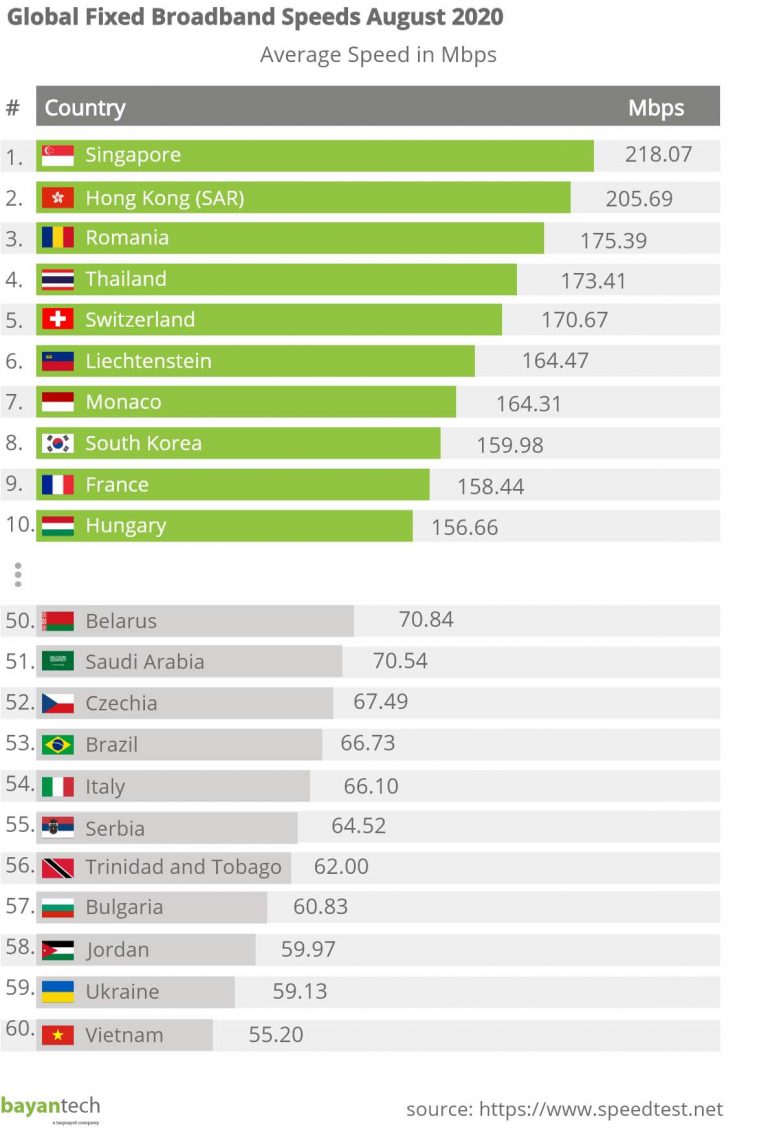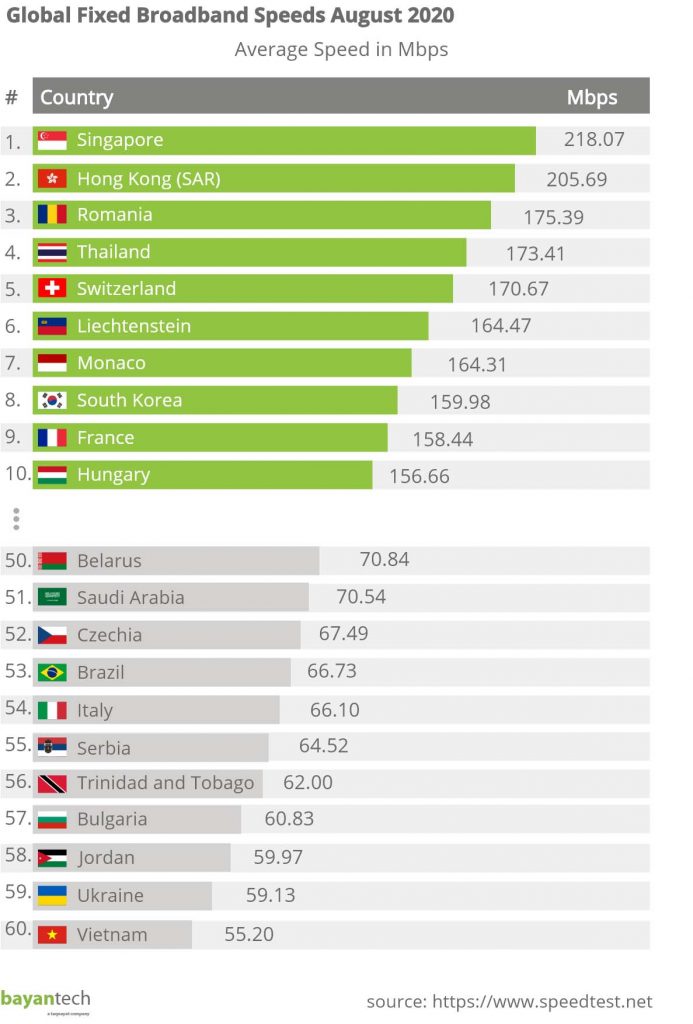 If you're wondering how important it actually is to acknowledge connectivity differences, a very clear example is
Google's 2015 rebranding
. One of the project's most interesting accomplishments was making the Google logo simpler and therefore less heavy and easier to load. The new Google logo weighs 195 bytes when compressed, and 302 bytes uncompressed.

3. Use UTF-8 (Unicode) When Coding
Unicode is the industry standard for the consistent handling of text. Using Unicode ensures that our content is rendered properly, regardless of the alphabet or writing system we're using. As the
Unicode Consortium
explains:
"The Unicode Standard provides a unique number for every character, no matter what platform, device, application, or language. It has been adopted by all modern software providers and now allows data to be transported through many different platforms, devices and applications without corruption. Support of Unicode forms the foundation for the representation of languages and symbols in all major operating systems, search engines, browsers, laptops, and smart phones—plus the Internet and World Wide Web (URLs, HTML, XML, CSS, JSON, etc.). Supporting Unicode is the best way to implement ISO/IEC 10646.
The emergence of the Unicode Standard and the availability of tools supporting it are among the most significant recent global software technology trends."

4. Adapt your Interface to
Cultural Standards
Be willing to adapt your user interface to the needs, trends, and language of your target audience. For instance, if your audience speaks a language that's read from right to left, you'll need to mirror some elements of your interface. On the other hand, in some cultures, websites are more text-heavy, because the customers require as much information as possible about the products that interest them, so you'll need to adapt your layout so it can feature more content.

5. Define the Proper Search
Engine Optimization Strategy
Your website's content is probably targeting keywords that are relevant to your local customers' needs. When building a website for a foreign audience, you should consider
revising your SEO strategy
to address the relevant keywords and trends in your new market. On the other hand, some regions have their own star search engines, so optimizing for Google may not be enough. For instance, Yandex is the most popular engine in Russia. Since keywords (and the best way to select them) vary from country to country, you may want to hire a local SEO specialist to understand the search preferences of your target audience.

6. Partner with a Professional
It may seem obvious, but localizing a website requires taking into account a wide variety of factors that may exceed your working capabilities. Coding, translation, UI design, it's simply too much work, and by delegating to a specialist, you ensure a quality result that meets website localization best practices and helps you achieve your goals. If your company is embarking on this type of project, get in touch with a world-class website localization company.
bayantech provides customized
website localization solutions!