Translating legal documents is growing in demand in today's global marketplace in general and in the Middle Eastern and North African (MENA) region in particular. 
As you've probably heard before, legal translation is one of the most challenging fields of translation… for good reasons. Throw in Arabic, and translating legal documents becomes much more complex… for good reasons too. 
In this post, we'll dive deep into everything that has to do with translating legal documents into Arabic.
The Need for Translating Legal Documents into Arabic
Recently, MENA is becoming more interconnected with the world than ever. And why not? With an unprecedented influx of expats, MENA has a well-established reputation among the expat community. In 2019, the Expat Insider Survey named Bahrain the top Middle East destination for expats and the 7th worldwide.
On the other hand, MENA is the new attractive business destination for global corporations and foreign investors. The economy of the region thrived in the 70s, mainly due to the rise of oil prices. After a brief period of stagnation, many of them succeeded in diversifying their economies through the last few years. More emergent sectors such as eCommerce, Fintech, and pharmaceuticals are gaining valuable economic ground.
And although MENA is considered one of those expat-friendly and business-friendly regions, laying out the welcoming mat for expats as well as for businesses to locate or expand, there's a legal and regulatory framework in place. Here's where translating legal documents plays a crucial role.

All types of legal documents, everything from birth certificates and employment documents to government permits, patent documents, financial documents, and legal contracts should be submitted to the corresponding government agencies and authorities, translated accurately to comply with the law.
While it's possible for foreigners to present some basic documentation in English, the reality is that several government institutions will still require it written in Arabic. Different types of legal documents will need to be read by local people who might not be bilinguals. This adds up to the fact that skipping legal documentation may cause further problems, which can go from fines to huge delays that will cause major losses and hurt your company's reputation in the future.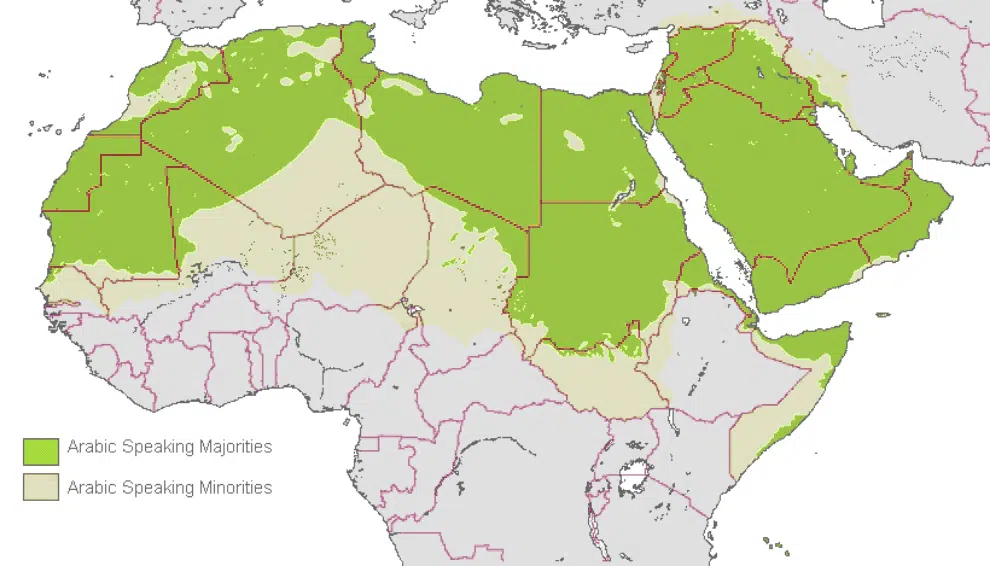 This has made translation of legal documents a top priority, which is also a challenge. While it's true there are many challenges concerning translations in the legal field, translating into Arabic and into a culture that is often perceived as radically different from Western communities adds even more complex dimensions to the picture. None of them you have to worry about though, if the work is in the hands of a professional translator.
Some General Legal Translation Challenges
Legal translation is best understood as the process of translating a legal document from one language into another. This process usually involves other tasks beyond translation. For instance, in the case of translating legal documents across writing systems, desktop publishing services will probably be necessary, to ensure that the new document keeps the same structure and purpose as the original.
Legal translation usually carries discipline-specific challenges, particularly the widely acknowledged daunting legal terminology and the variety of legal systems around the globe, and their evolving nature.
Laws constantly evolve with new decrees regularly introduced, and so does legal terminology. For companies that venture into a foreign country, this is a challenge that they will face while managing their logistics, advertising, and internal operations. It is of key importance then to rely on translators who are also legal experts (or that is advised by one), because you'll need someone who combines linguistic competence and legal dexterity, while staying on top of the latest advancements in the legal field, like new regulations or amendments to local laws.
Another of the challenges to consider is the urgency factor. There are unpredictable events such as the need for a quick notarized translation. In which case, both you and the translator will have to deal with a lot of pressure, to ensure accurate translation at the requested deadline. This pressure is hard to eliminate, but it can be significantly alleviated if the translator is a professional who has worked on similar types of projects and keeps updated translation resources.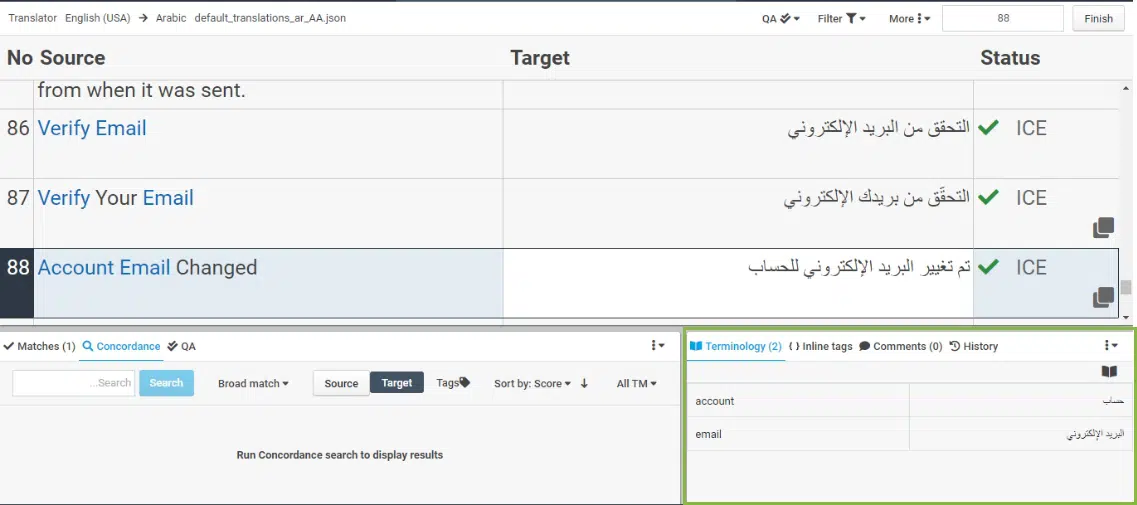 A glossary of relevant terms in the source and target languages, as well as automation functionalities in their translation management system, will also help them make the most of their time and focus their attention on the details. All this makes quite a strong case for relying on legal translation companies. They are more equipped with qualified translators who have a range of reference materials and advanced translation technologies at their disposal to streamline the process of translating legal documents.
Legal Contract Translation Cheat Sheet

Our legal contract translation cheat sheet includes everything you need to know about this discipline, presented in a concise and actionable way.

Challenges of Translating Legal Documents into Arabic
Before you look for how to translate legal documents into Arabic, you'll have to go through the challenges first.
Exploring the challenges of translating legal documents into Arabic has always been a subject of study and debate, worthy of hundreds of pages to fully get to the bottom of it. However, in this article, we are going to break down the challenges into 3 categories.
1. Arabic's Distinct Linguistic System
Deeply rooted in the region's history and culture, the Arabic language is rich yet impressively complex. Its distinct linguistic system and unique characteristics make this language a bit tricky, especially in the context of legal translation.

Arabic has three different forms:

Classical Arabic or Quranic Arabic

(used in Islamic and literary texts)

Modern Standard Arabic (the formal form of Arabic, taught in schools and universities and used for official communications)

Colloquial Arabic

(which includes dialectal variations across different countries in the region).  
Although the Arabic legal language uses Modern Standard Arabic (MSA), rather than a region-specific Arabic, it still has a peculiar nature that's unlike ordinary speech or any other type of communication or publication that uses MSA.
In Arabic legal speech, there's a notorious use of the following:

Archaic Terminology

Synonyms and Legal Doublets

Long Sentences and Complex Structures

Nominalization and Passivation
Since Modern Standard Arabic is a descendant of Classical Arabic, there's a level of formality and archaism that's reflected in Arabic legal texts in terms of vocabulary. This makes Arabic legal speech not that familiar or even easily understood by the general public.

Only those who work in the legal profession fully understand and have a solid grasp of the Arabic legal language. And it's only natural that only native-speaking professional translators with a legal background can help make translating legal documents into Arabic a success.

A native speaker might be able to "translate" your contract into Arabic, but he/she wouldn't be able to ensure an accurate linguistic and legal interpretation of the contract. The translation will come out poor, defective, and misleading. For instance, "herewith" is translated into "المذكور", but with an unprofessional bilingual, you might get "فيما يلي" or "التالي", compromising the integrity of your contract.

2. Synonyms and Legal Doublets & Triplets
With more than 12 million words, Arabic is known for its extremely abundant vocabulary. There is a word for everything. There are over 100 words for "camel", 13 for "friends", and 11 for the different stages of "love". So, it's not surprising to learn that this language has no shortage of synonyms.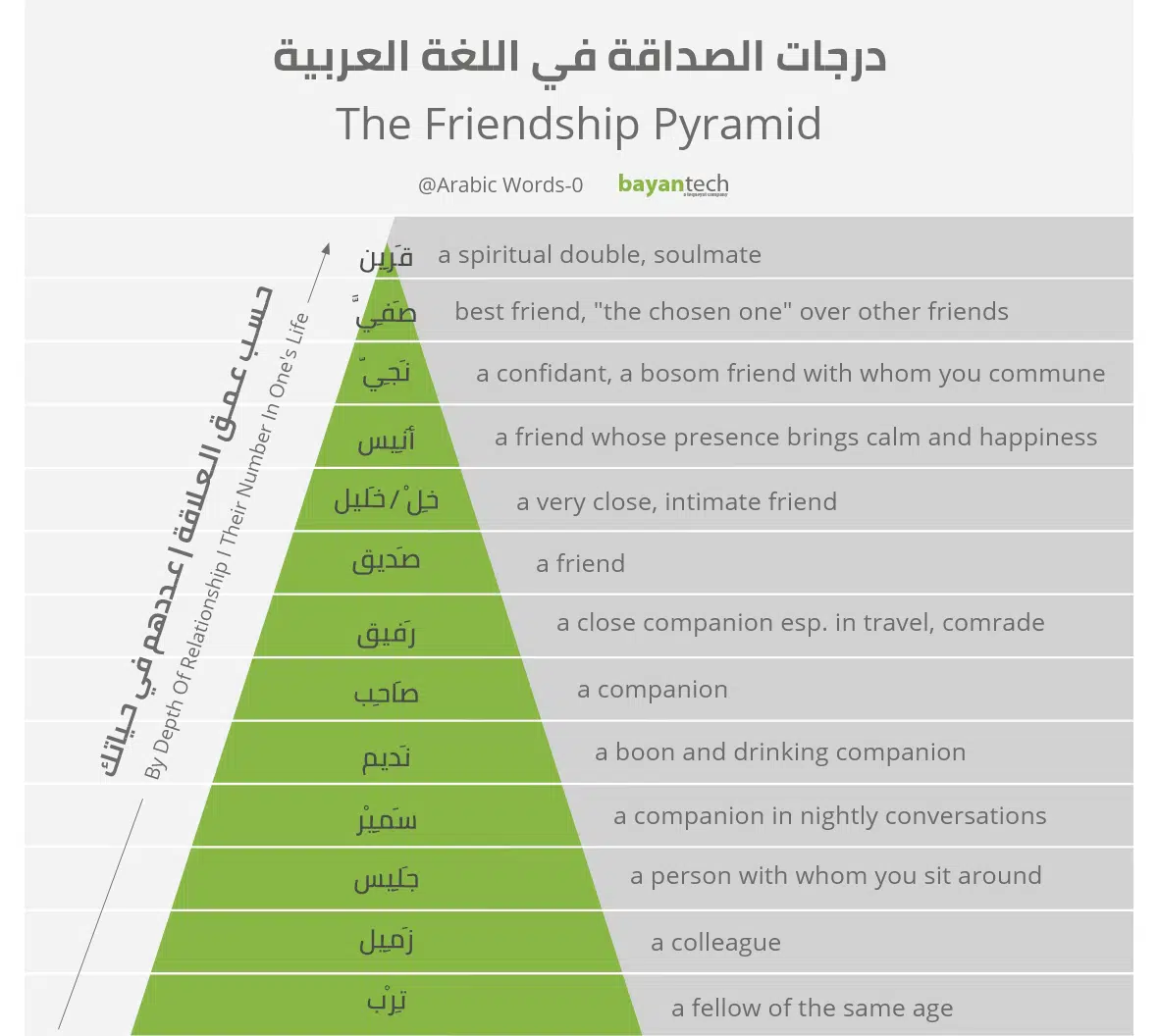 A key trait of Arabic legal documents is the use of synonyms and legal doublets and triplets (binomials or polynomials), just like in English. This brings a form of repetition and redundancy, which might come off as problematic for linguists while translating legal documents especially into a target language that isn't richly equipped to offer equivalents for these synonyms.

What's more, in regards to translating legal documents from any language into Arabic, this is still problematic if not performed by a skilled translator. Looking at the examples in the table below, a newbie linguist may try to outsmart the writing conventions of the legal text and decide to translate "null and void" into "لاغ", rather than "لاغ و باطل", which in some cases might bend the stiffness of the legal speech and render the text as strange.

At the end of the day, it requires cautiousness and expert knowledge to render these doublets or triplets in the same number of words or be economic in translating them. A decision that only a professional is entitled to make.

3. Long Sentences and Complex Structures
In terms of style and structure, each legal document, be it a legal contract, court document, or financial material, has its own stylistic features which include a particular set of usually long sentences with complicated sentence structure, such as coordinated, relative, and conditional clauses.

In this sense, translating legal documents into Arabic can pose a huge challenge, because although in the legal field there's little room for creativity, here a legal translator puts his/her creativity into problem-solving, deciding when and when not to break a long sentence in the Arabic translation to keep it faithful, coherent, and original.
4. Normaliztion and  passivation.
Nominalization is another feature to be noted in Arabic legal texts. Nominalization, which is the use of nouns derived from verbs, instead of the verb itself, is extremely common and is one reason why sentences in legal texts are longer than any other types of texts. The constant use of the passive voice, or Passivization, is also common in Arabic legal texts, despite the fact that Modern Standard Arabic doesn't favor passive in general.
One can say that Arabic legal language is a language of its own, having these unique and quirky features. It's the reason why translating legal documents into Arabic requires native fluency, linguistic skills, legal experience, and painstaking effort to ensure authentic and trustworthy translation. 
2. Different Legal Systems, Different Terminology
The reason why legal translation extends beyond establishing cross-cultural multilingual communication is that it's "a translation from one legal system into another – from the source legal system into the target legal system." And it's another reason why translating legal documents into Arabic is challenging.

When the source and target languages belong to countries with geographical proximity, legal translation can be less challenging than when the countries are on the opposite sides of the world, because in most cases these countries have completely different legal systems. And in our case, there are these significant disparities between the legal systems of the Arab and Western communities.
The base of the Arabic legal system is Islamic law or "Sharia", set by the Holy Quran and the Holy Prophet Muhammad's "Hadeeth", as well as aspects of Civil Law. Additionally, it differs from one country to another. Some countries use Sharia in full or in part. Saudi Arabia, for instance, follows the rulings of Sharia, Egypt follows both Islamic and Civil Law, and the UAE follows Civil Law with influences from Islamic, French, Roman, and Egyptian laws. Add it to the fact that there are regional variations to Sharia, which means different countries have their own interpretations of Sharia.
With Islamic law being the foundation, the Arabic legal language is religious-bound and culture-specific. It's riddled with Islamic elements, such as the Hijri Calendar and references to God, as well as references to cultural and social aspects, such as "عِدﹼه – Iddah", which is a period that a Muslim woman must observe after the death of her husband or after a divorce, and " زكاة – Zakat", which is a charitable donation. This makes translating legal documents quite difficult for non-native translators since there is little legal jargon in common between Arabic and a foreign language.

This absence of equivalence results in several untranslatable terms and phrases. The same applies when translating legal documents from any language, like English, to Arabic. There are several concepts and terms that have no equivalent in Arabic, which leaves the translator in a quandary, whether literal translation, borrowing, or paraphrasing can be more helpful in the context. 
This necessitates that the translator working on your documents has a profound understanding of the two legal systems and the terminology involved. Language and translation proficiency won't be enough. Legal expertise is key.
The differences between Kanji and the Arabic writing system, or the Latin Alphabet and the Arabic writing system will probably require reformatting the text at hand as part of the translation. 
This is true in the specific case of Arabic, and its right-to-left writing system, which is considered by some as an art form due to its complex calligraphy. This makes it challenging to differentiate characters and words, thus the need for the use of a simplified and more legible script like Naskh for writing official documents.

Aside from moving the elements of the layout, when working on legal document translation, it also needs to be done using a Unicode compatible font to ensure it can show every character, like Adobe Naskh or SIL Scheherazade.
As one of the MENA region's leading translation services providers, we at bayantech acknowledge the fact that layout changes are essential in Arabic translations. That's why desktop publishing is a key part of our services.
Sign up to our newsletter to receive the latest blogs and news.
Can Translating Legal Documents into Arabic be Automated?
Despite the technological advancements that are shaping the translation industry and seeking to have an impact on streamlining translation, there's still a long way to go with the Arabic language.
Today, for instance, machine translation is an integral part to meet the growing legal translation needs. However, machine translation (and translation technologies) still hasn't achieved a strong impact on Arabic, which rules out machine translation if you are translating legal documents into Arabic. And it only gets more difficult with the short supply of software for typing, spell-checking, and grammar checking.

So, can translating legal documents into Arabic be automated? The answer is we aren't there… yet, but until then, relying on a professional translation agency that specializes in legal translation and that's based in an Arab country is your ideal option.

Two Decades of Experience Translating Legal Documents
At bayantech, we're a translation agency with over two decades of experience providing legal translation services for expanding companies. 
Our approach is a combination of linguistic expertise, legal knowledge, strict project management standards, and cutting-edge translation tools.
Our high-quality legal translation, localization, and desktop publishing services have made us key strategic allies for some of the biggest brands in the MENA region.
Leave your legal document translation needs in the hands of experts. Request a quote now, and start your project within 24 hours.