We are language masters, industry experts, and technology innovators.
bayantech is a leading language service provider. Since 2004, we have been providing ISO-certified, smart, and effective translation and localization solutions to major global businesses and organizations, helping our clients smoothly cross the frontiers of language and culture, communicate effectively worldwide, and expand their markets.
Read More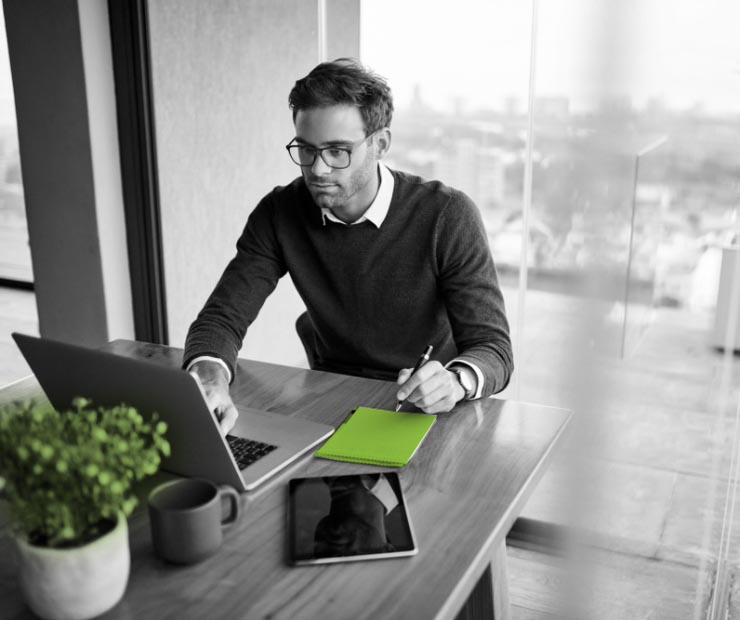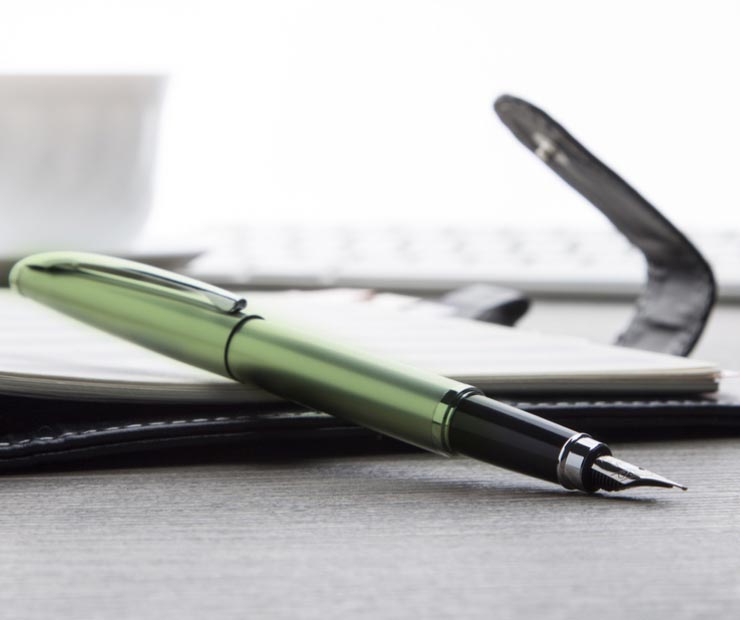 Responding to the Call of the Market
on a seemingly ordinary day, our CEO, Mohamed Hafez, who had already been a partner in a company that provided software & mobile app development services, received a call from a dear friend. His friend was looking for a company to localize his word-processing software into several African and Middle-Eastern languages but couldn't seem to find any. In hopes of finding a lead for a reliable Middle-Eastern
Read More
To continue to be the fastest-growing translation and localization provider globally with the same passion and enthusiasm we started with. We also aspire to always be one step ahead of the game, where we are able to forecast the industry's trending services, thus empowering you to lead the way and connect with the whole world easily and efficiently.
To provide individuals and organizations with comprehensive premium-quality translation and localization solutions through innovation and efficiency, and with exceptional value.
If you have a big project that needs to be translated,
we are here for you
order a quote now to have an instant assistance
we will quickly back to you
Sign up to our newsletter and receive the latest industry news, insights,
and trends straight to your inbox.

bayantech is a leading professional language service provider, offering certified, high-quality, and smart translation and localization solutions in more than 260 different languages.