Asian and European languages
Delivering powerful communications in several Asian and European languages
with unmatched quality, efficiency, and speed.
Asian and European Languages: A Translation Service that Crosses Continents
As we continued to exceed our clients' expectations with our high-quality Middle-Eastern and African translations, our clients in turn extended their trust in BayanTech's capabilities and wide resources to cover Asian and European languages.

Thanks to our highly competent vendor management system, we have a wide pool of highly-qualified native-speaking, locally based linguists with extensive experience in almost all vertical markets and a full understanding of the nuances of each target audience. They pass through a rigorous selection phase and are equipped with cutting-edge technology and an automated workflow systems.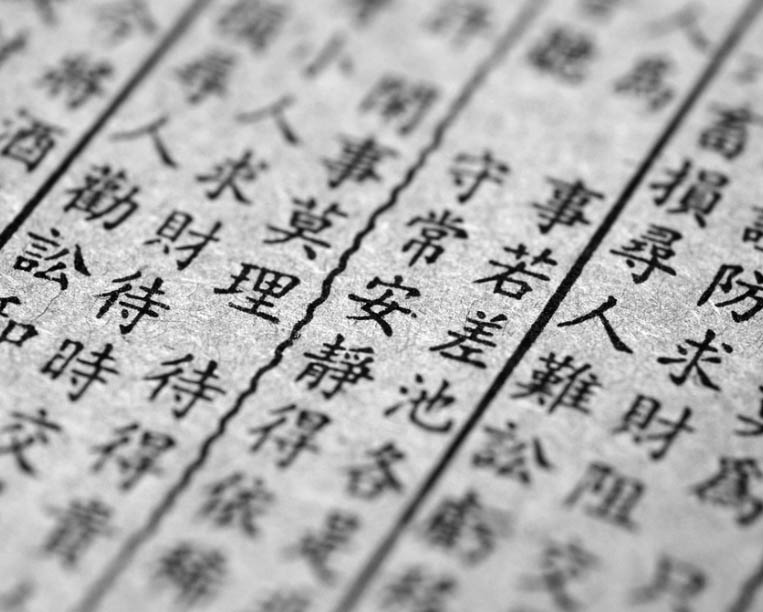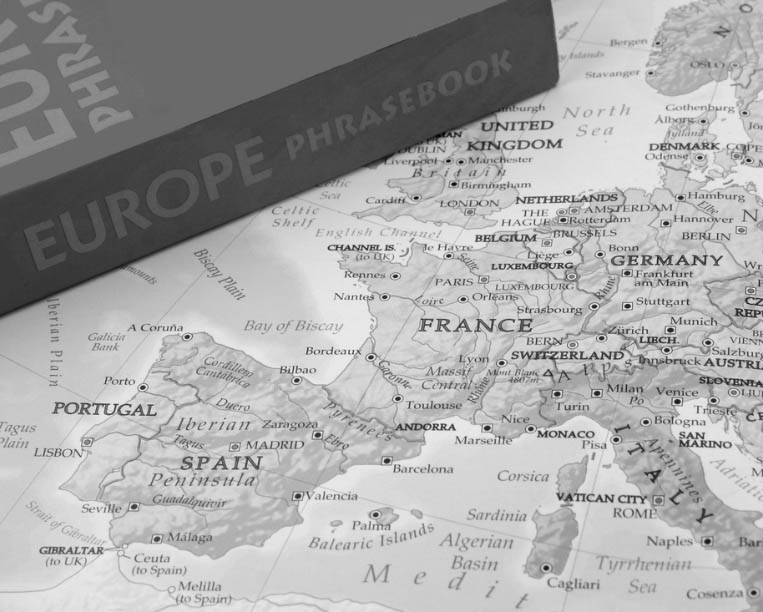 European Languages: The Future of European Markets
Although the European Union has unified currency and economic regulations, the linguistic and cultural diversity of its member states remains intact.

With the European market considered one of the most dynamic and lucrative markets for companies willing to take their products/services across borders and increase their revenues, the demand for European language translations is constantly on the rise.

bayantech offers a full suite localization and translation services for European languages, including website localization, marketing translations, medical and life science translations, software and game localization, etc., where we smoothly cut through the many challenges of translating European languages.
Spanish, French, German, Italian, and Portuguese are a few examples of the European languages we offer our translation services for.
The demand for European and Asian language translations Is constantly on the rise.
Asian Languages: Get on Board with an Economic Giant
"Constituting 60% of the world population, Asia is the fastest growing economic region and the largest continental economy by GDP PPP in the world." Mohamed Hafez, BayanTech CEO.
bayantech extends its translation/localization services to help its clients reach the Asian market through the highest-quality translation of Asian languages.
Asian translations come with their package of challenges. In addition to the short supply of updated dictionaries and software for typing, spell-checking, and grammar checking for Asian languages, many Asian languages are double-byte like Korean and Japanese, which might be accompanied by limitations with respect to the character sets required to create content.
bayantech support double-byte languages, ensuring your Asian translations are accurately delivered in an attractively displayed layout. Our experienced native-speaking, locally based linguists are culturally aware and terminology experts; our localization engineers are highly qualified and equipped with novel technology tools; and our 3-eye (TEP) QA system is meticulously applied, guaranteeing accurate and natural Asian-language translations that help your product/service flow across Asian market channels.
A few examples of the Asian languages we provide are Mandarin Chinese, Japanese, Malay/Indonesian, Hindi, and Punjabi.
What Makes bayantech Different?

Professional Services

+15 Years of Experience

Flexible Turnarounds Timely Delivery

Certified Quality Assurance

24/7
Support

100% Quality Guarantee

Affordable
Rates

Complete
Security

Customer Satisfaction

Technological Advantage
bayantech Translation for Asian and European Languages
bayantech manages all localization and translation projects with an uncompromised commitment to quality and excellence. This commitment spans from the moment a project is requested and the careful selection of locally-based, in-house native translators with extensive subject-matter expertise to carrying out our stringent 3-eye (TEP) QA principle which meets the rigorous ISO 9001:2015 and 17100:2015 certified quality assurance systems. In addition to that, bayantech relies on state-of-the-art translation tools and up-to-date style guides and terminology glossaries to ensure an accurate and consistent translation.
It's a fast-paced world and we understand how tight or aggressive your schedules might be. bayantech optimizes the whole translation and localization process through the implementation of innovative technology and strategies, such as Translation Memory (TM) tools, providing an ideal balance between the highest quality and fast turnarounds.
We pride ourselves on providing you with outstanding translation and localization services in Asian and European languages at the most competitive rates in the industry. Utilizing high-tech tools, we not only save your time, but we also offer the best value for your money, all while delivering the highest quality possible.
Professional Translation Services for All Industries
bayantech offers innovative translation and localization services across a range of industries.
Languages we translate into
If you have a large project that you would like to translate, we are always at your side to help. We are here for you
Are you ready to get started?
You can easily request our price list if you need our services, We will contact you immediately
Subscribe to our newsletter and see the latest industry news, stats and trends right in your inbox.

bayantech is a leading professional language service provider, offering certified, high-quality, and smart translation and localization solutions in more than 260 different languages