Professional Clinical Trial Translation Services
Clinical trial translation services in over 100 languages provided by industry-leading medical translators.  
Expert Clinical Trial Translation Services
The demand for clinical trials is going through unprecedented growth at a worldwide scale nowadays. And the same is to be said about Clinical Trial Translation services.
Fortunately, translating clinical trials with precision and timeliness doesn't represent impossible costs, nowadays. bayantech provides linguistic fluency and technical expertise guaranteeing that new treatments and healthcare breakthroughs successfully see daylight.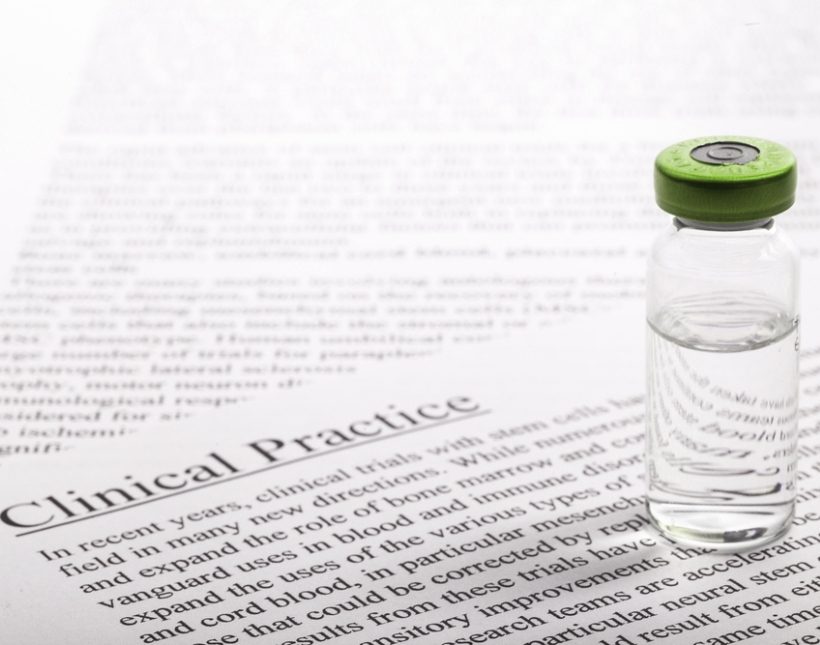 bayantech helps pharmaceutical companies and Clinical Research Organizations (CRO) to achieve clinical trial success across a wide range of healthcare documents. Combining professionalism, medical and pharma knowledge, linguistic validation, and regulatory compliance, we'll offer you cost-effective, top-notch clinical trial translations at flexible turnaround times.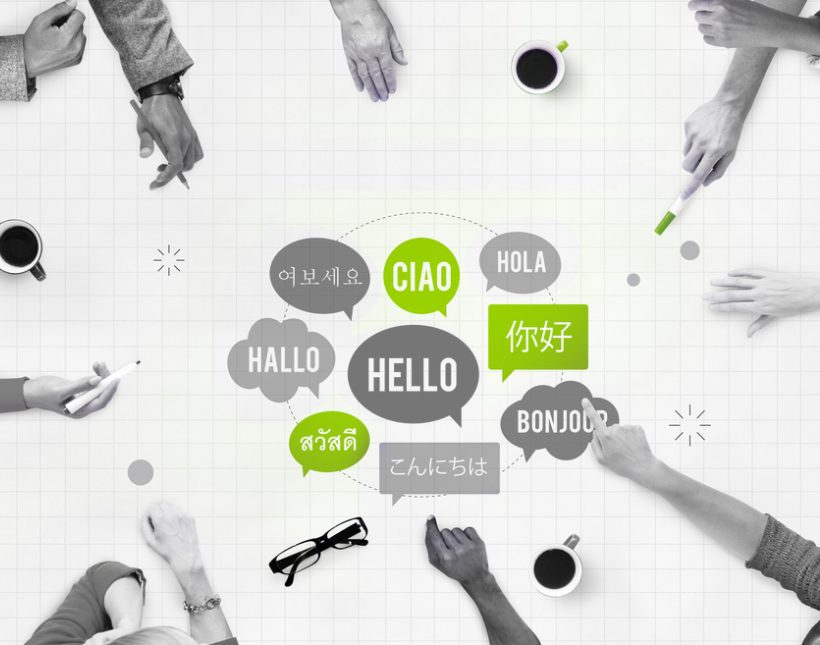 Multilingual Clinical Trial Translation Services
As globalization unfolds, and exchanges between human beings become increasingly close and continuous, the need to internationalize health research and clinical trials has become evident. The COVID outbreak is just one example of the benefits of an interconnected health system where everyone has access to the same information.
This reality awakens the need for ensuring fluent communication between foreign patients and researchers. In medical translation, our highly-qualified and native-speaking medical translators closely check your source clinical trial document, precisely transmitting the content and always considering cultural nuances for patients and proper medical terminology.
At bayantech, our medical translation services team manages full linguistic capabilities and strict foreign regulatory compliance in translation to provide you quality while attending to the intricate requirements of regulatory bodies worldwide. Our top priority is translating your clinical trial documents to meet the linguistic and cultural nuances of your target audience, guaranteeing safe and flawless healthcare procedures.
We specialize in these clinical trial documents (and more):
Interested in high-quality clinical trial translation services?
Human-Machine Solution, Subject-Matter Expertise & Terminology Management
Clinical trials are complex and require all around the world cooperation between subject-matter experts deeply familiarized in the clinical research process and local regulatory compliances. Thus, accuracy and flawlessness in the translation of medical, technical and legal documents must be ensured.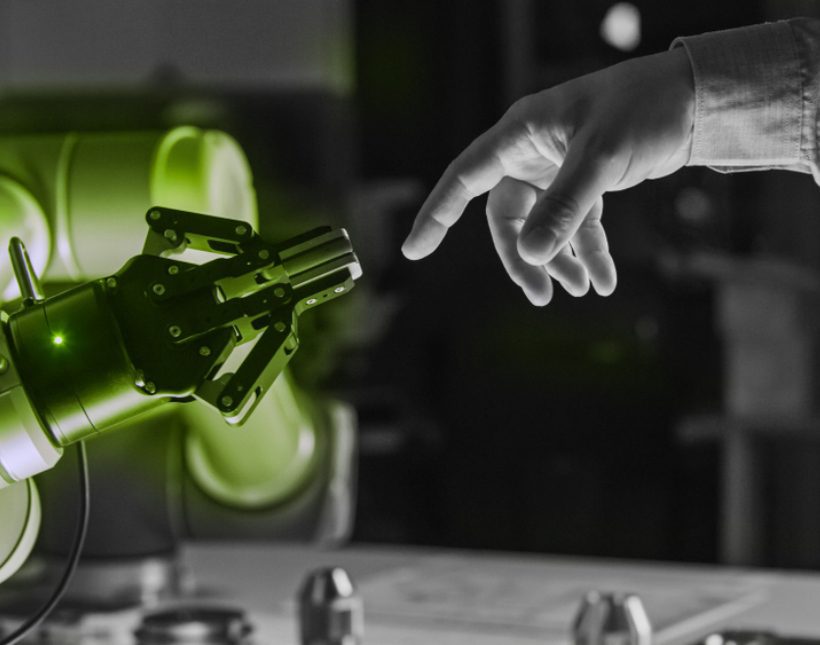 Luckily, at bayantech, we implement state-of-the-art translation technology exclusively adapted to the medical industry. Our medical translation services use cutting-edge translation tools featuring toolkits, translation memories, and effectively manage glossaries to assure the most consistent document translation. 
Additionally, bayantech owns a multilingual discipline terminology database which is used accurately and intelligently by our highly-trained medical translators.
At bayantech, we use the best practices of ISO certification, complying with the premier quality assurance standards process. We also provide full linguistic validation that integrates back translation. Our combination of human expertise and the latest intelligent technology with the strictest quality control protocols is what ensures your clinical trial flawless, error-free outcomes.
What Makes bayantech Different?

Professional Services

+15 Years of Experience

Flexible Turnarounds Timely Delivery

Certified Quality Assurance

24/7
Support

100% Quality Guarantee

Affordable
Rates

Complete
Security

Customer Satisfaction

Technological Advantage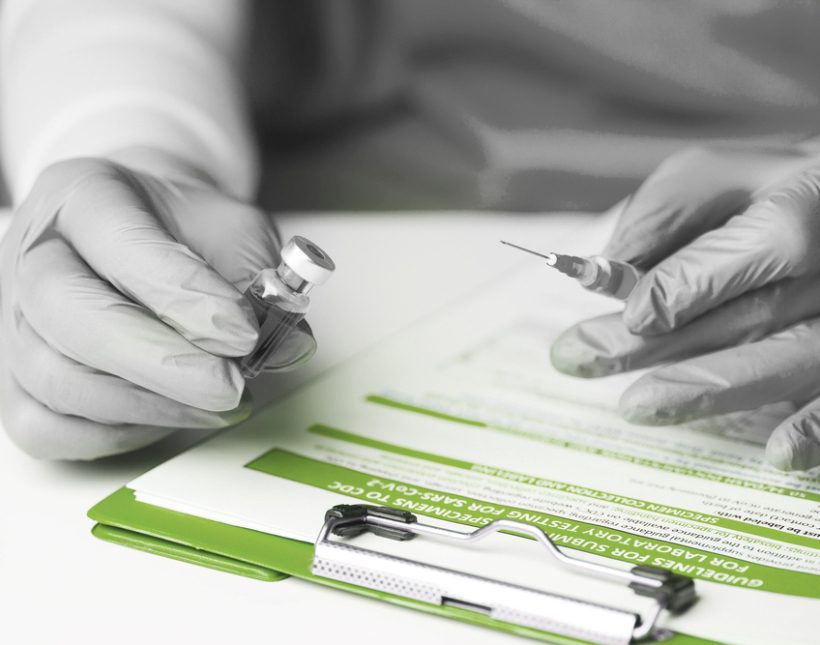 Compliance in Clinical Trial Translations
Regulatory compliance is a fundamental normative rule when conducting clinical trials. The medical field is extensively restricted by local, national and international regulations, which require utmost accuracy and a deep understanding of the specific language used in such documents.
A professional translation company like bayantech is a vital asset in the process of researching and commercializing new drugs. Wondering why? We ensure every piece of document information and data recollection is well translated to guarantee quality, safety, and efficacy in every stage of the process. 
At bayantech, we provide end-to-end medical translation solutions designed especially for you. We help you submit your new drug investigation, observing international regulatory bodies and government agencies regulations. We provide you with high-quality clinical trials translation that maintains full compliance with industry regulations.
Get top-notch linguistic validation for supporting
your international clinical trials today
Best-In-Class Clinical Trial Translation Service
At bayantech, we know that simple translation isn't sufficient for you. So, through our clinical trial translation and localization solutions, we guarantee that your project meets every requirement in order to succeed. 
Our multidisciplinary team of specialists in the medical field works with the best translation tools and optimizes the process to provide you with cost-effective and time-efficient language services.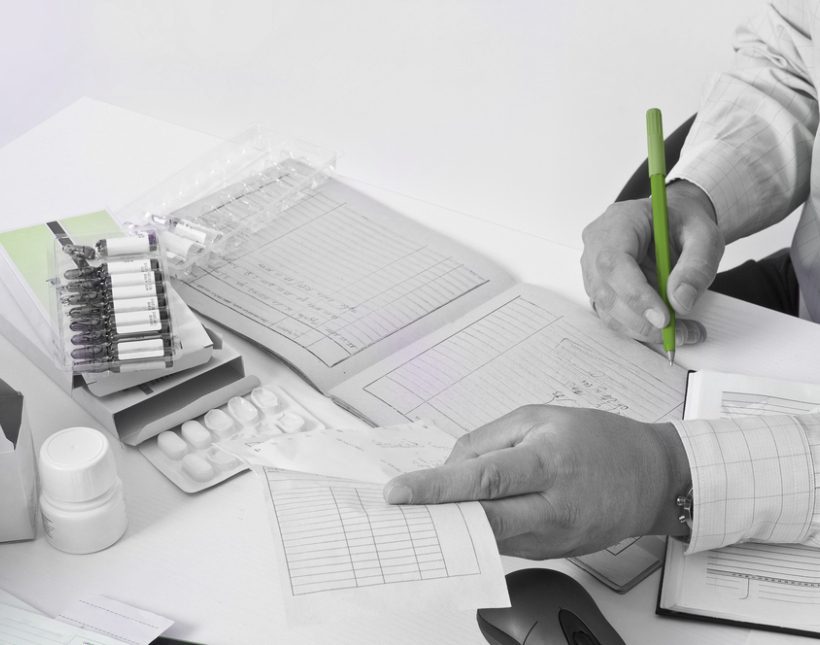 Get a professional and time-saving clinical trial translation service for the best multilingual communication. Contact us now and give your project a first-class clinical trial translation. 
Over the Course of the years, bayantech has become one of trusted, reliable, and innovative partner of choice. we have forged notable partnerships with some of the largest international companies and organizations as well as distinguished global operators.
We professionally translate content for the following Services and more.
Languages we translate into
We help you expand your business with our professional language translation services,
supporting the most challenging languages.
Subscribe to our newsletter and see the latest industry news, stats and trends right in your inbox.