As the translation industry grows, the need to use technologies and tools increases. Fifty or sixty years ago, machine translation was not but a mere idea. Today, it has become an important tool in the language industries and in assisting individuals. Machine translation is projected to grow to $980 million by 2022, according to Smartcat. Machine translation has been developing as its operators try every day to enhance it. For instance, Google engineers recently announced finding a new fix to the machine translation issues to decrease gender biases in Google Translate. This is one of many attempts to boost the performance of machine translation to be equal to human translation. In order to refine and humanize it, a post-editor is hired to perform MTPE translation on the machine-translated text.
Machine Translation vs. human translation
Machine translation is the usage of artificial intelligence (AI) to transfer a text from one language to another one. There are several online platforms offering machine translation, such as Google Translate, DeepL Translator, Microsoft Translator, and Yandex.Translate. Machine translation engines have three different types: rule-based, statistical, and neural machine translation (NMT), and most providers are tending to move towards NMT, which learns more efficiently and requires less memory.
In 2019, around 55 countries, including many outside Europe, contributed to a Language Industry Survey of the Expectations and Concerns of the European Language Industry. The survey showed that 30% of the participating companies think of machine translation as a positive tool, while 20% of the contributors perceive it as a negative trend.
If you pursue a translation of your documents, you seek professional translation that is human or near-human translation. As a translation seeker, you choose between machine translation and human translation according to your needs and budget. While human translation is higher in quality and creative, machine translation is faster and cost-saving. However, machine translation could have a lack of consistency and lower quality.
When it comes to terminology machine translation can produce very awkward texts. However, its accuracy is beneficial in the translation of numerical values and legal documents. Meanwhile, during human translation a linguist is able to localize your documents to smoothly reach your target audience.
Machine translation can produce a badly structured text when translating from a left-to-right (LTR) language to a right-to-left language (RTL). Meanwhile, human translation tends to have a natural-sound text in the target language with fewer context errors.  Therefore, when you choose machine translation you need to hire a professional native linguist to refine this translation through post-editing.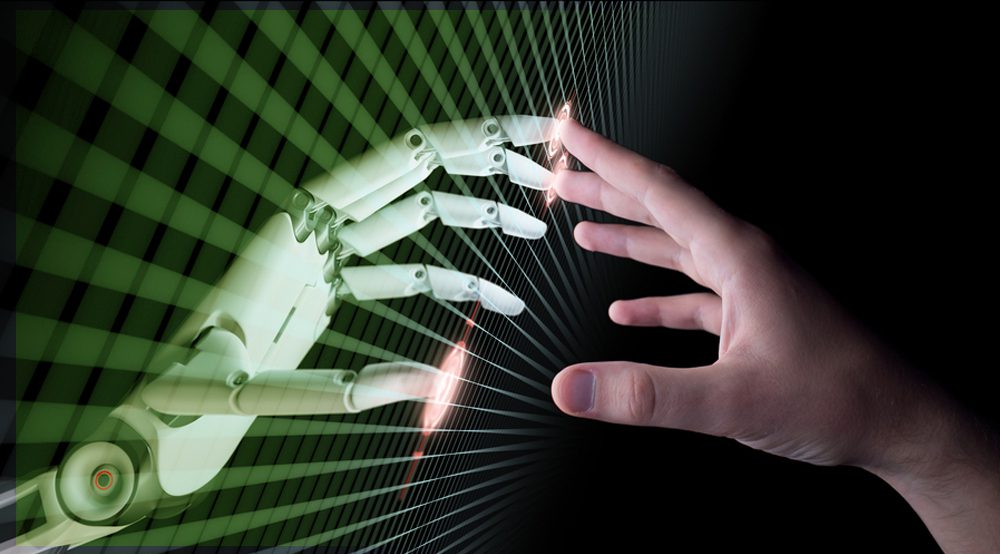 MTPE Translation Importance
When a company is planning to launch a new campaign in a foreign country or to enter a new market the perfect choice will usually be localization, which is costly. However, if this company seeks translation that is faster and lower in cost it will resort to machine translation post-editing (MTPE translation).
If you are short in time and budget, you need to consider machine translation. Translating a long website page can take a lot of time and manpower. However, using machine translation increases productivity as it needs less manpower and less time. Machine translation needs an additional part in its process to humanize the result. Therefore, you need MTPE translation to high-quality translated text in less time and lower cost. You can request machine translation and MTPE from your translation providers or give them the machine-translated text and pay for only the MTPE services. Most MTPE translation providers edit the translated texts submitted by their clients, while some companies post edit translation from machine translation systems they manage and operate.
MTPE in Translator trainings
Due to the continuous changes in the translation and localization industry, translation programs need to develop in order to cope with the industry. Anthony Pym, Professor of Translation and Intercultural Studies and coordinator of the Intercultural Studies Group at the Rovira i Virgili University in Tarragona, Spain, stated that machine translation is changing the industry. He added that machine translation will turn most translators into post-editors, suggesting developing the existing translation training programs to include MTPE.
Some universities have already started including training on MTPE translation as a part of their curricula. Moreover, many translation companies started to provide MTPE translation courses. Many translators are still resisting machine translations; therefore, it is important to hire an MTPE translation provider who has well-trained post-editors prepared for your requirements.
What to Consider during MTPE Translation
Before choosing machine translation you might need to consider the language pairs in the translation process. Some languages are better in quality in machine translation than others. For example, machine translation from English to any European language is higher in quality and structure than translation from English to African or Asian languages.  Therefore, MTPE is especially needed for your African and Asian translations.
As MTPE translation is growing in use, there are several factors to be considered by the translation providers in order to achieve a near-human quality translation. During the MTPE translation, the linguists you hire to conduct the post-editing process need to enhance the machine translation to be semantically syntactically and grammatically correct. Moreover, they need to make certain of the key terminologies accuracy and ensure that all the untranslated terms are mentioned in your "Do Not Translate" list.
Additionally, your MTPE translation provider should check if there was any information added or omitted. They also need to use as much of the translated text as possible. Your MTPE translation provider will localize the translation as they delete all the offensive and culturally inappropriate parts from the machine-translated text.
Moreover, your MTPE translation provider should ensure that punctuation and spelling rules are applied to the text. The linguists do not need to perform any stylistic changes to the translation, yet they need to enhance the text formatting if it is poor.
Even if you are choosing machine translation, it is still important to hire a language services provider to take care of the post-editing process. Your MTPE translation provider should be professional to deliver accurate refined translation on time.
bayantech only hires native well-trained linguists to post-edit your machine translation. We give you fast cost-effective turnarounds.
Contact us to know more about our MTPE translation services.