The novel coronavirus COVID-19 is spreading across borders as it traveled from China to 206 countries; areas or territories with coronavirus confirmed cases as per the World Health Organization (WHO) update on April 3rd. The number of confirmed cases on April 3rd reached around 1,033,210, and confirmed deaths recorded approximately 54,442 people, according to Worldometer. The updates indicate that the virus' risk is not widely perceived.
The importance of medical translation grows with the need to deliver awareness against the coronavirus COVID-19. To understand why translation is important, we need to have a closer look at medical translation priorities during the coronavirus health emergency.
What Documents Your Company Needs to Translate amid the Coronavirus Pandemic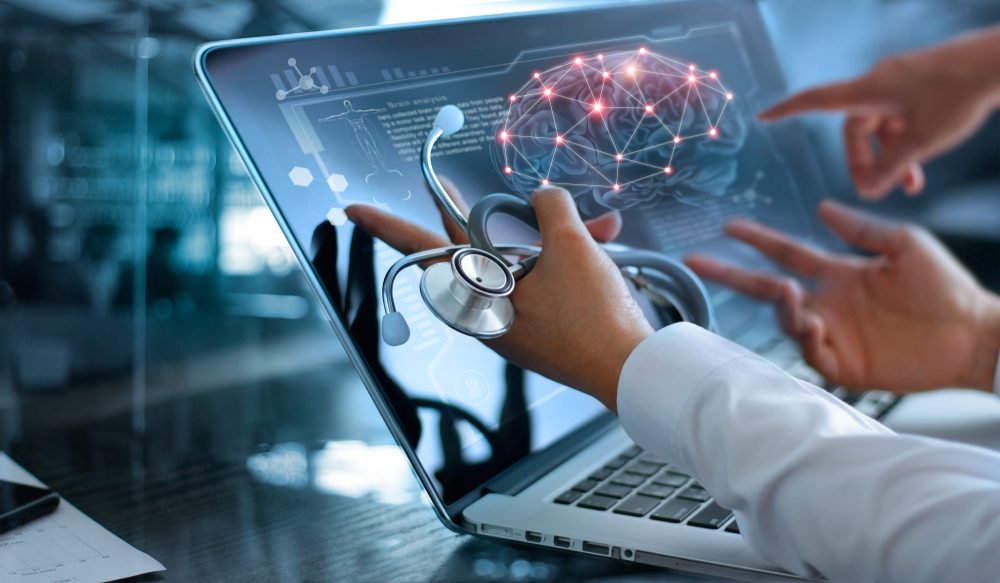 Despite the great importance of translation in the medical sector, sometimes translating the wrong documents can backfire on everyone. In times of disasters, people tend to exaggerate, which may lead to unnecessary mass panic, like having people buy all the goods on the markets' shelves. Here are what documents you need to prioritize translating for your people.
COVID-19 patient letters
As a new virus, people hesitate to receive medical and dental assistance in fear of getting infected with the coronavirus. Many organizations are trying their best to issue patient letters to assure their patients. It is vital to reassure your patients no matter what tongue do they speak.
Coronavirus symptoms posters
People can mistake coronavirus for influenza and deal with surrounding people without precautions. The COVID-19 virus has common symptoms with cold and flu viruses. But it also has its peculiar signs. Therefore, it is important to have a medical translation of the coronavirus symptoms posters to spread awareness. It is crucial to wisely choose a professional accurate translation provider who understands what the importance of translation is.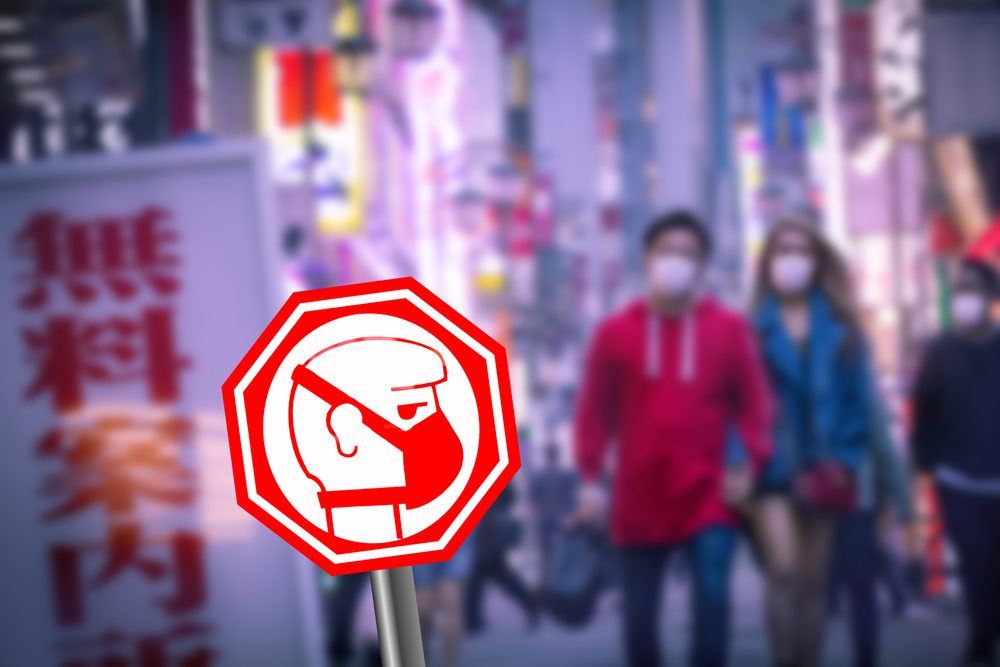 COVID-19 coverage updates
The WHO publishes daily updates on confirmed cases around the world that need to be translated to different nations for them to recognize where the world is going and take suitable measures to deal with the crisis.
Surveillance tracking tools
Governments across the world are trying their best to figure out ways to track the number of confirmed cases in their countries and to alert their people. Britain is working on a mobile application to alert people who encounter a coronavirus patient. Meanwhile, Moscow announced a device that tracks patients' movements and the movements of its quarantined people. In the middle of these efforts, your organization can benefit from translating coronavirus screening forms and virus updates-tracking applications.
General patient notices
General patient notices are forms that advise patients of what they need to do. In the case of the coronavirus COVID-19, the medical translation of patient notices is necessary. These forms tell anyone who encountered a coronavirus patient of what they need to do, what medical centers should they contact, and how to get an appointment.
Fact sheets
Fact sheets are considered educational tools to deliver all the necessary facts and information regarding the novel coronavirus. It is beneficial to translate fact sheets to the language of your people to help have a better understanding of the virus and how to avoid it.
Risk-assessment forms for providers
Having risk-assessment forms is significant in evaluating the health risks of your individuals and it is important to have them accurately translated.
It is vital to raise awareness about the coronavirus COVID-19 in several languages. Because it is important to have a professional translation of coronavirus-related medical forms, it is essential to choose a reliable translation provider with the medical knowledge needed to have accurate translation.
bayantech is one of the best medical translation services providers.
Contact us to learn more about our medical translation services and discuss your project with our team.